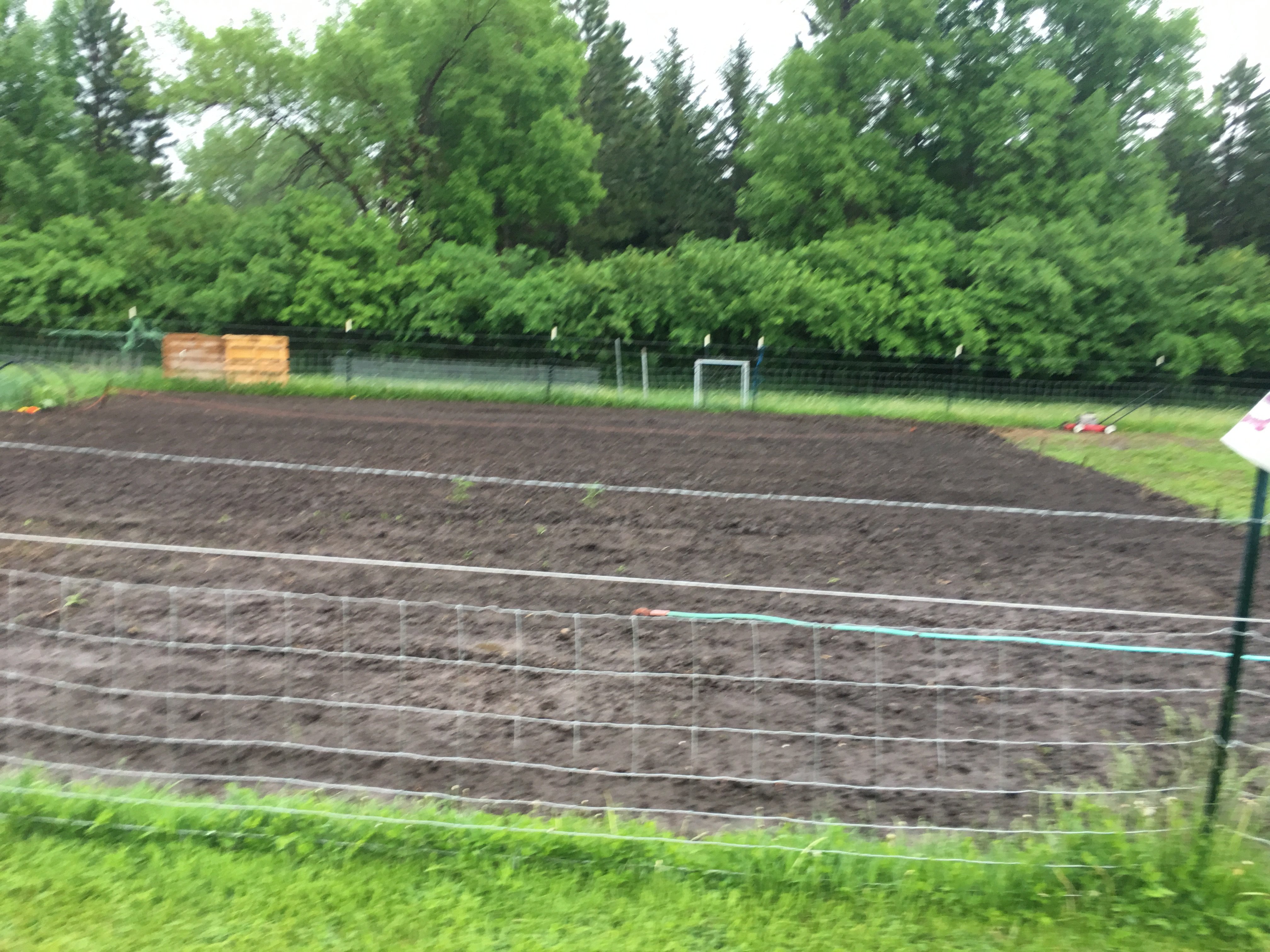 This is the first year in about 7 years that we have tilled any soil. But we expanded our garden significantly. We are experimenting with some giant beets that were used for fodder back in the day. We are also growing corn and growing pickling cucumbers and dill to sell .
We got a variety of tomatoes. Kathy likes the Roma's for canning and freezing. I have a couple of good fresh eating tomatoes and we always plant a cherry tomatoes or two.
We planted a black sweet corn, pumpkin pie pumpkins, Detroit dark red beets, peas, little finger carrots, dill, lettuce, more garlic, and enough onions to last us a year. We use the yellow and we can usually get them to keep till the next batch is ready. We still need to plant blue meal corn, zucchini, green beans and maybe a good jack o lantern pumpkin.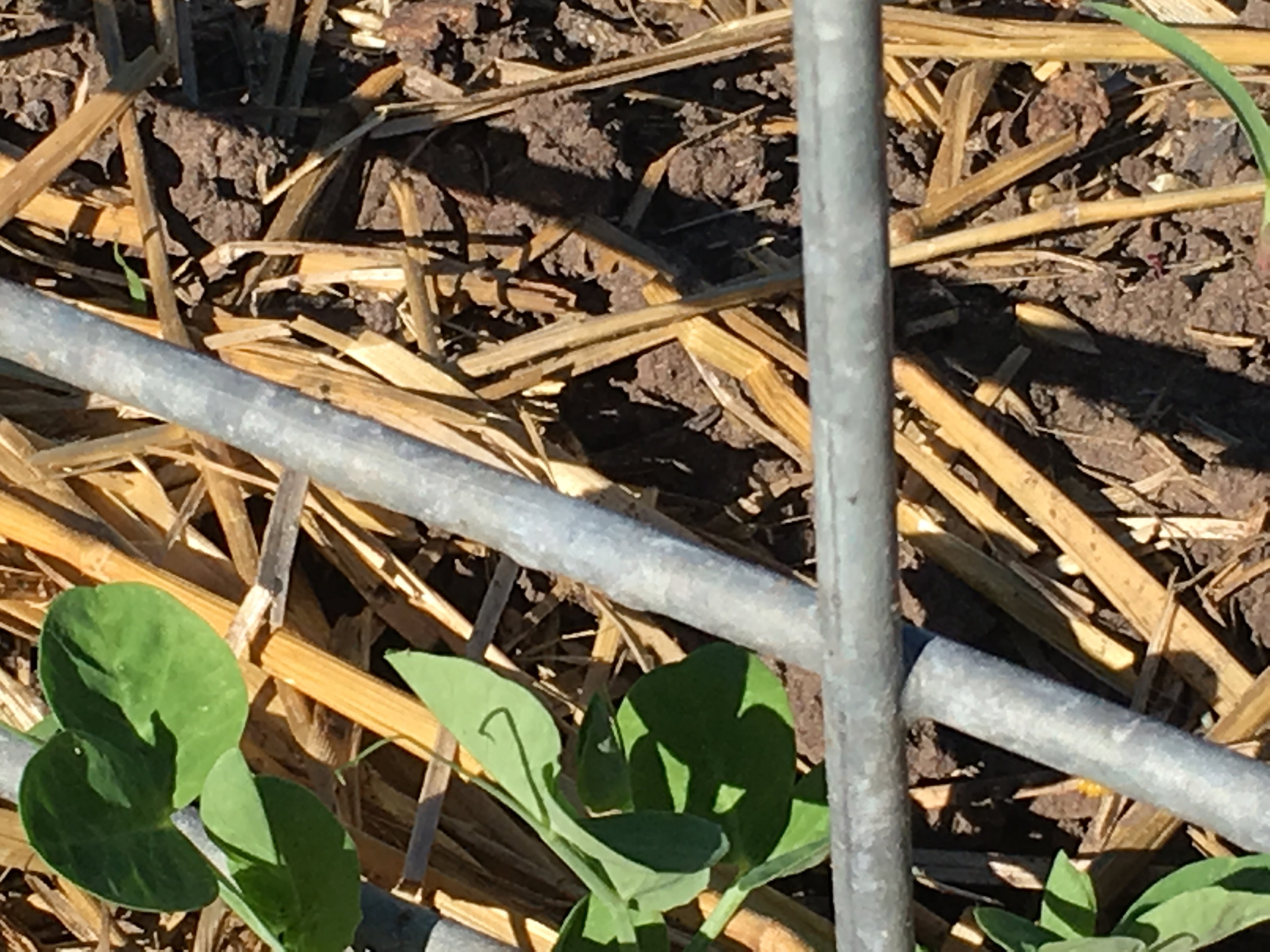 Here is the first batch of peas I planted.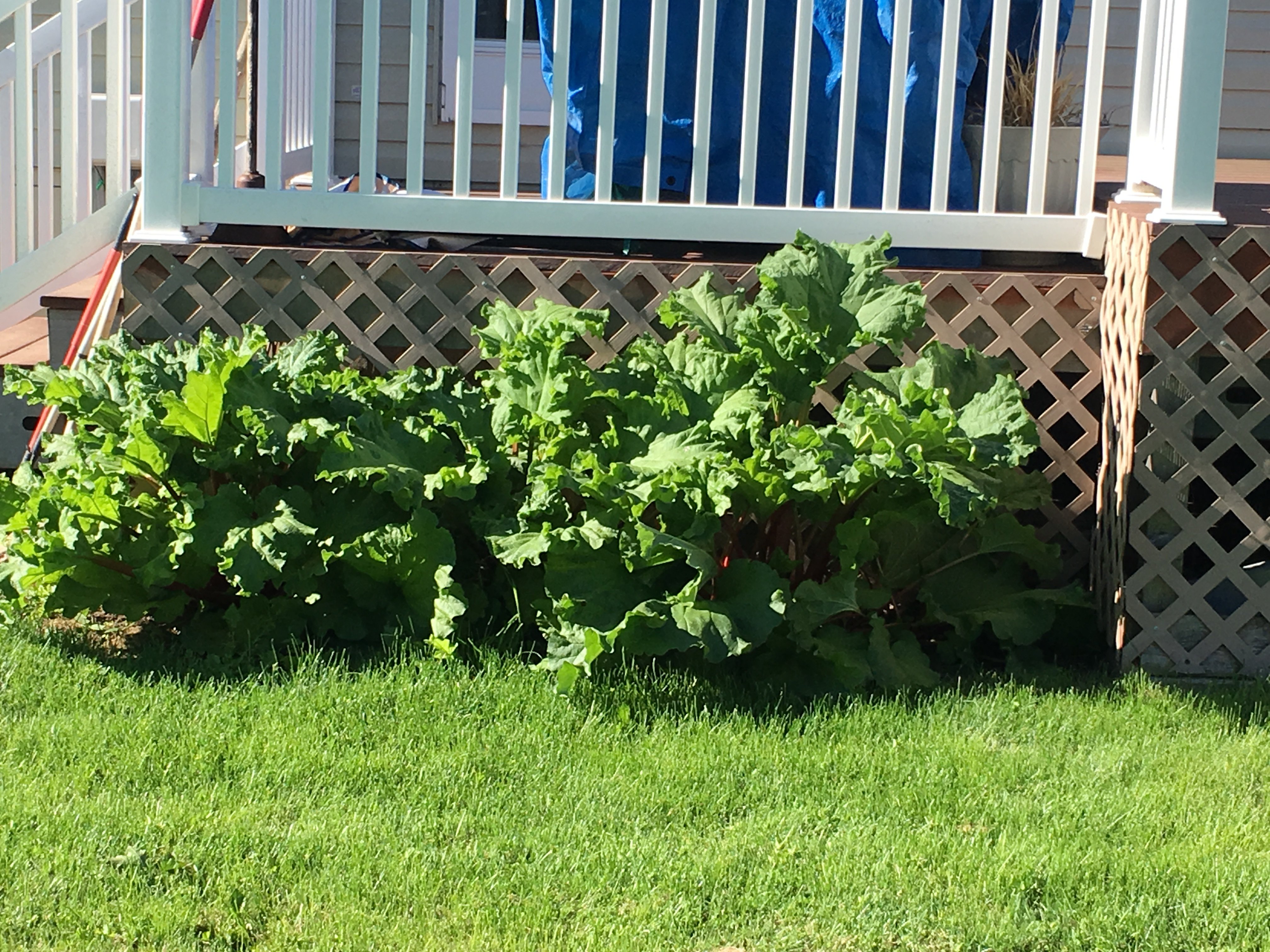 And I see another rhubarb pie in my future.