Updates on @quinneaker + We're Banned From Facebook
UPDATES:
MOST IMPORTANTLY, Quinn's health continues to improve, getting stronger and better every day! In fact, despite his wounds and the injustices against him, he's already back to progressing in projects that will make the world a better place for many more people than ever before. Truly Quinn's spirit is nothing short of amazing!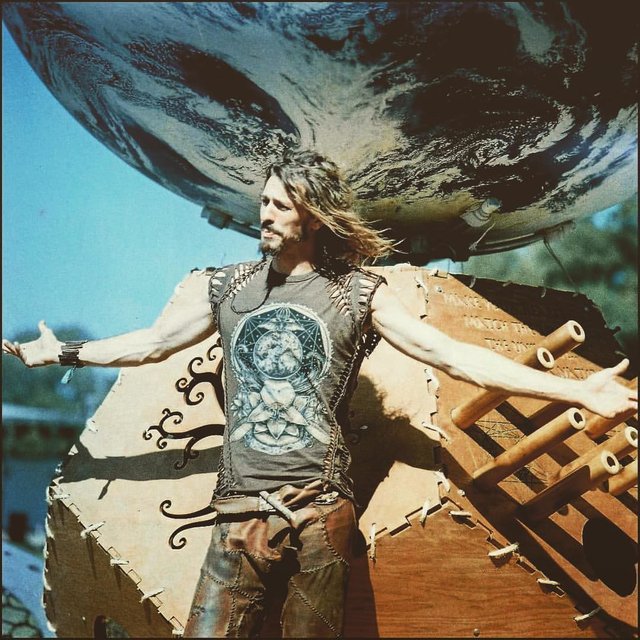 We have lots of info to share and will present all of our evidence for a truthful account of the events that transpired on May 23 that resulted in Quinn being stabbed multiple times, then his unjustified arrest and the debauchery of an investigation that followed (yes, FOLLOWED his arrest). This is yet another example of the Arlington Police Department's ineptitude, violation of rights, and gross negligence and misconduct. 
For just one example, the assailant is not only still free, but continues to terrorize members of the community, as there is evidence he is sneaking back onto the property. Quinn wants to press charges against his assailant and many of us have requested restraining orders, but nothing has been done by law enforcement to honor these wishes.

After we shared the alarming news that Quinn was attacked, many members of our community have been banned from Facebook. We cannot log into the Garden of Eden Facebook page and are told it has been unpublished, and 3 members of our community are notified that they are in violation of community standards for very, very old photos.  They are trying to censor us.

This is one reason why the blockchain is going to be ever more important as we share the events that unfolded at the Garden of Eden. 
Our photos, videos, affidavits will be posted on the censorship resistant STEEM blockchain first - give thanks for the power of blockchain tech!!!! 
We have massive amounts of info to release - please help us share it as it comes out! This system is unacceptable, and they are trying to limit our voice in speaking out. Let's use blockchain for glorious truth and justice!!!!!!



We have had numerous requests asking how people can be of service to help @quinneaker and our community @gardenofeden, and we are extremely grateful for that support!! Here's what you can do to help:
Send good vibes! Prayer, dancing, meditating, chanting - anything you do to activate that light & love force of LIFE, please send some to @quinneaker for a speedy, easy healing!

PLEASE SHARE these posts by resteeming on the blockchain and through other media outlets!!

Donate to Quinn's Freedom Fund in fiat using the Donate button at the top of our homepage: www.intothegardenofeden.com

Donate to Quinn's Freedom Fund in crypto through a free and instantaneous transfer here on the Steem blockchain, or send

BTC 1MkEBgUSSd41jGzeAHP4HPhoFRLeb2UU4H

LTC  Levh2ph11Bmsi3aPw3dB6jazvpGfMwKceW

EOS or ETH  0x8F7bd2F6Cc132c62C3E9D7CC7f9aaB2c0ED84491

We need a civil prosecutor AND a criminal defense lawyer! If you are an honorable lawyer or have a great recommendation for one, please contact us. 
THANK YOU FOR ALL OF YOUR SUPPORT!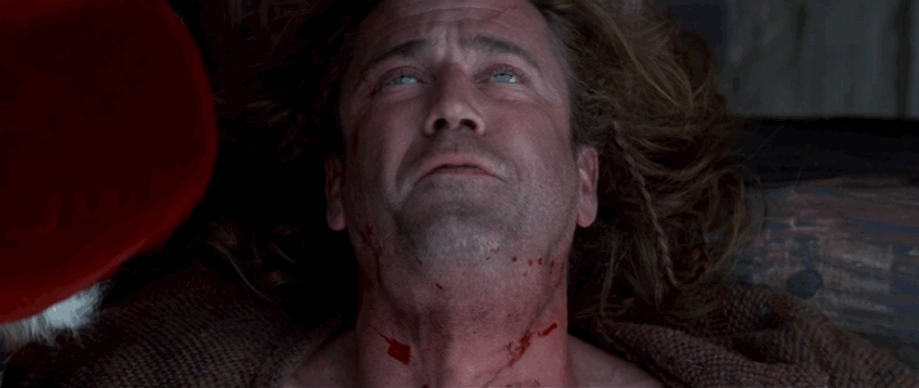 For now, instead of giving away all of our resources towards helping others and providing free food, clothing, and shelter to anyone as we have for the past decade, we are now redirecting everything we have towards keeping Quinn out of jail.