Again, a little overdue, but I'm finally announcing the winners of the 🌺 SteemIt Community Garden Journal Challenge 8 - December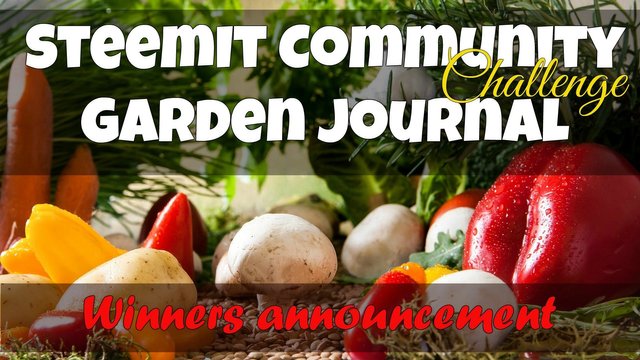 Source
The Challenge
I should have published this post 3 days ago, but for some reason, I never found the time to do it.
My sincere apologies for making you all wait. It's starting to become a bad habit to announce the winners days after the contest ended. I'll pay more attention in the future.
This 8th edition of the SteemIt Community Garden Journal Challenge was a success. It received 10 entries, which is more than the previous edition.
You can find all entries in the comments section of the official contest post: 🌺 SteemIt Community Garden Journal Challenge 8 - December (Join Or Resteem And Win)
As always, I really enjoyed reading all those garden journals. I really needed a little bit of green in my life, even if would be on the other side of the world. :0)

🏆The Prizes🏆
All entry posts received a 100% upvote from my personal account.
To reward everyone who posted a link to his post in the comments thread within the 7 day payout period, I used @steem-bounty. Because there had been a glitch in the system, @knircky was so kind to double the bounty amount. Weren't you all lucky?! :0)
Because of the low price of Steem and SBD, the two posts that appealed to me the most will receive 6 Steem each.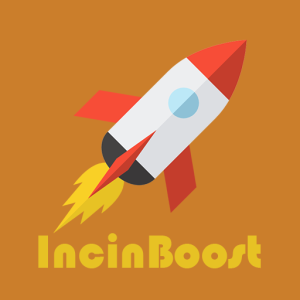 2 randomly chosen resteemers will both receive an @incinboost share.


If you haven't heard of @incinboost yet, you can read this post.
Basically, you can compare the system with SteemBasicIncome. The big difference is that you get back more for what you put in. In short: it's more profitable and shares are processed faster.

The Contestants
I want to personally thank @frejafri, @fotostef, @porters, @celinavisaez, @nat-expressions, @sayee, @cloudblade, @jamethiel, @steemflow and @gardeningchef for showing us their December garden update.
@bengy, I'm not going to say anything ;0P
I really enjoyed reading everyone's posts. There was a lot of variety this time, with summer gardens, a winter garden, indoor gardens... I could simply feel the enthusiasm and the love for gardening. Once again, I fell in love with everyone's story...
I'm sorry I failed to leave you all a decent comment, but life has been hectic. I assure you I did read every single post and enjoyed it to the fullest.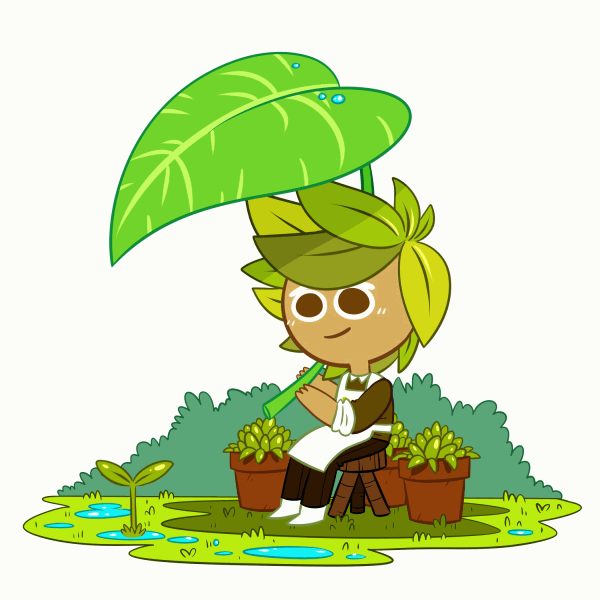 Source
If you love your garden - no matter how big or how small it is - I probably won't have to tell you that you are all winners.
If you're a bit like me you know how easy instant happiness can be: a flower that blooms, a delicious, homegrown fruit to pick, finding a ladybug walking around... They don't come any better than that, right?!

The Winners
As always, it wasn't an easy choice. If I could have it my way, you would all win first prize, but if I start doing that every month, I'll be broke before I know it...
So I had to make a decision
The winners are...
DRUMROLL PLEASE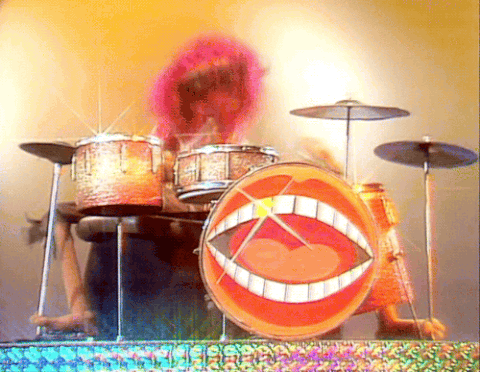 Source
@fotostef's Farm update, December 2018
Thanks for those beautiful pictures of your farm in Greece, where it seems to be mid-summer, even in winter.
@gardeningchef's My First Entry to the Steemit Community Garden Journal Challenge (December)
Seeing everything you have going on in your garden, I got a little jealous. Spain isn't that far away from Belgium, but apparently; garden-wise there's a huge difference. No way that I can start growing here now, not even in the poly. Until March, everything will have to be done indoors.
Congratulations to both. I've sent your prizes to your wallets.


Resteem rewards
I want to thank everyone who resteemed the contest post to help to get the word out about this challenge. There were a lot more resteems this month, for which I want to thank everyone.
To pick 2 random winners, I entered all names into a random name picker.
The 2 people that will receive an @incinboost share are:
The shares have been sponsored.




Please keep an eye out to make sure the shares are registered. Normally that isn't supposed to take a lot of time. In a few days, you can check the numbers of shares you have in the #share-lookup channel in the @incinboost Discord server

Keep Posting Garden Updates
This was the last edition of the #gardenjournal2018 challenge. Thanks to everyone who joined the challenge this year.
Don't worry, next month we'll start all fresh and fruity with the first edition of the #gardenjournal2019 challenge!
---
TIP: If you want to make sure you don't miss out, you can add the #gardenjournal2019 tag to Ginabot on Discord. She'll then notify you whenever a new post with the tag is published. Or you can subscribe to my RSS feed or my newsletter - you'll find both links underneath my signature.
---

Graphic created with The Logo Creator Software
Subscribe Ro RSS Feed | Subscribe To Newsletter


Join us @steemitbloggers
Animation By @zord189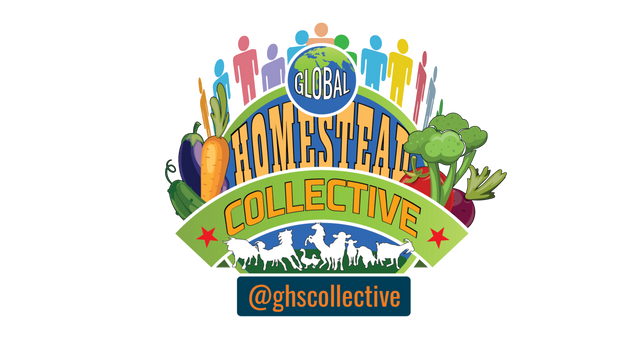 Join GHSC On Discord. https://discord.gg/hPJs5Rb