🌱Dirty Girl🌸
My Steemit Community Garden
@simplymike, you always inspire me to get growing!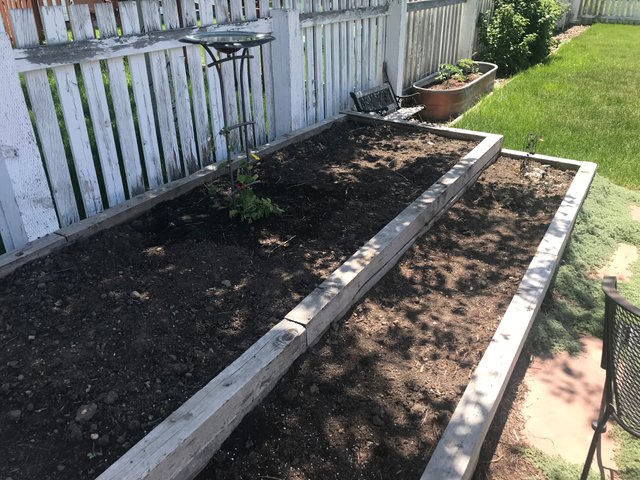 I ummmm cleaned out the soil in prep to plant and then... Jeff found excuses for why we shouldn't plant edibles here. So many poplar suckers!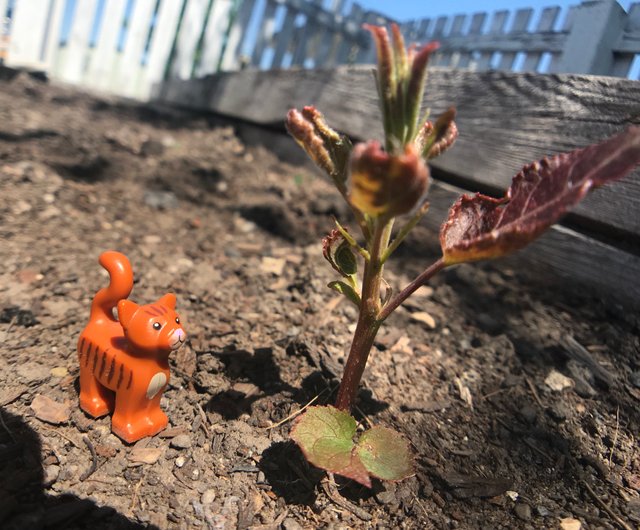 Aspen tree suckers... everywhere!
But I did plant a few Tomatoes (in background trough) and we have a raspberry hedge that bees LOVE!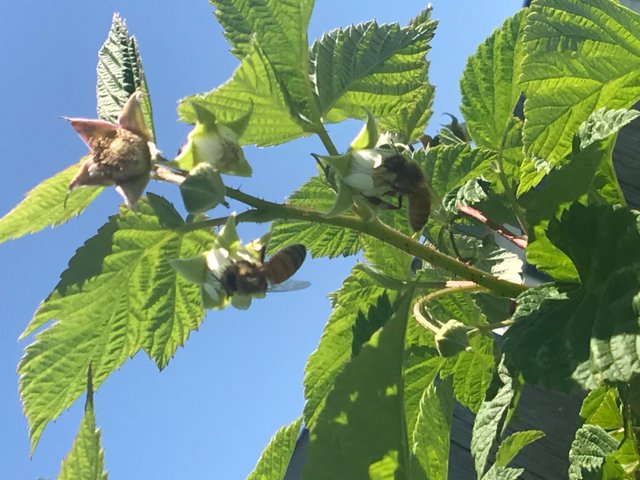 ---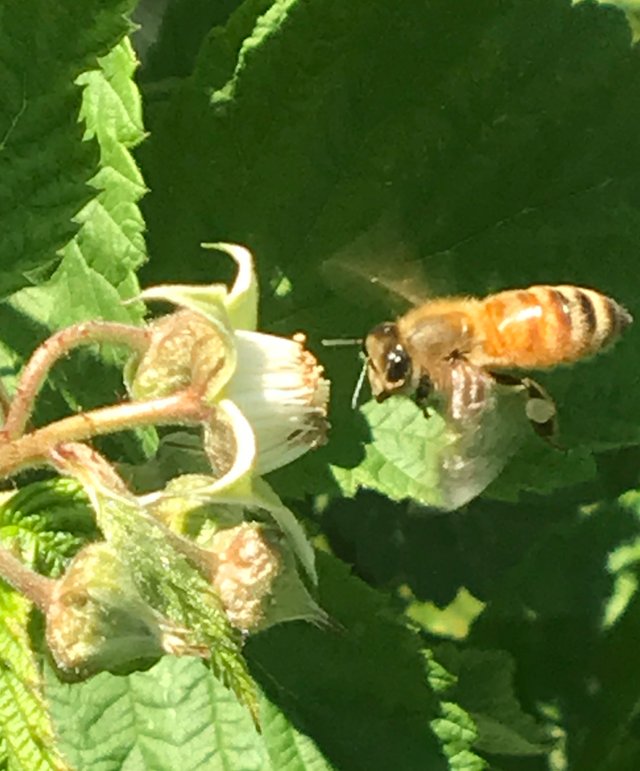 ---
And a stranger...
---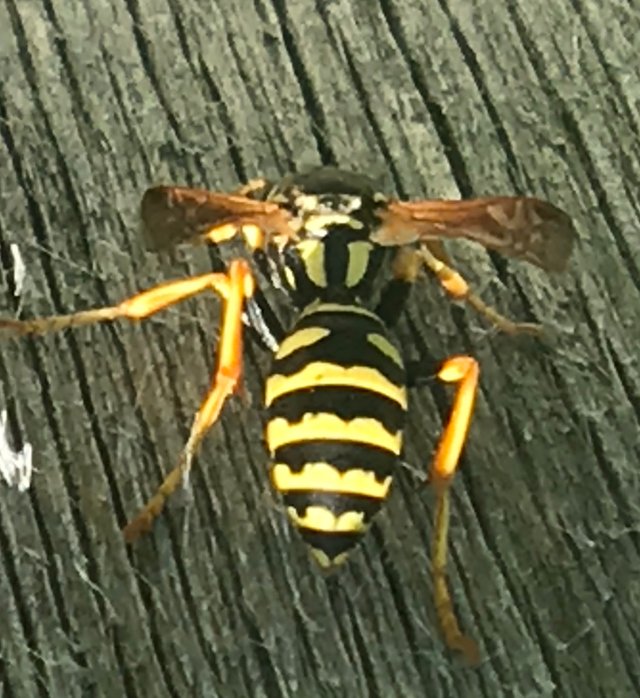 ---
I have planted many flowers & drought tolerant grasses!
---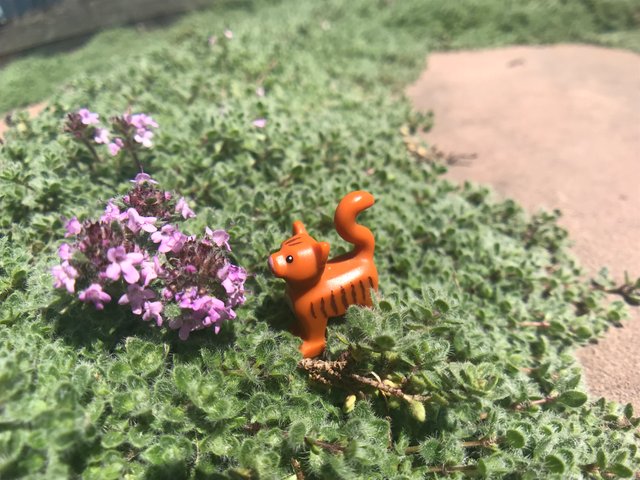 Jeff size flowers, Woolly Thyme.
---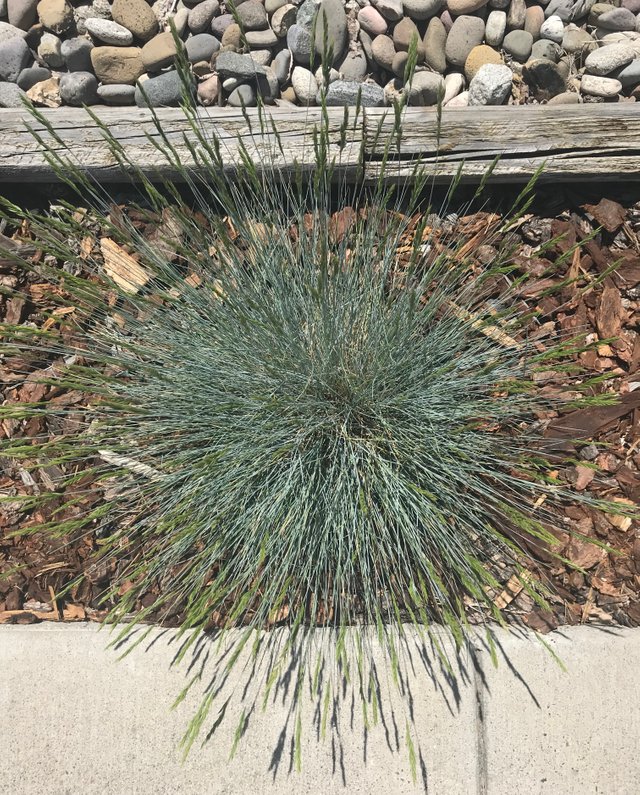 Native Grass
---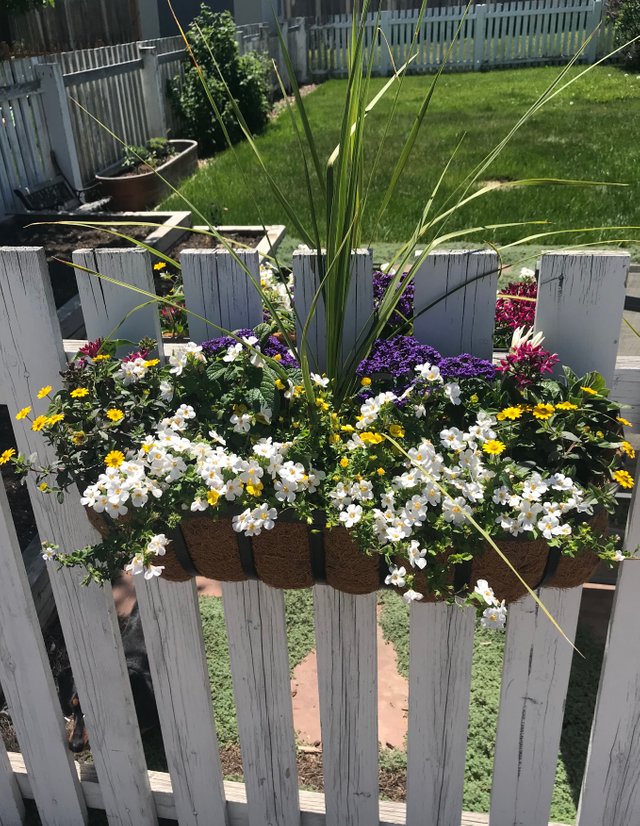 bee/butterfly mix
---
Always happier playing in the dirt.
🌞