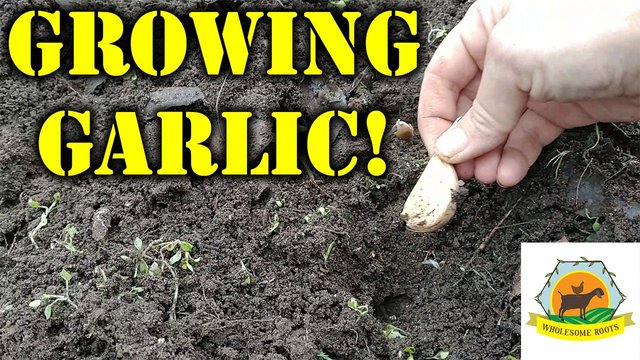 How To Grow Garlic!
Growing garlic is pretty easy! It is a fun crop to add to your garden and doesn't take very much work to grow! If you are anything like me your household goes through a lot of garlic. It only makes sense to provide fresh, organic garlic from your own garden where you know exactly what has been put on it.
Here are 5 easy steps to Growing Garlic!
Step One: Choose Variety
The first step is what I consider the hardest step, choosing varieties!
There are so many different types of garlic with hardneck and softneck being the biggest classification of differences. Hardneck is considered more cold hardy and provides a second crop as its flowers are cut off in spring before they open and sold as scapes, which can be added to meals for a fancy garlic touch! Softnecks tend to do better in the south and warmer climates and usually has a longer storage life. With over 200 cultivars available you are going to have to research the benefits of each that interest you. Just be sure to purchase your seed garlic from a source you trust.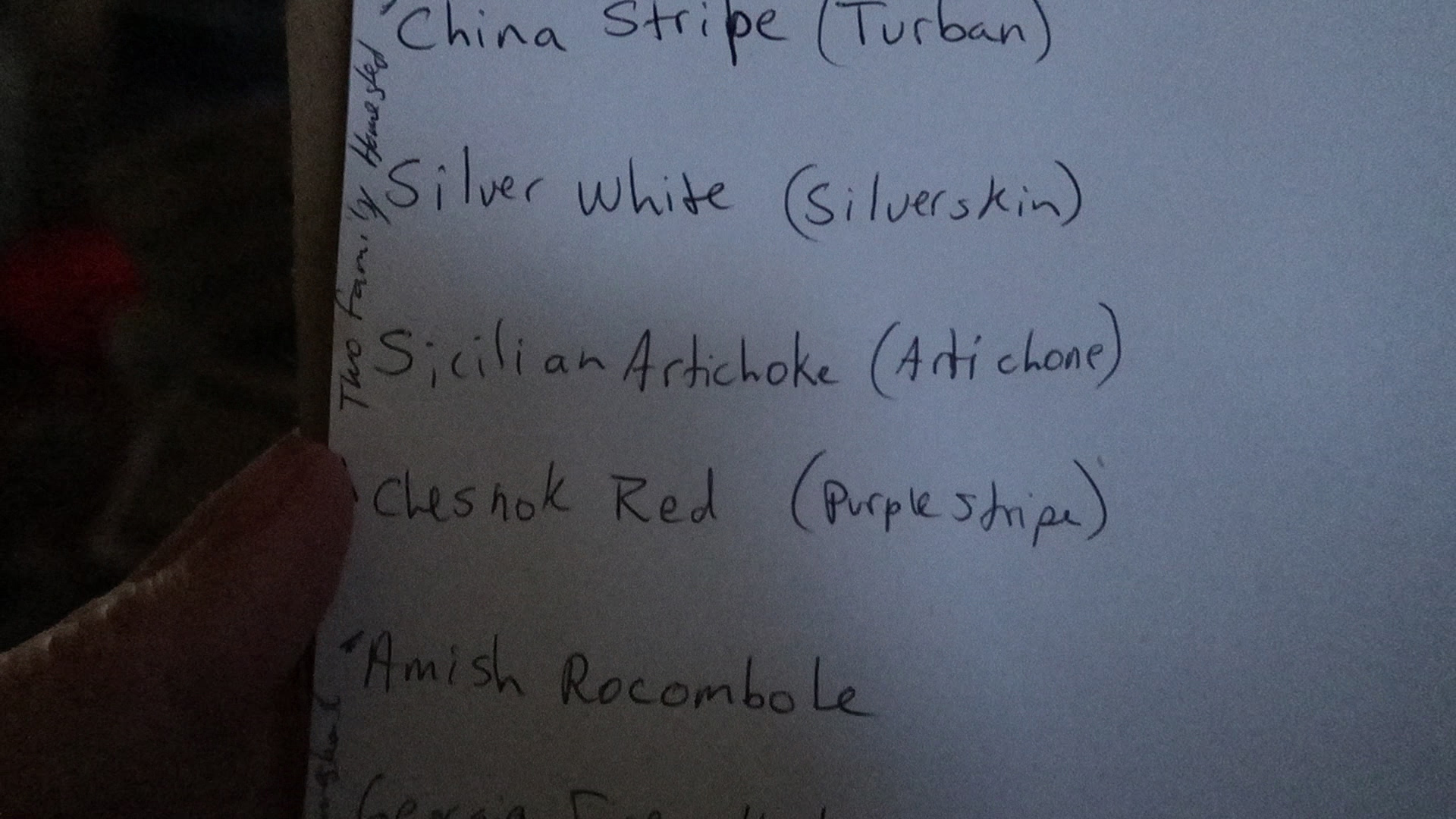 Step Two: Prepare Bed
Giving your garlic the best soil possible is going to give it the best start. A soil with rich organic matter, well drained and fluffy texture is best. Choose a sunny location that gets 6-8 hours of sun. Get your bed raked out and mostly weed free to allow the garlic to be easily planted and have a great start.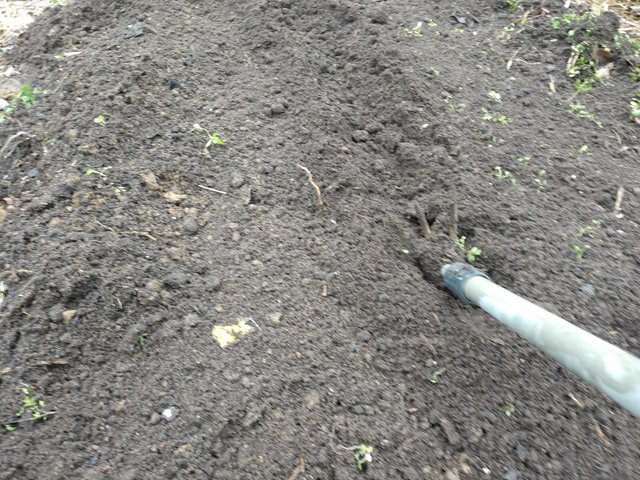 Step Three: Separate Cloves:
When your seed garlic arrives it will be in heads or bulbs of garlic. You want to separate each clove out without disturbing the cloves tightest inner peel. All the extra paper layers surrounding bulb can be peeled off and composted. Be sure to keep different varieties separate so they don't get mixed up. Small paper bag with each name written on it works well. I count cloves of each so I can help determine amount of bed space needed for each.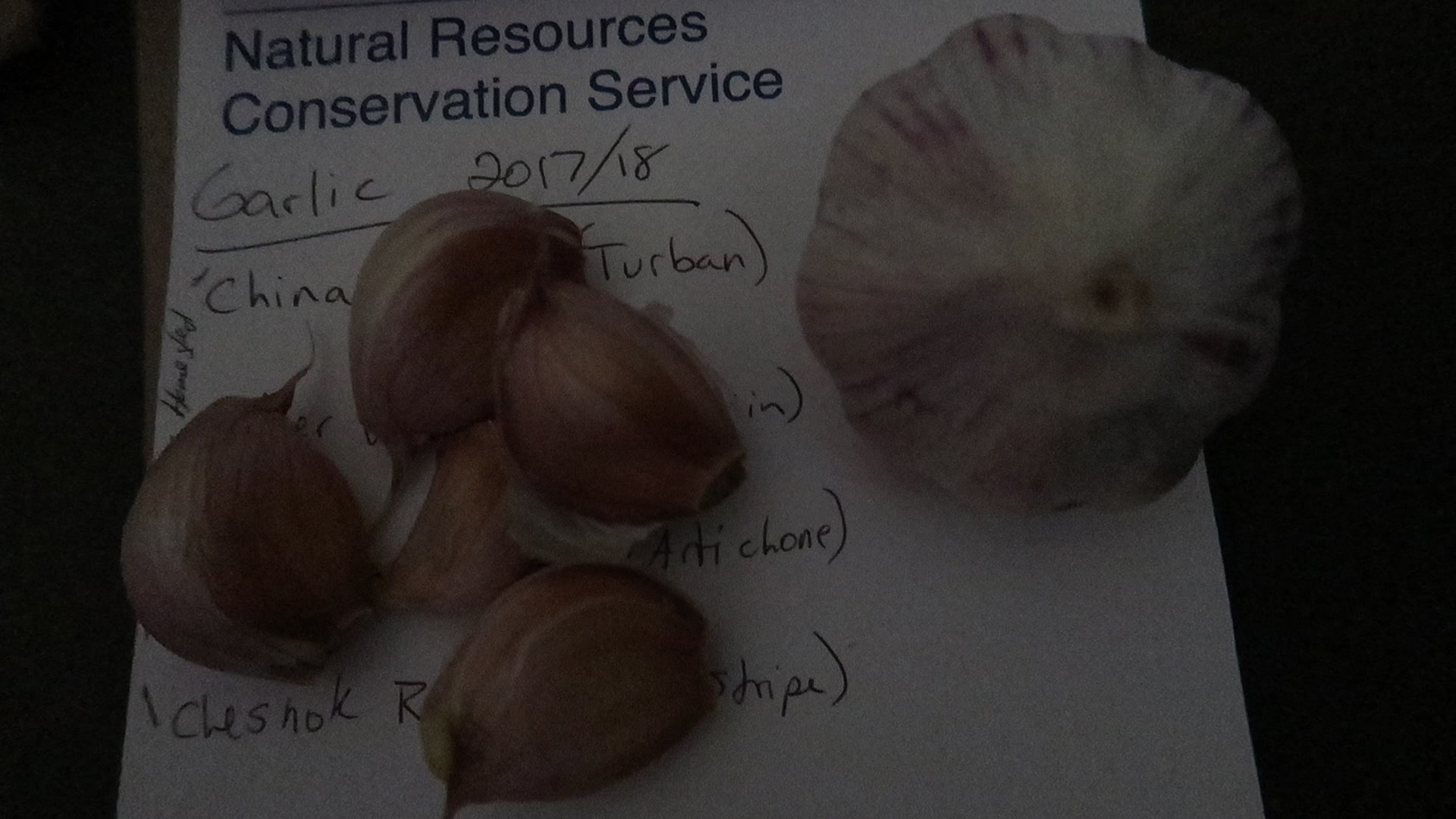 Step Four: Plant Cloves
Garlic should be planted in late fall or early winter if you are in the south. It's best to plant where other alliums have not been planted recently. Cloves should be planted 4-6 inches apart with root side pointed down. Then lightly cover with an inch or 2 of soil. Be sure to water them in well after planting.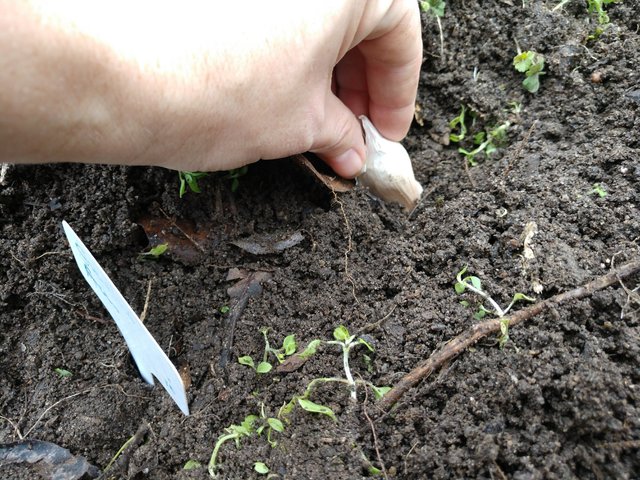 Step Five: Mulch
Final step in planting is to cover with a thick layer of mulch. This is going to protect your young shoots from cold damage and help maintain the proper soil moisture level. Soon you will see shoots coming through the mulch.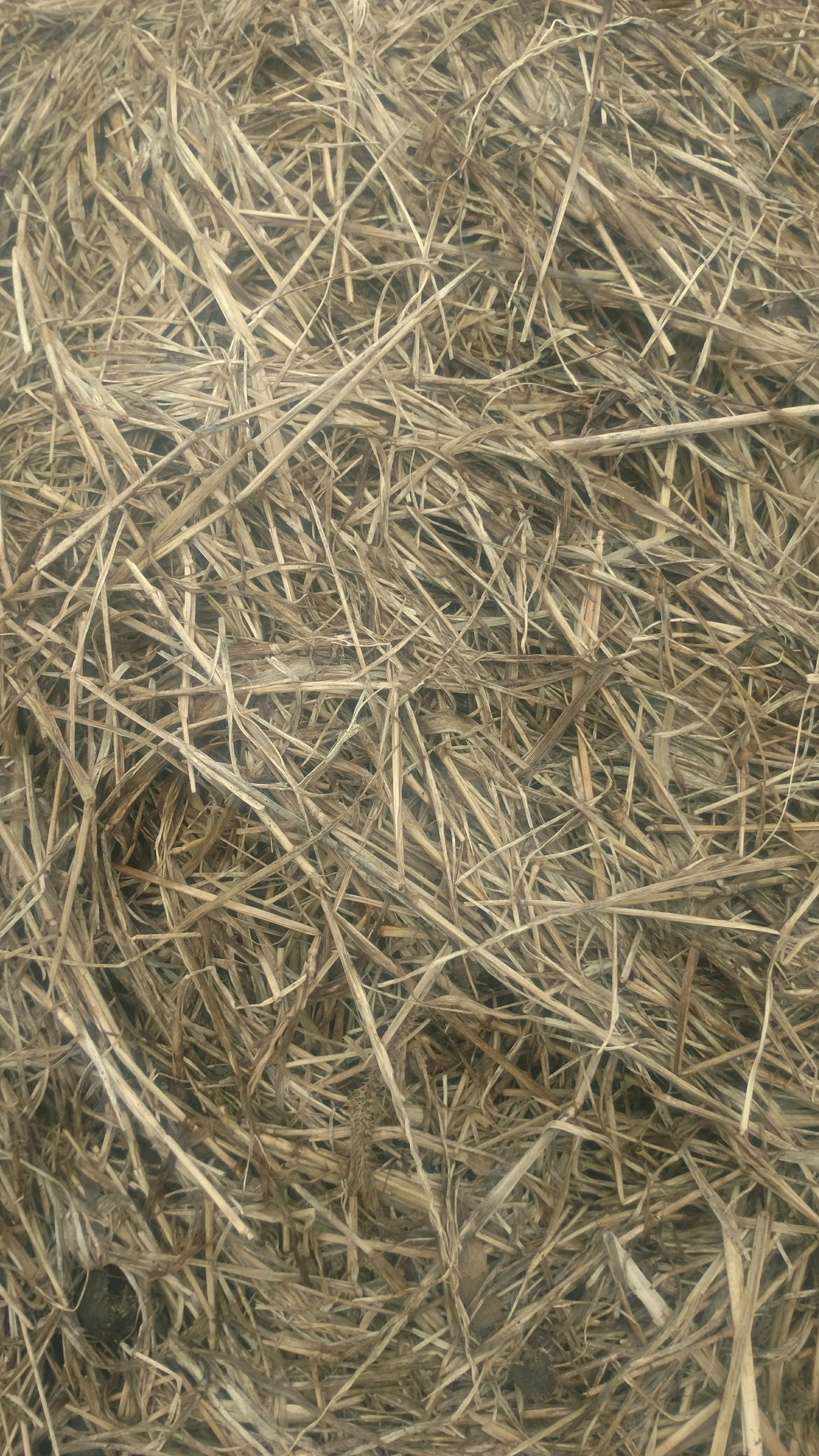 Now you just sit back and wait! Keep moisture level even but not too wet. In the spring you will be able to enjoy some scapes from the hardneck varieties. Then in mid to late summer your tops will yellow and die back. This is when you harvest your garlic and enjoy the bounties of your labor!
Here's our video planting our garlic!

Thank you for reading and watching Wholesome Roots!

Please Upvote, Resteem, and Reply down below! Thank you!
Find Us ALL Over!
E-mail
[email protected]
,
YouTube
,
Facebook
,
Steemit
,
Instagram
,
Patreon
,
Twitter
,
Blog
,
Pinterest
,
Google+
,
Mangosteem
,
Homesteading on Steemit
,
Homesteaders Online Discord
,
Sola referal link