You are viewing a single comment's thread from:
RE: Grow Your Own Food! 🌱🌿🍓 - Easy to build DIY hydroponic system - LOW BUDGET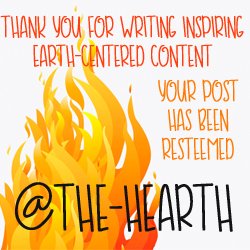 This post lays out the framework for aquaponics really well, great job! This is certainly valuable info for urban dwellers, and I love how small mold you make it look. I wonder too about using human urine as fertilizer.