You are viewing a single comment's thread from:
RE: Garden Update – green onions and other thoughts
I really like gardening, maybe in your area now again developing all the plants now, and maybe also the right time now for gardening. The people in my area can not get away from the leek. There are many foods cooked with scallions, and the leeks you share look very fresh,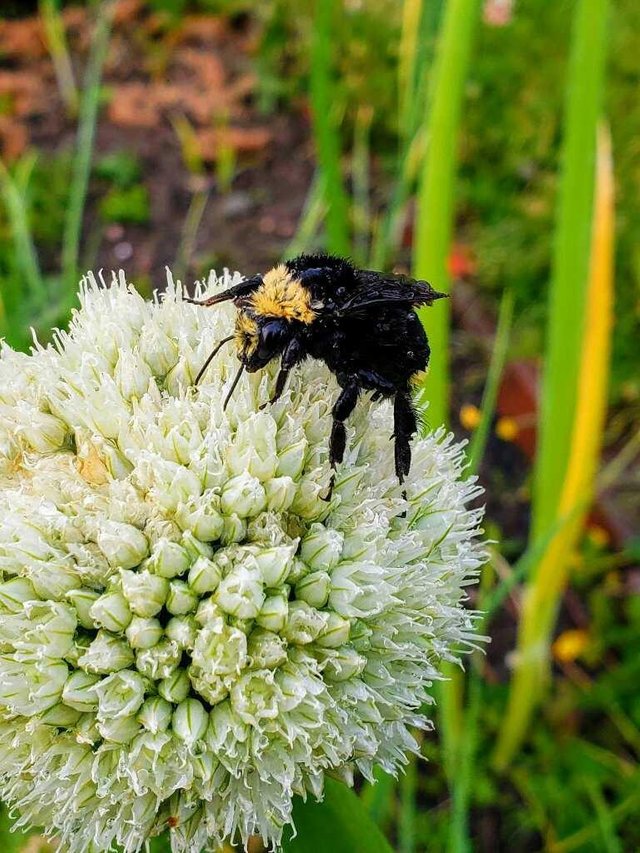 thank you friend have shared.
I have some tomatoes I plant in small flowering pots, and a small garden of cayenne pepper, and there is a small insect that is hatching a honey of cayenne pepper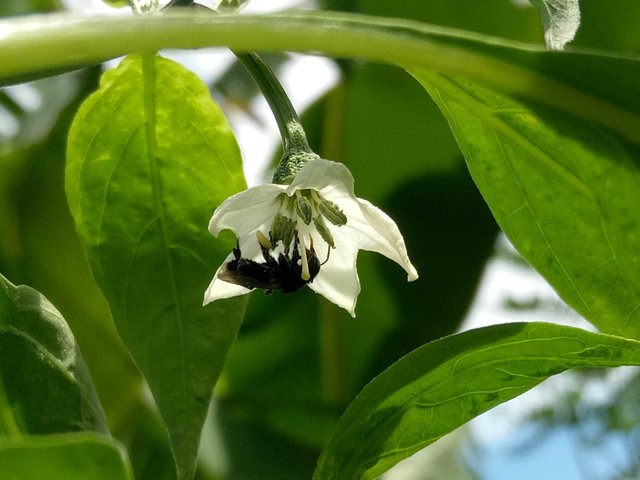 ---