Roses / Rosen
The pictures are released for free use!
Die Bilder sind zur freien Verwendung freigegeben!
Orange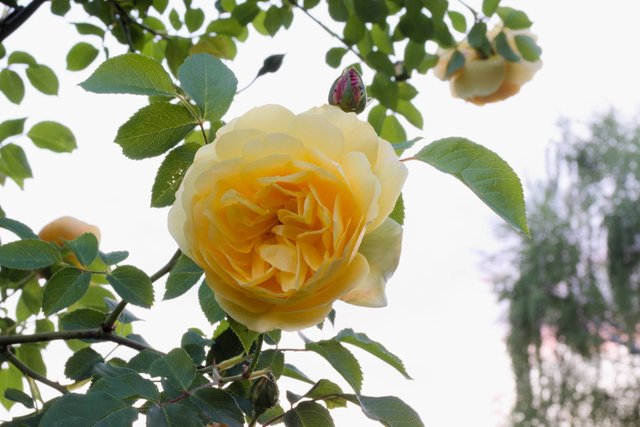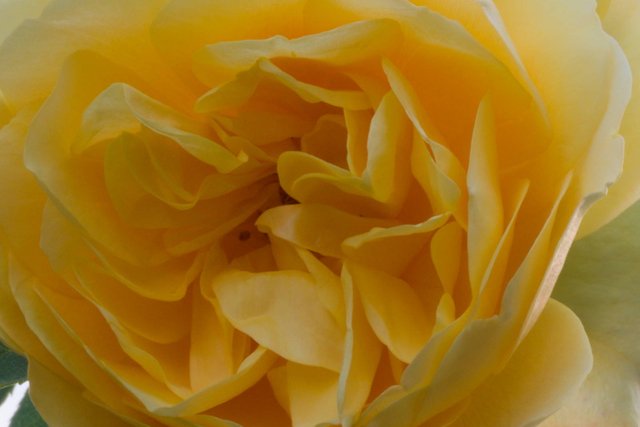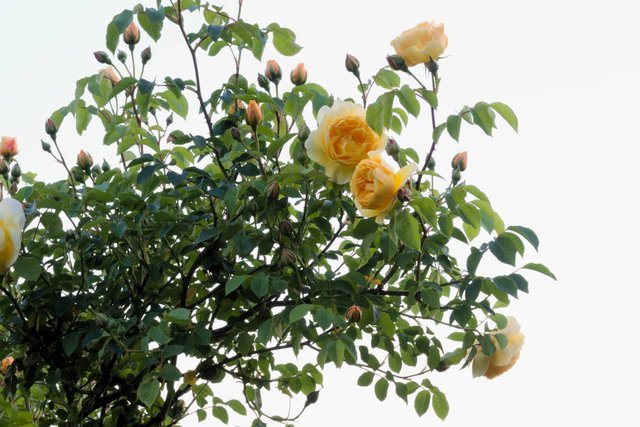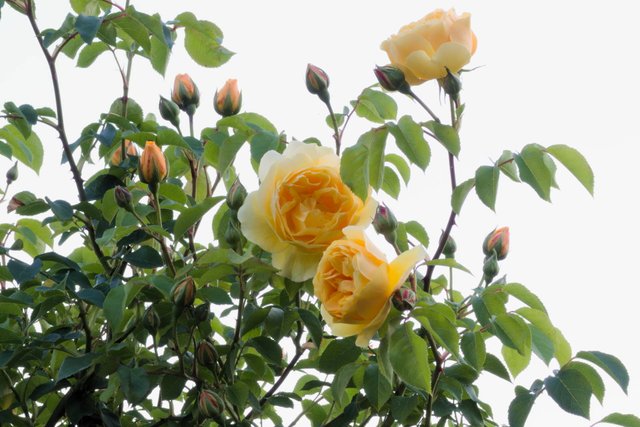 Rose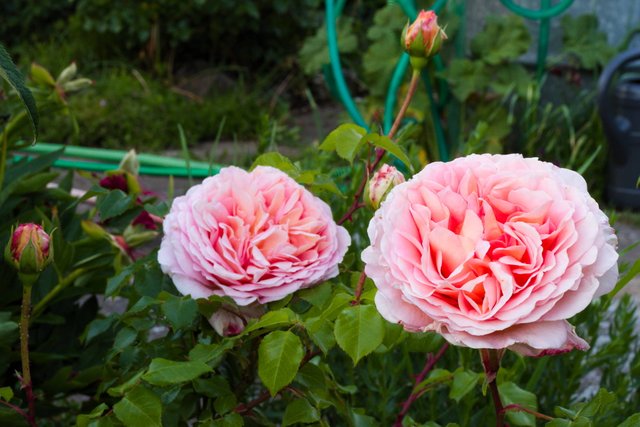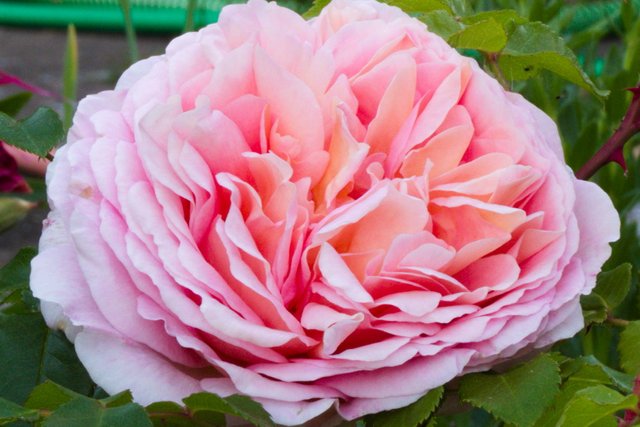 Bonus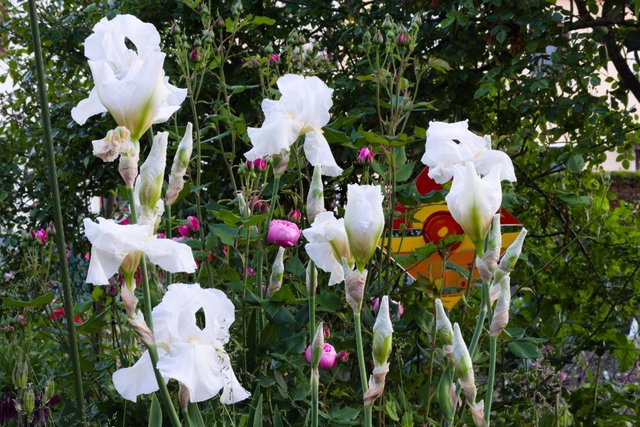 Canon EOS 200D, all photos from today.
All photos are "Free Cultural Works" by @schamangerbert.
You are free to: Share, Adapt with Attribution and ShareAlike.
CC-BY-SA-4.0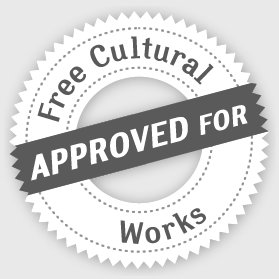 How-To Attribution

See you next time! / Bis nächstes Mal!
Thank you for your attention! / Danke für Deine Aufmerksamkeit!
Original content by