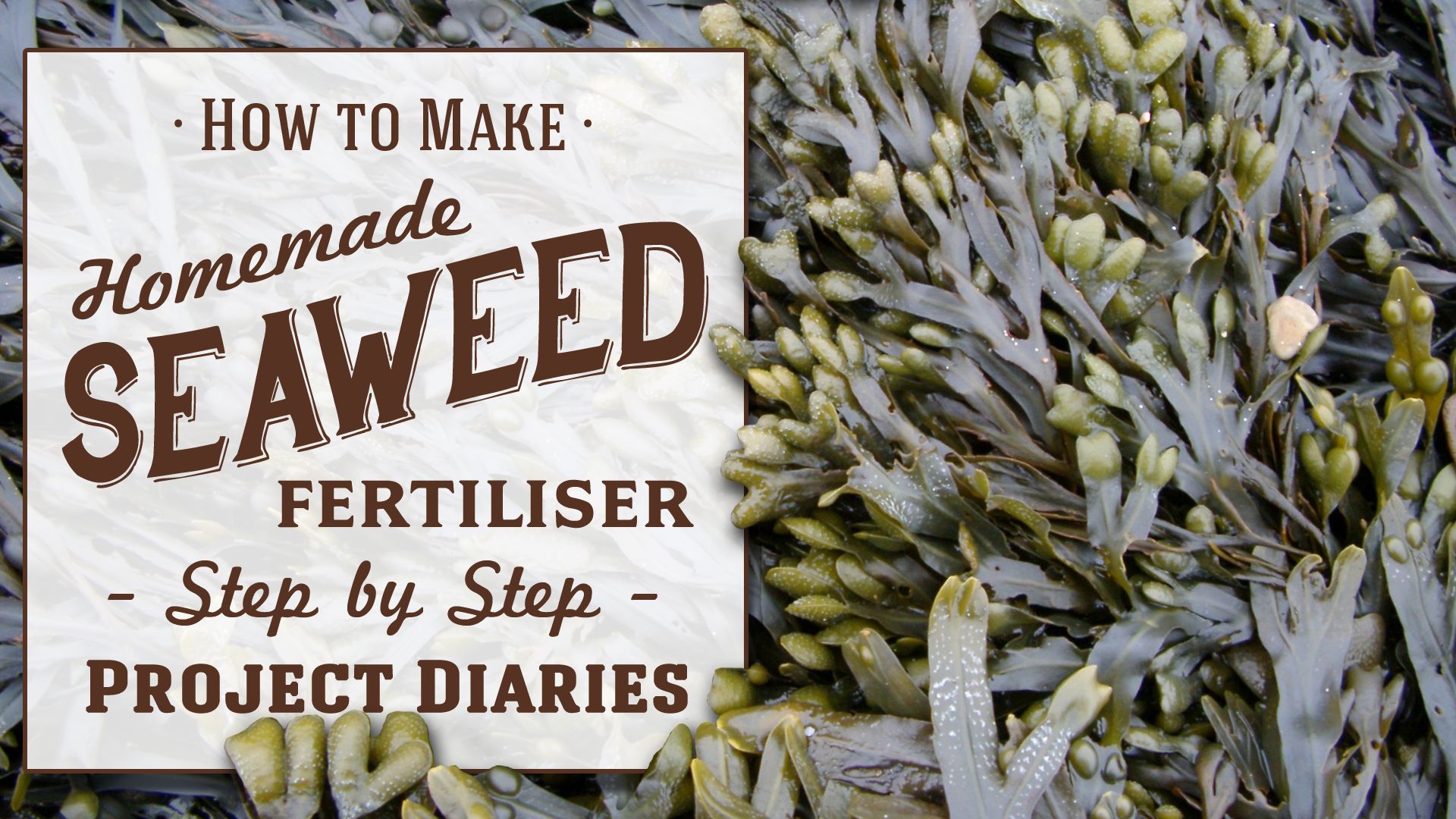 Today's Project Diaries video will teach you how to harvest and make homemade seaweed fertiliser for free. Before trying this in your local area, please research seaweed harvesting laws in your state or country. There are no seaweed harvest laws or limits currently in the UK but there are parts of Australia and America that have banned or limited the amount you can take from local beaches. So it's always best to double check first!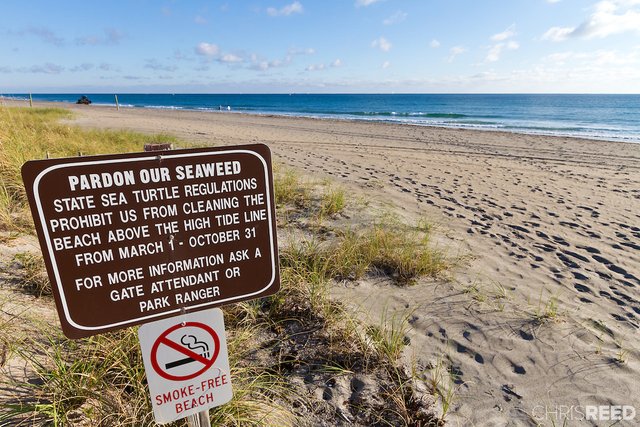 The NPK rate for Seaweed fertiliser as shown in the photo below may seem a little low compared to other fertilisers but seaweed also contains many macro and micronutrients as well as growth hormones that can really help the plant fight diseases, strong winds, severe heat or even drought.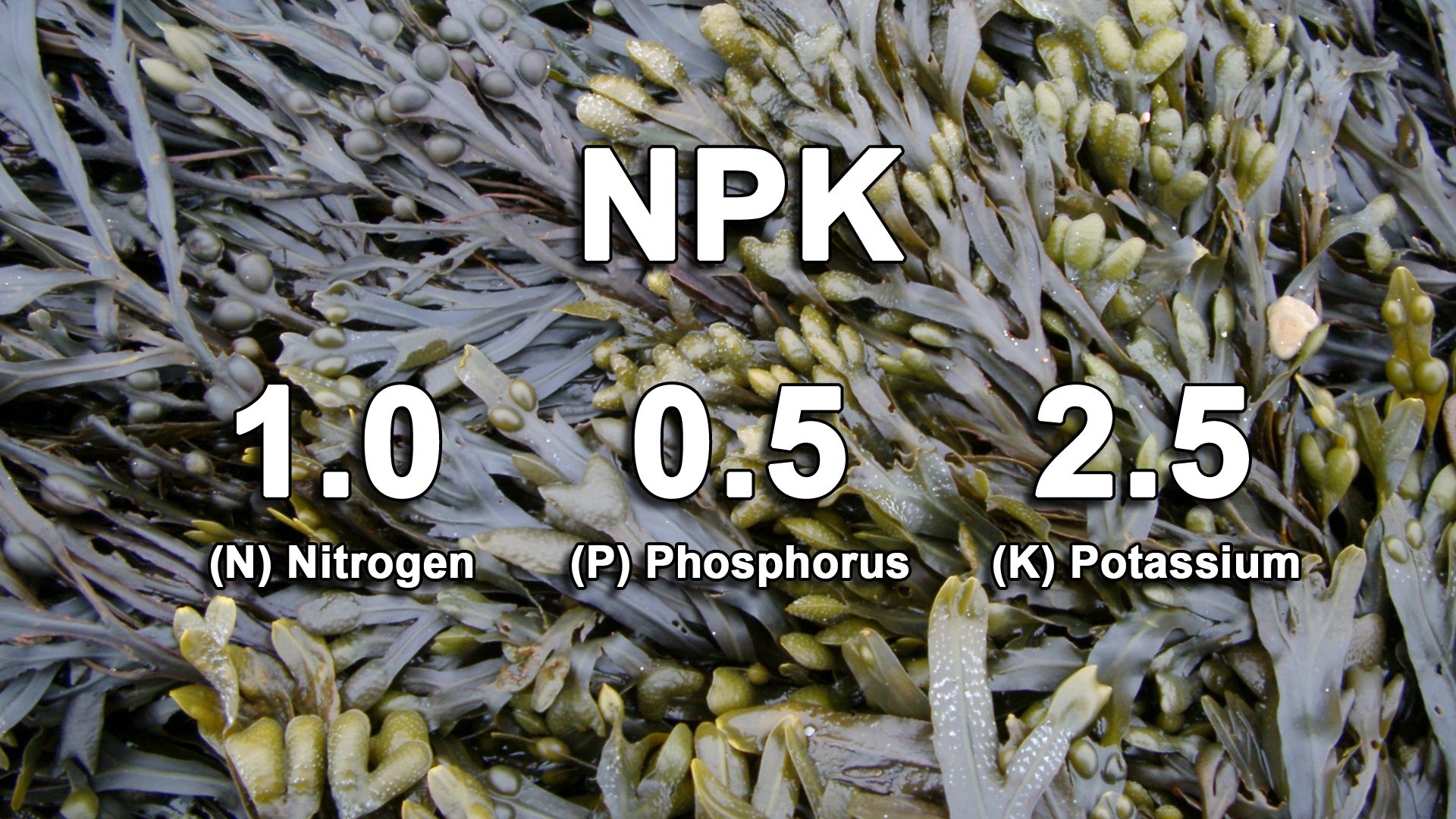 Learning these techniques can really help you save lots of money and once you've produced the fertilisers it is an extremely helpful added bonus when growing your own crops.
Please click the link at the bottom of this post for my full video
Feel free to resteem this and upvote if you found it helpful.
★ IF YOU HAVE TRIED THIS OR ANY OTHER PROJECT DIARIES VIDEO AT HOME I'D LOVE TO SEE PHOTOS OF YOUR PROGRESS VIA MY FACEBOOK GARDENING GROUP: https://www.facebook.com/groups/projectdiariesHQ/
I'm hoping to make more Project Diaries Videos in the Future so please help me by Upvoting this Post, Sharing this Video link, Subscribe and clicking the thumbs up button via Youtube.
Please Subscribe/Share/Follow/Like
YouTube Channel: https://www.youtube.com/projectdiariesHQ
Amazon Store: https://www.amazon.com/shop/projectdiaries
Instagram: https://instagram.com/projectdiaries/
Facebook: https://www.facebook.com/ProjectDiaries/
Twitter: https://twitter.com/Project_Diaries
Pinterest: https://uk.pinterest.com/projectdiaries/
Paypal Donations: https://www.paypal.me/projectdiaries
Thanks for taking the time to read my Post.
Check out the video link below.