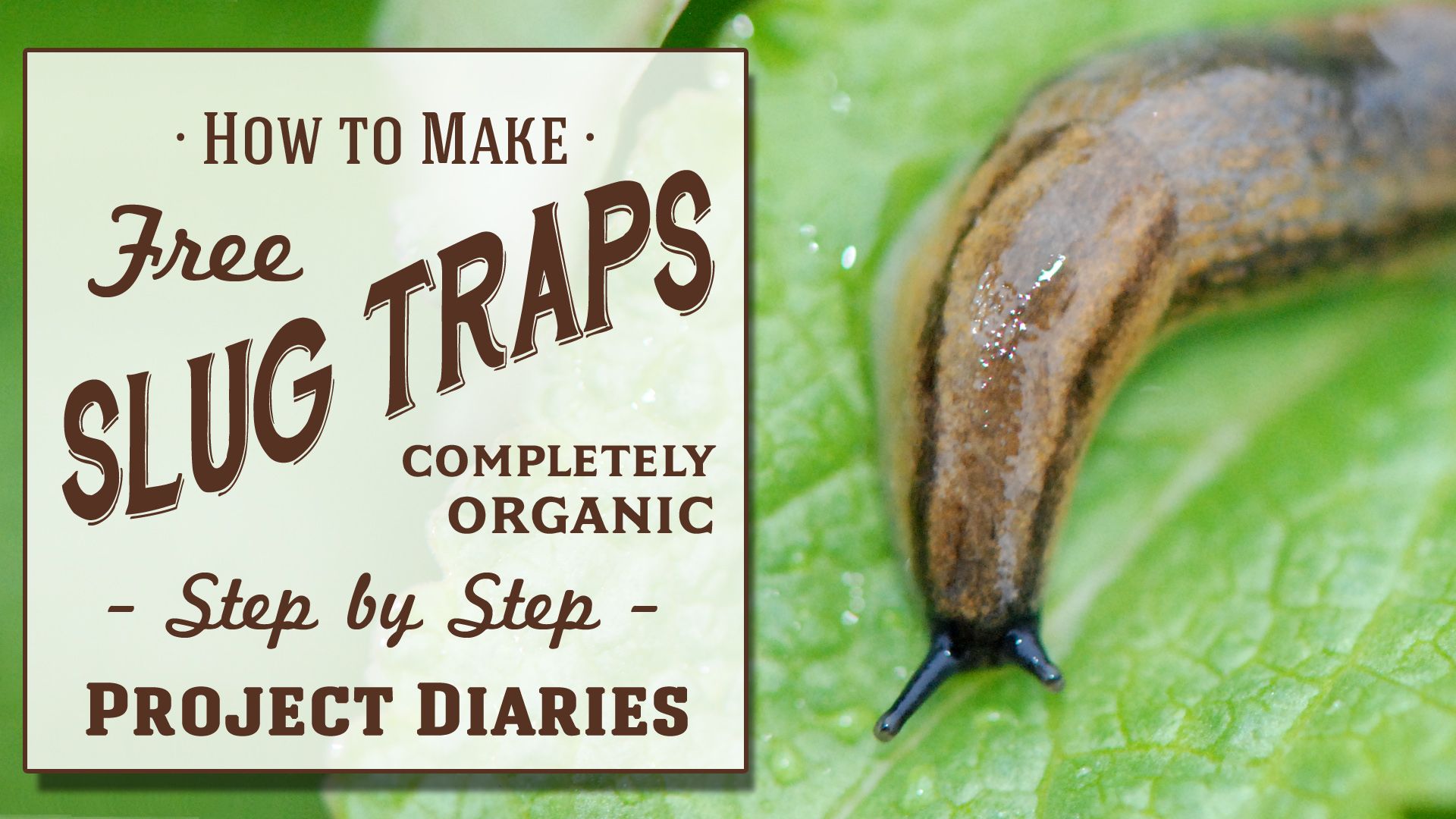 Today's Project Diary Video I will be showing you how to make your own free and completely organic Slug Traps with left over Containers from the Kitchen. You can make these free traps from any form of tall deep containers such as Yogurt pots, Butter tubs, Ice Cream Buckets or even used Coffee Cups.
These traps will also attract Slugs and Snails away from your crops and flowers.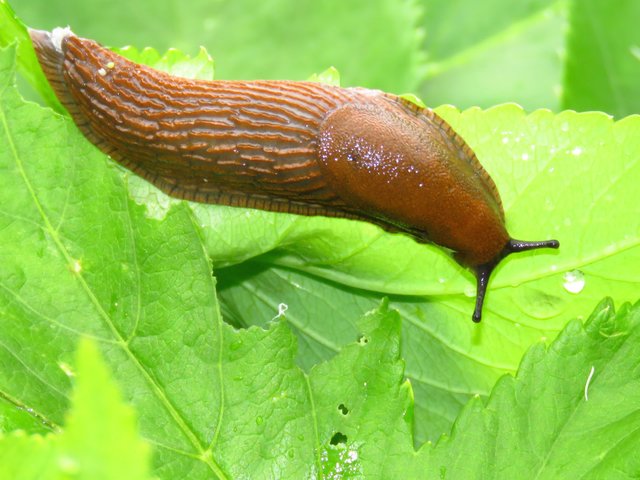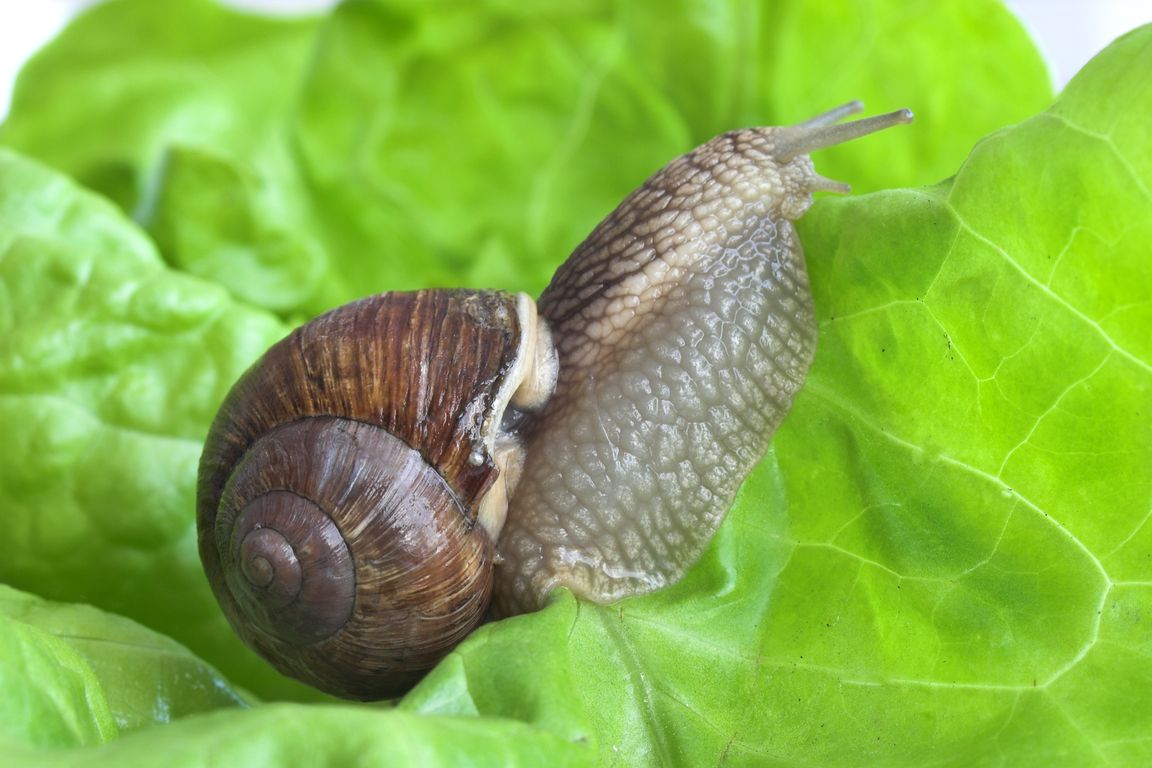 This Year has been especially bad for Slugs and Snails due to the large amount of Rainfall this Summer but my homemade traps have significantly reduced Slug damage to all my Vegetables, Plants and Flowers.
Beer Traps are effective but don't worry if you are under the age of buying alcohol. The Slugs and Snails are not attracted to the alcohol, In fact they are only attracted to the yeast taste of the Beer. Instead of buying or wasting a good Beer, You can just use a few Teaspoons of Yeast Powder in water which will work just as well.
I have attached the full video link at the bottom of this post for a complete step by step tutorial on how to make your own Free Slug and Snail traps.
Please feel free to resteem this and upvote if you found it helpful.
★ IF YOU HAVE TRIED THIS OR ANY OTHER PROJECT DIARIES VIDEO AT HOME I'D LOVE TO SEE PHOTOS OF YOUR PROGRESS VIA MY FACEBOOK GARDENING GROUP: https://www.facebook.com/groups/projectdiariesHQ/
I'm hoping to make more Project Diaries Videos in the Future so please help me by Upvoting this Post, Sharing this Video link, Subscribe and clicking the thumbs up button via Youtube.
Please Subscribe/Share/Follow/Like
YouTube Channel: https://www.youtube.com/projectdiariesHQ
Instagram: https://instagram.com/projectdiaries/
Facebook: https://www.facebook.com/ProjectDiaries/
Twitter: https://twitter.com/Project_Diaries
Pinterest: https://uk.pinterest.com/projectdiaries/
Paypal Donations: https://www.paypal.me/projectdiaries
Thanks for taking the time to read my Post.
ENJOY!!
Check out the video link below.