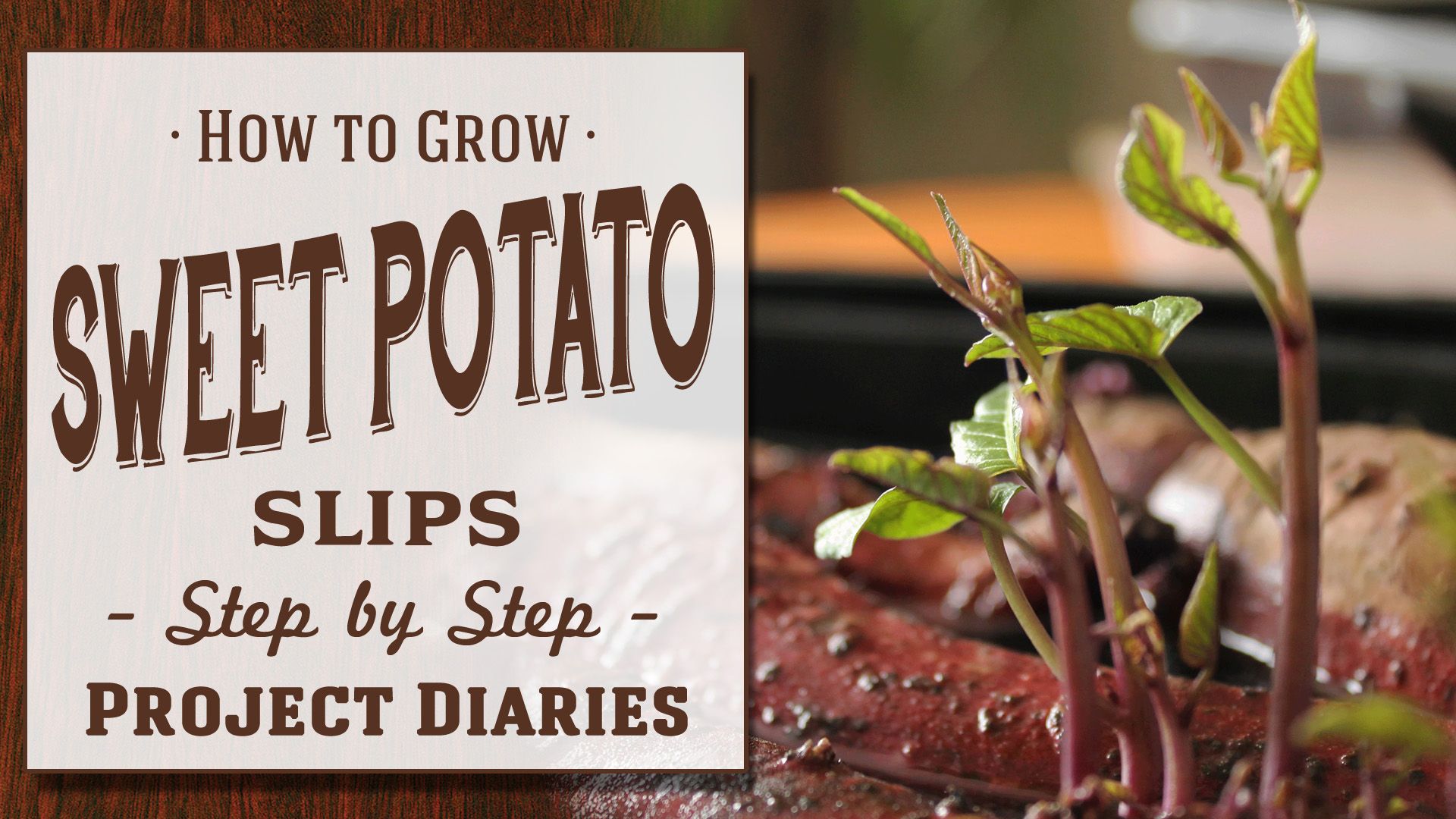 In Today's Project Diary Video I will be showing you a few simple tips on successfully growing Sweet Potatoes from food waste. Sweet Potatoes don't actually belong to the same Nightshade Family as other Potatoes, They're in fact from the morning glory family and need much more warmth and care...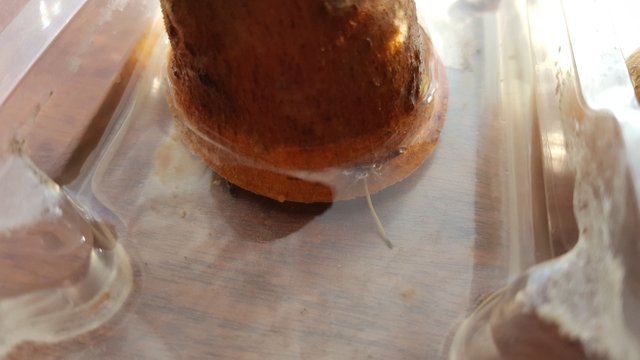 Most other tutorials show that you need a whole Sweet Potato to grow these slips but this experiment shows that this is just a waste and you can have just as much success with just the tips. As you can see in the photo above, they start rooting even from a small segment.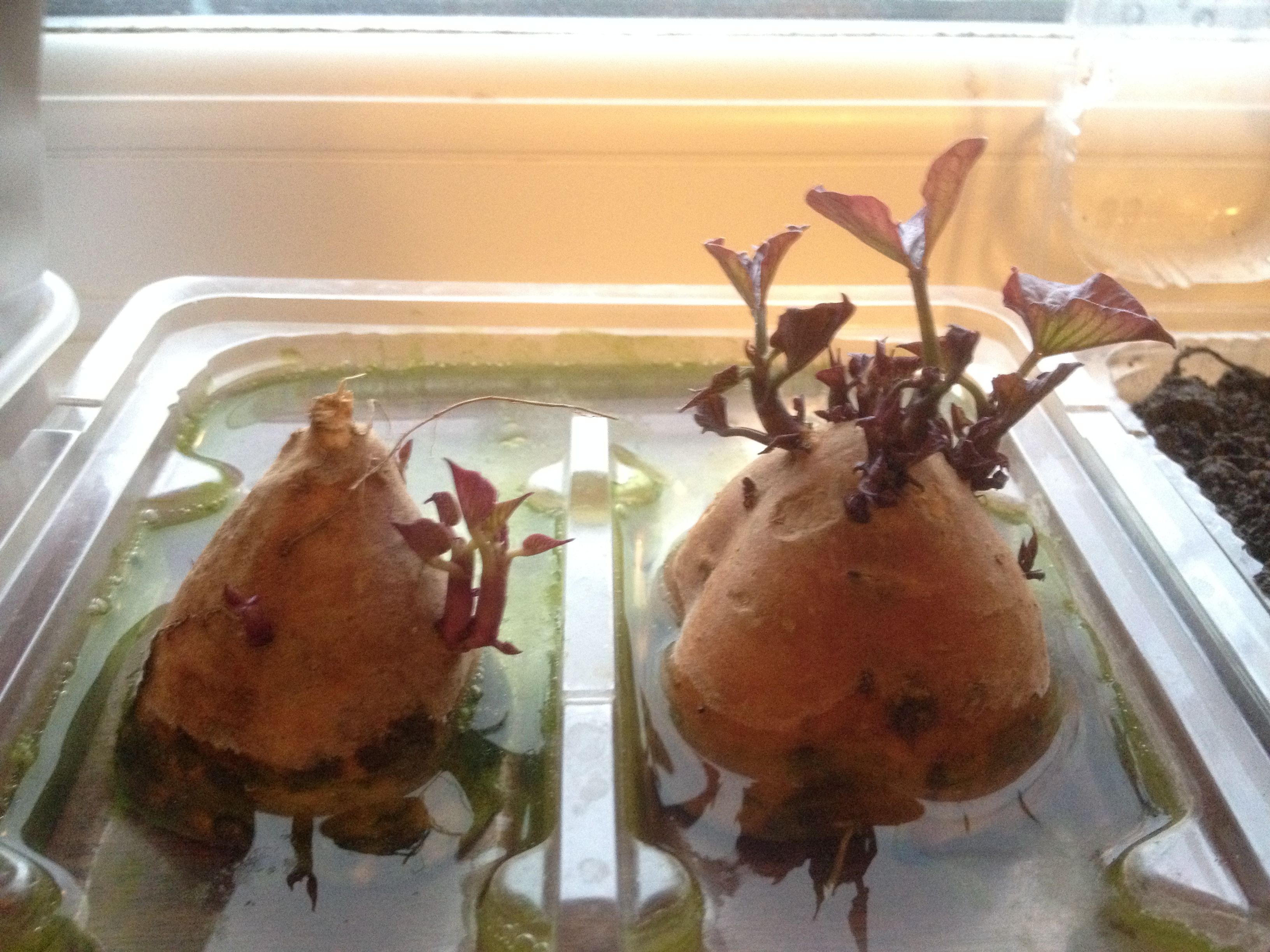 With some warmth, love and large amounts of sunlight, it isn't long before you see the Slips starting to sprout...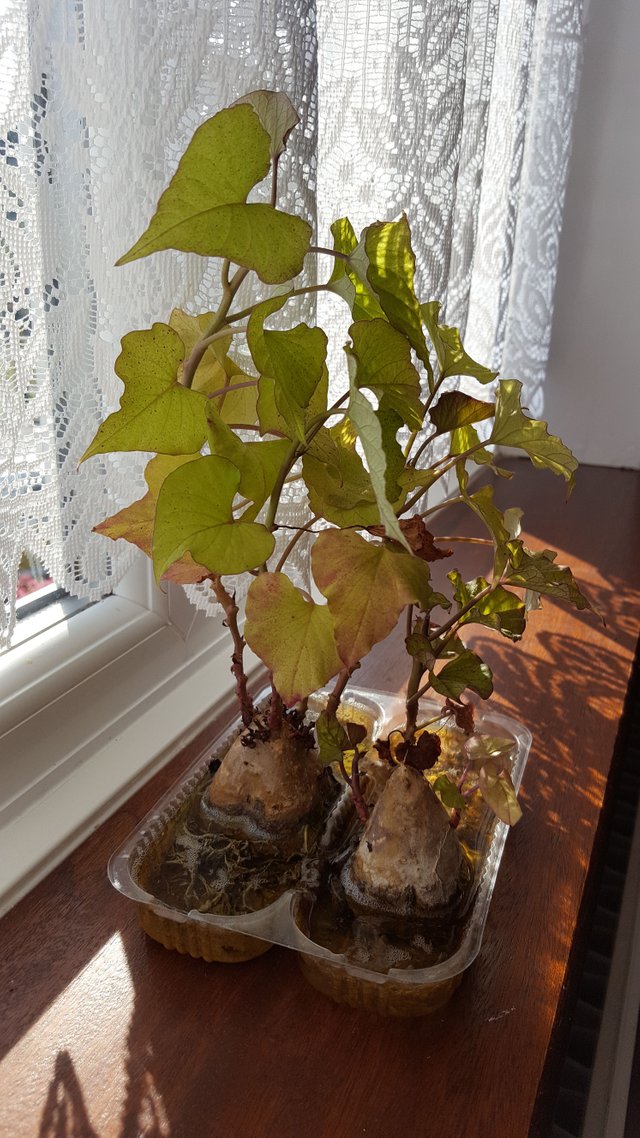 For a full tutorial on how to grow Sweet Potato Slips from food waste please watch the video at the bottom of this post.
Please feel free to resteem this and upvote if you found it helpful.
★ IF YOU HAVE TRIED THIS OR ANY OTHER PROJECT DIARIES VIDEO AT HOME I'D LOVE TO SEE PHOTOS OF YOUR PROGRESS VIA MY FACEBOOK GARDENING GROUP: https://www.facebook.com/groups/projectdiariesHQ/
I'm hoping to make more Project Diaries Videos in the Future so please help me by Upvoting this Post, Sharing this Video link, Subscribe and clicking the thumbs up button via Youtube.
Please Subscribe/Share/Follow/Like
YouTube Channel: https://www.youtube.com/projectdiariesHQ
Amazon Store: https://www.amazon.com/shop/projectdiaries
Instagram: https://instagram.com/projectdiaries/
Facebook: https://www.facebook.com/ProjectDiaries/
Twitter: https://twitter.com/Project_Diaries
Pinterest: https://uk.pinterest.com/projectdiaries/
Paypal Donations: https://www.paypal.me/projectdiaries
Thanks for taking the time to read my Post.
ENJOY!!
Check out the video link below.