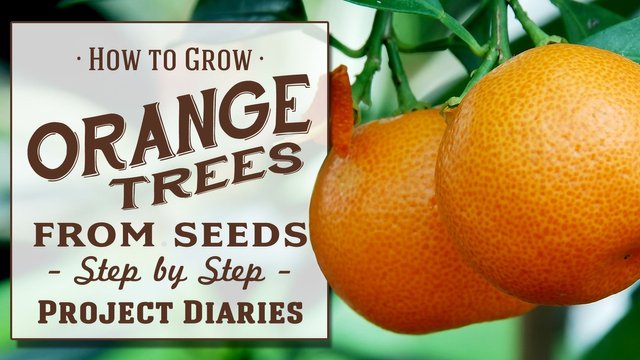 In Today's Project Diary Video I will be showing a quick and easy way to grow Orange Trees including the collection and Germination of Seeds. As always I try to grow all my fruits and vegetables from food waste and Oranges are no exception.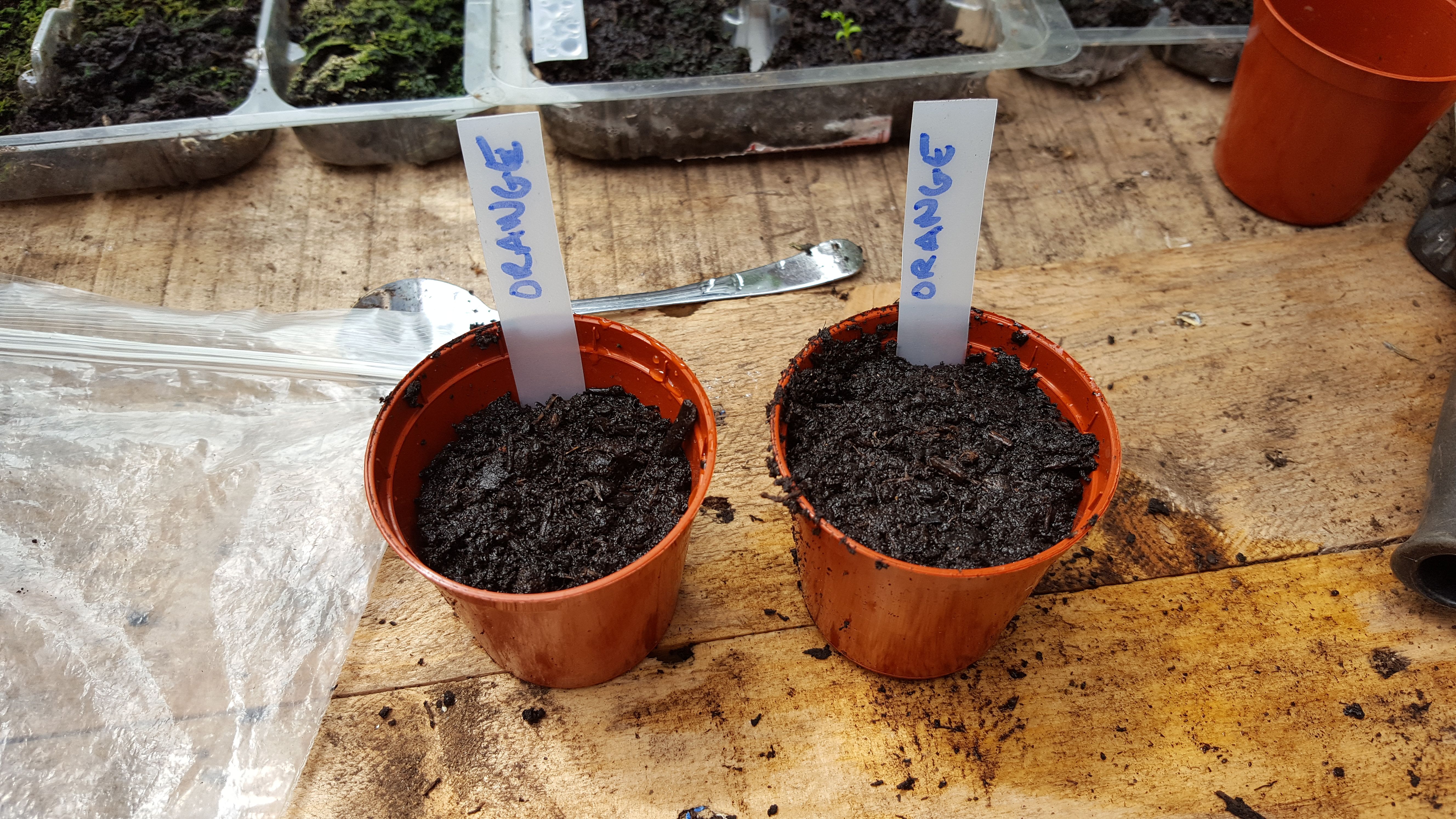 The key to growing Oranges successfully, especially in countries with a cooler climate like England is best to give them as much warmth and sunlight as possible. Weirdly I found starting them indoors over the winter still produced good results as the warmth of my home's central heating allowed the seeds to germinate very quickly and healthily.
Check out my full step by step tutorial video at the bottom of this post.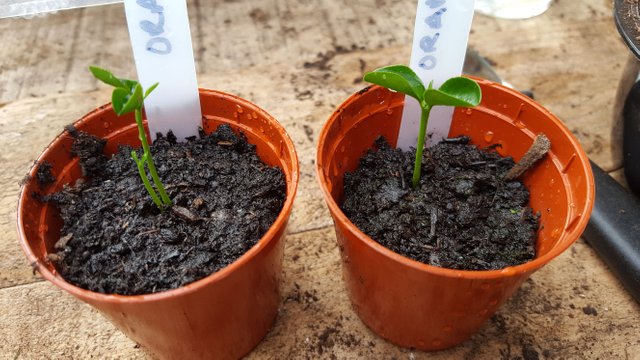 Please feel free to resteem this and upvote if you found it helpful.
★ IF YOU HAVE TRIED THIS OR ANY OTHER PROJECT DIARIES VIDEO AT HOME I'D LOVE TO SEE PHOTOS OF YOUR PROGRESS VIA MY FACEBOOK GARDENING GROUP: https://www.facebook.com/groups/projectdiariesHQ/
I'm hoping to make more Project Diaries Videos in the Future so please help me by Upvoting this Post, Sharing this Video link, Subscribe and clicking the thumbs up button via Youtube.
Please Subscribe/Share/Follow/Like
YouTube Channel: https://www.youtube.com/projectdiariesHQ
Amazon Store: https://www.amazon.com/shop/projectdiaries
Instagram: https://instagram.com/projectdiaries/
Facebook: https://www.facebook.com/ProjectDiaries/
Twitter: https://twitter.com/Project_Diaries
Pinterest: https://uk.pinterest.com/projectdiaries/
Paypal Donations: https://www.paypal.me/projectdiaries
Thanks for taking the time to read my Post.
ENJOY!!
Check out the video link below.