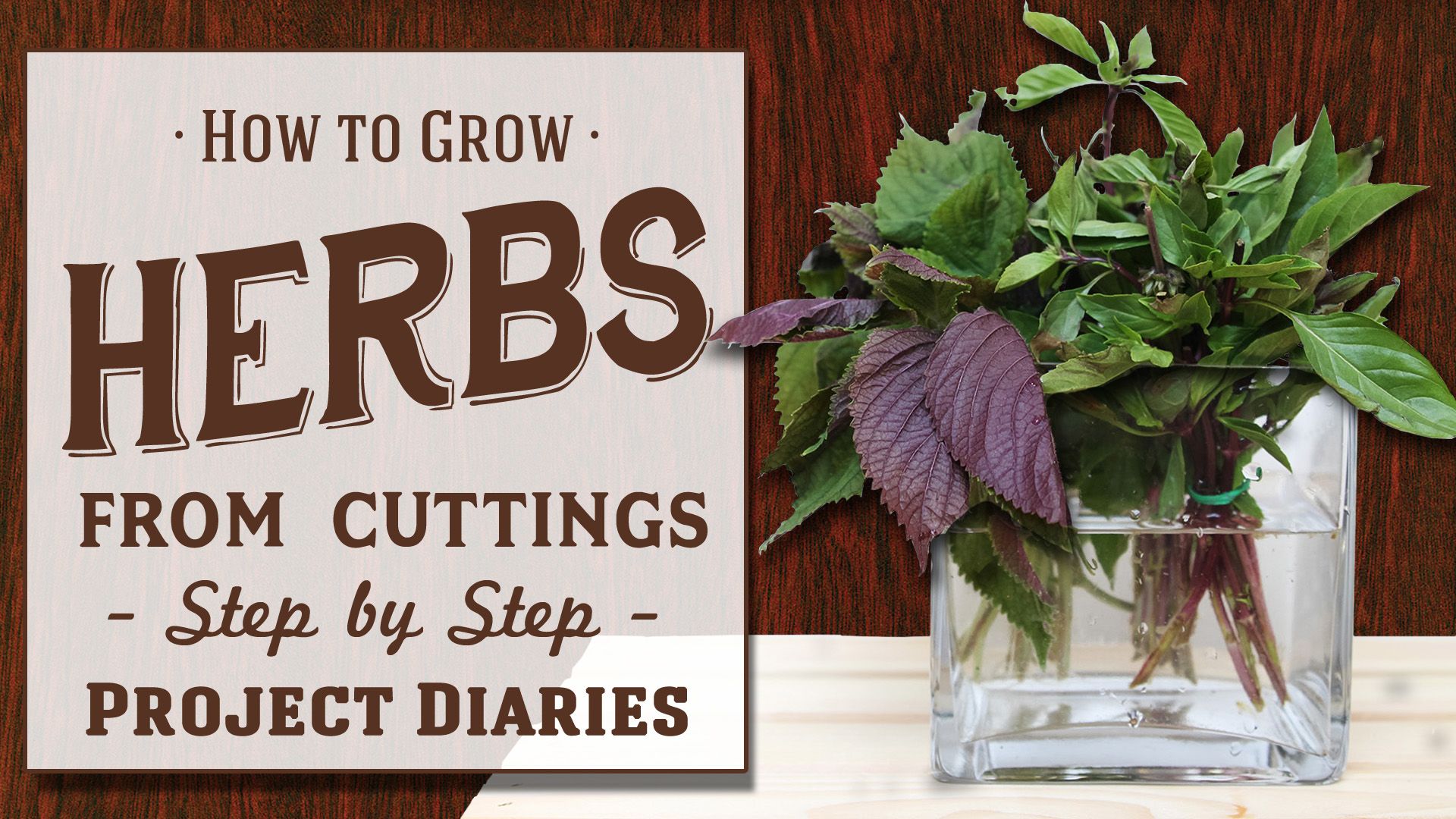 In Today's Project Diary Video I will be showing a quick and easy way to regrow supermarket brought Herbs by propagating cuttings with a simple and very effective technique.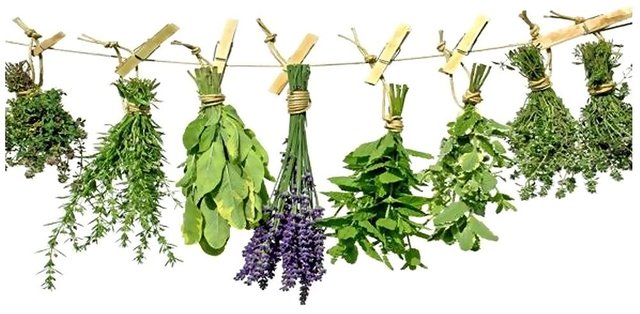 You can use this technique to regrow pretty much any herb you'd like, be it annual or perennial and it doesn't take up much time or space.
I try to use many different herbs in as much cooking as I can, as they really lift the simplest of dishes and really benefit even the most novice of gardeners or chefs.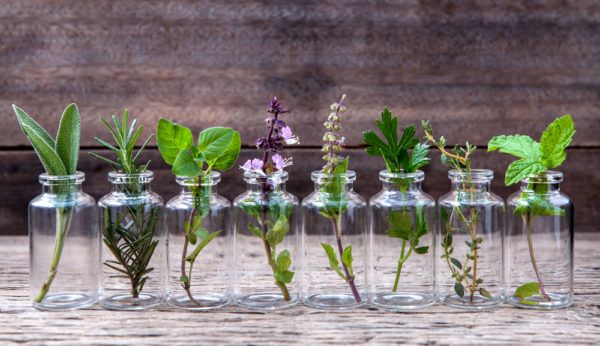 To see my full step by step video guide please scroll down to the bottom of this post.
Please feel free to resteem this and upvote if you found it helpful.
★ IF YOU HAVE TRIED THIS OR ANY OTHER PROJECT DIARIES VIDEO AT HOME I'D LOVE TO SEE PHOTOS OF YOUR PROGRESS VIA MY FACEBOOK GARDENING GROUP: https://www.facebook.com/groups/projectdiariesHQ/
I'm hoping to make more Project Diaries Videos in the Future so please help me by Upvoting this Post, Sharing this Video link, Subscribe and clicking the thumbs up button via Youtube.
Please Subscribe/Share/Follow/Like
YouTube Channel: https://www.youtube.com/projectdiariesHQ
Instagram: https://instagram.com/projectdiaries/
Facebook: https://www.facebook.com/ProjectDiaries/
Twitter: https://twitter.com/Project_Diaries
Pinterest: https://uk.pinterest.com/projectdiaries/
Paypal Donations: https://www.paypal.me/projectdiaries
Thanks for taking the time to read my Post.
ENJOY!!
Check out the video link below.