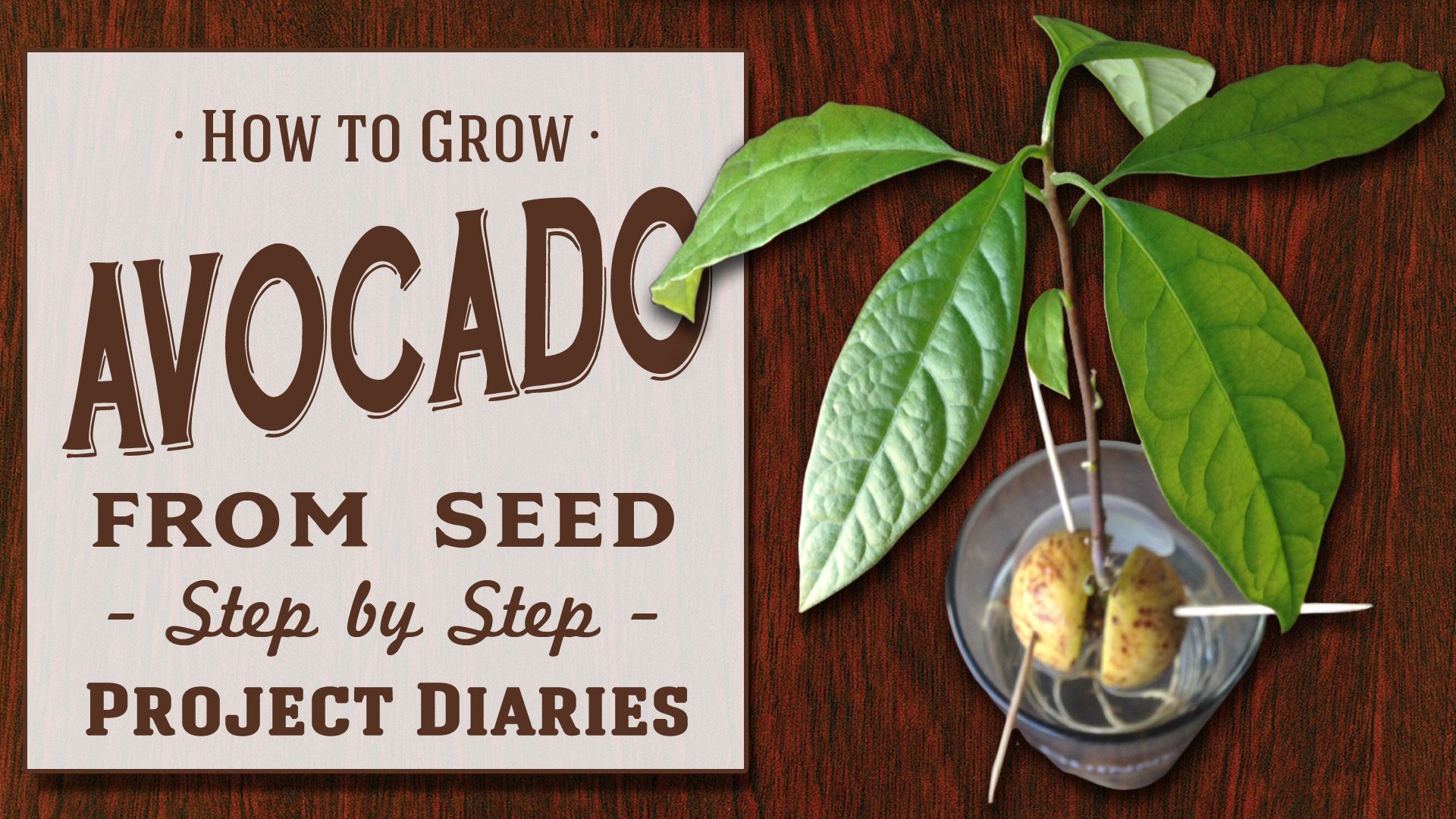 In Today's Project Diaries Video I will be showing you the most successful and easiest way to grow your very own Avocado plant from Seed. This seems to be one of my most popular tutorials to date, mainly due to just how quickly you can achieve results.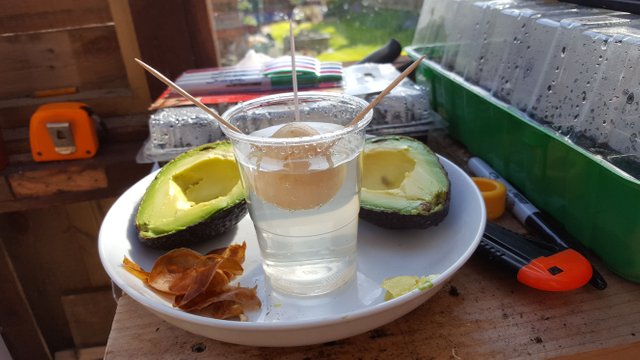 You may have seen many other videos, internet advice or other tutorials try this with many different techniques but not all of these have a guaranteed success rate or as faster germination speed. All you'll need for this tutorial is an Avocado that's ripe enough for eating, a cup, and 3 toothpicks...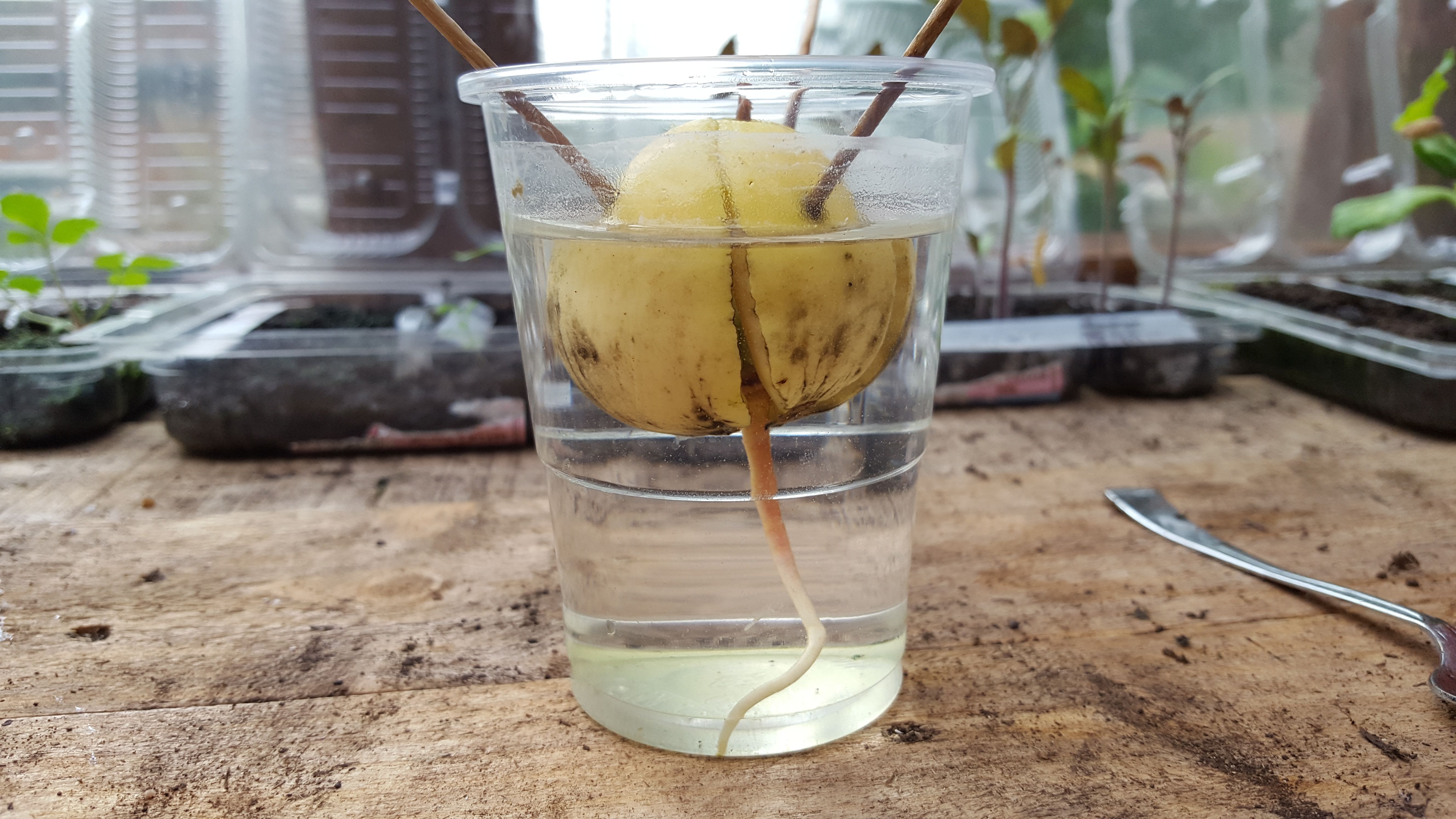 You really don't need any fancy equipment or prior growing skills, which is why this is a great project to try as a beginner or with young children...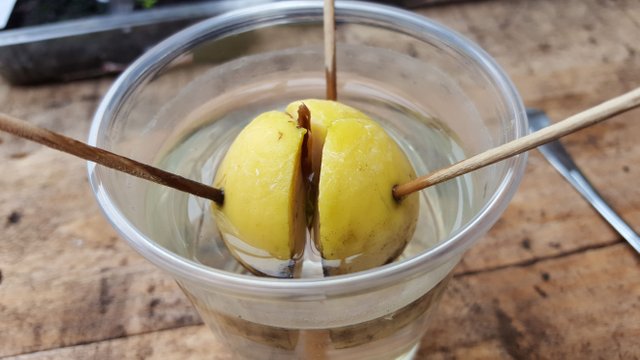 This is also a project you can try all year round indoors on a windowsill. Within a few weeks, you should see some surprising results. Just make sure that when you're topping up the water levels, always use room temperature clean tap water as using cold water could slow down the growth process.
This tutorial will also help you with any slight mistakes that may happen along the growth journey.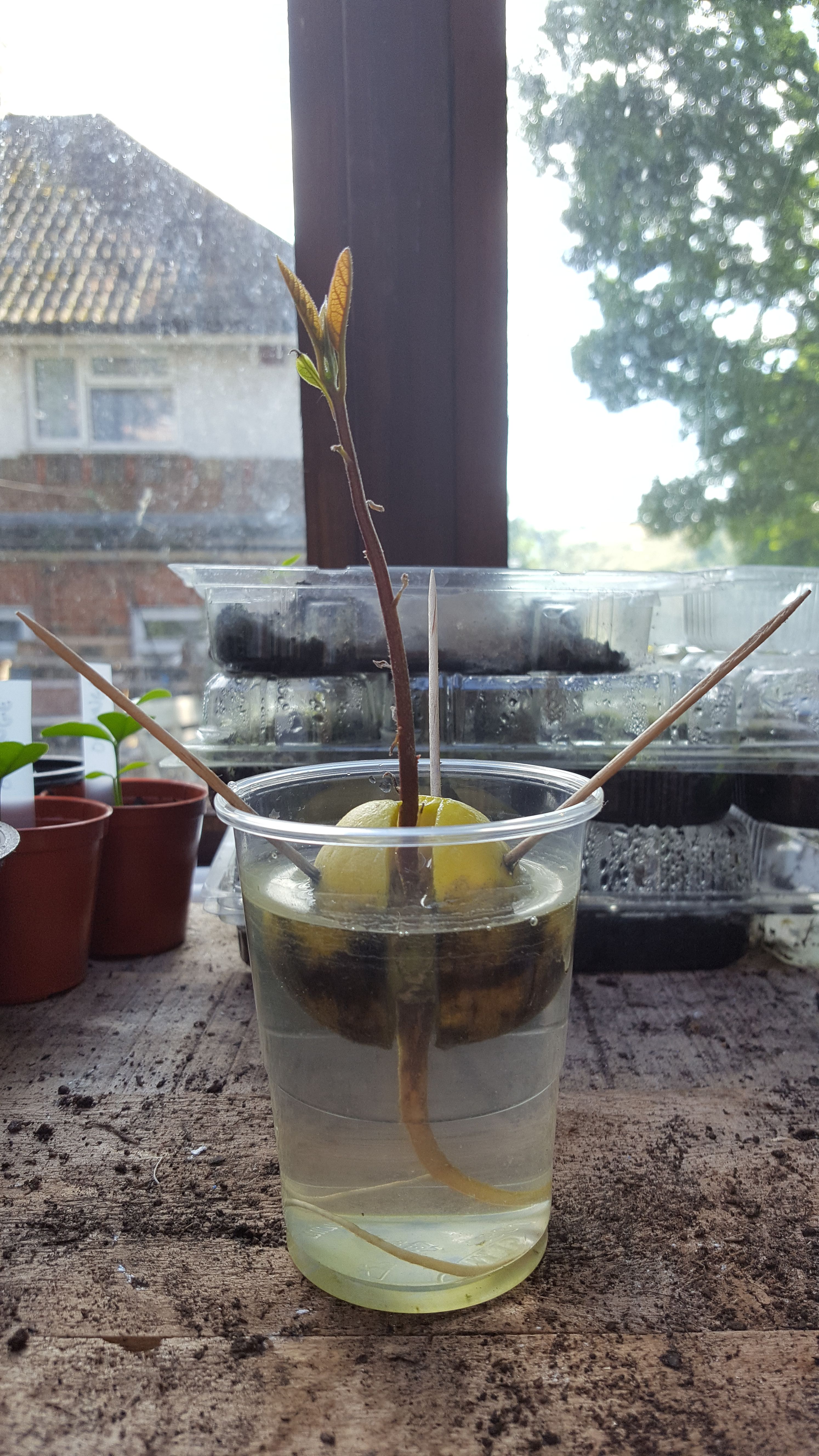 If you'd like to find out exactly how easy it is to grow your own Avocado Plant please see my full tutorial video link at the bottom of this post.
Please feel free to resteem this and upvote if you found it helpful.
★ IF YOU HAVE TRIED THIS OR ANY OTHER PROJECT DIARIES VIDEO AT HOME I'D LOVE TO SEE PHOTOS OF YOUR PROGRESS VIA MY FACEBOOK GARDENING GROUP: https://www.facebook.com/groups/projectdiariesHQ/
I'm hoping to make more Project Diaries Videos in the Future so please help me by Upvoting this Post, Sharing this Video link, Subscribe and clicking the thumbs up button via Youtube.
Please Subscribe/Share/Follow/Like
YouTube Channel: https://www.youtube.com/projectdiariesHQ
Instagram: https://instagram.com/projectdiaries/
Facebook: https://www.facebook.com/ProjectDiaries/
Twitter: https://twitter.com/Project_Diaries
Pinterest: https://uk.pinterest.com/projectdiaries/
Paypal Donations: https://www.paypal.me/projectdiaries
Thanks for taking the time to read my Post.
ENJOY!!
Check out the video link below.