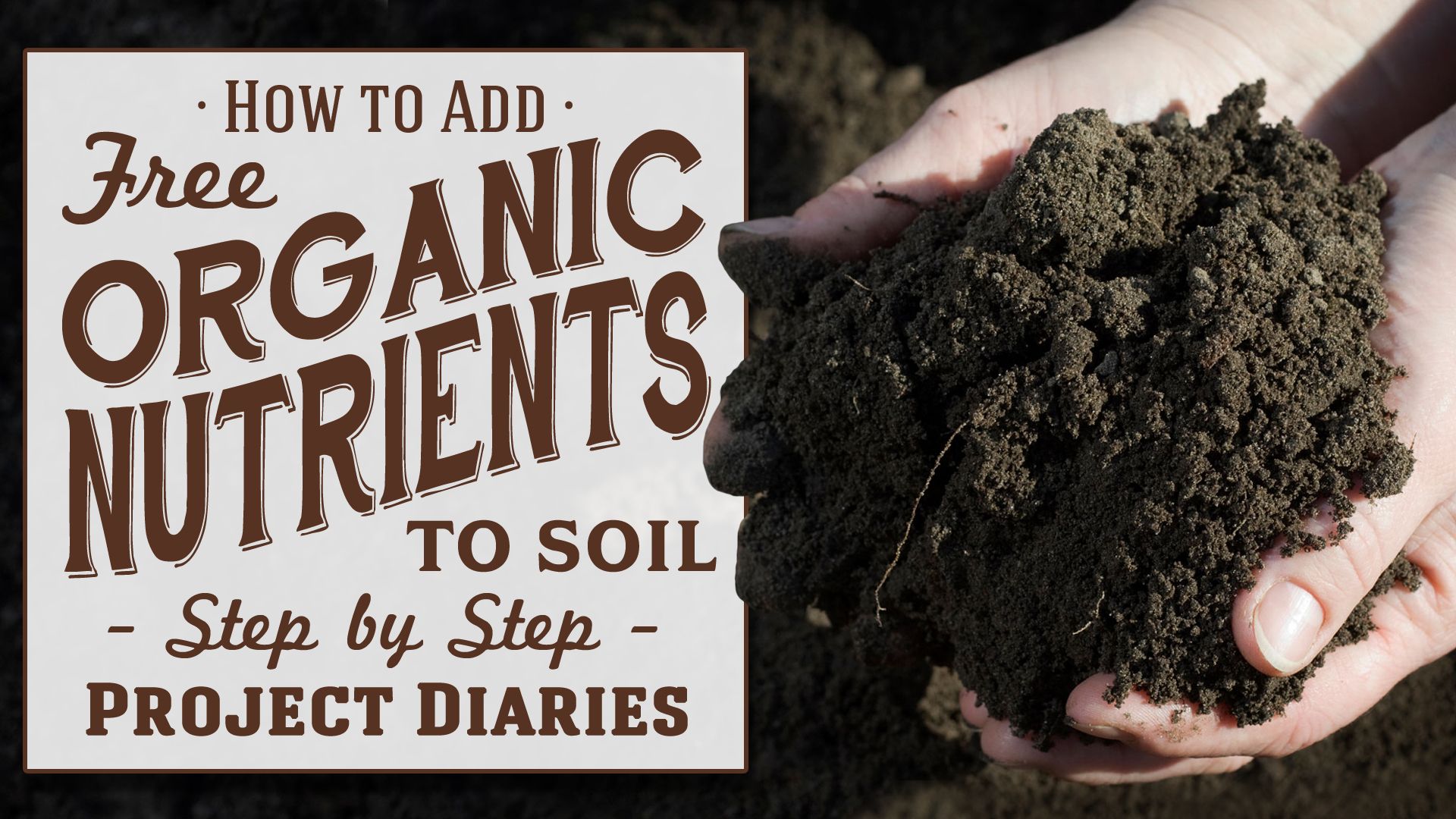 In Today's Project Diary Video I will be showing a few ways to rejuvenate and reuse old soil by using everyday free and local nutrients and supplements.
Autumn / Fall is moving in and a majority of the growing season is coming to an end. Hopefully, you've had a very successful year and all your plants have grown strong an healthy but what do you now do with old Soil?
If you've been growing in raised beds throughout the growing season, all of your plants would've taken up a majority of nutrients from the soil leaving its fertility significantly reduced for the following years growth. Most people would usually re-compost or throw away all the soil and start a very expensive process next year, but with these FREE and local resources, you can rejuvenate your soil over winter very easily.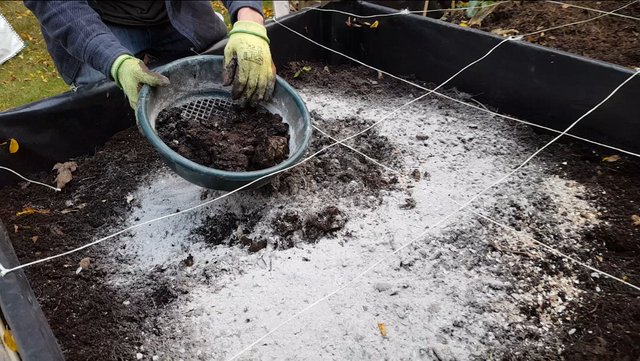 Nature already provides such a large amount of great ingredients for a healthy soil mix. All that's needed is a little knowledge on what to use and where to find them. With Today's video, I will help you learn what ingredients are extremely benefitial for a well productive and fertile soil for next year.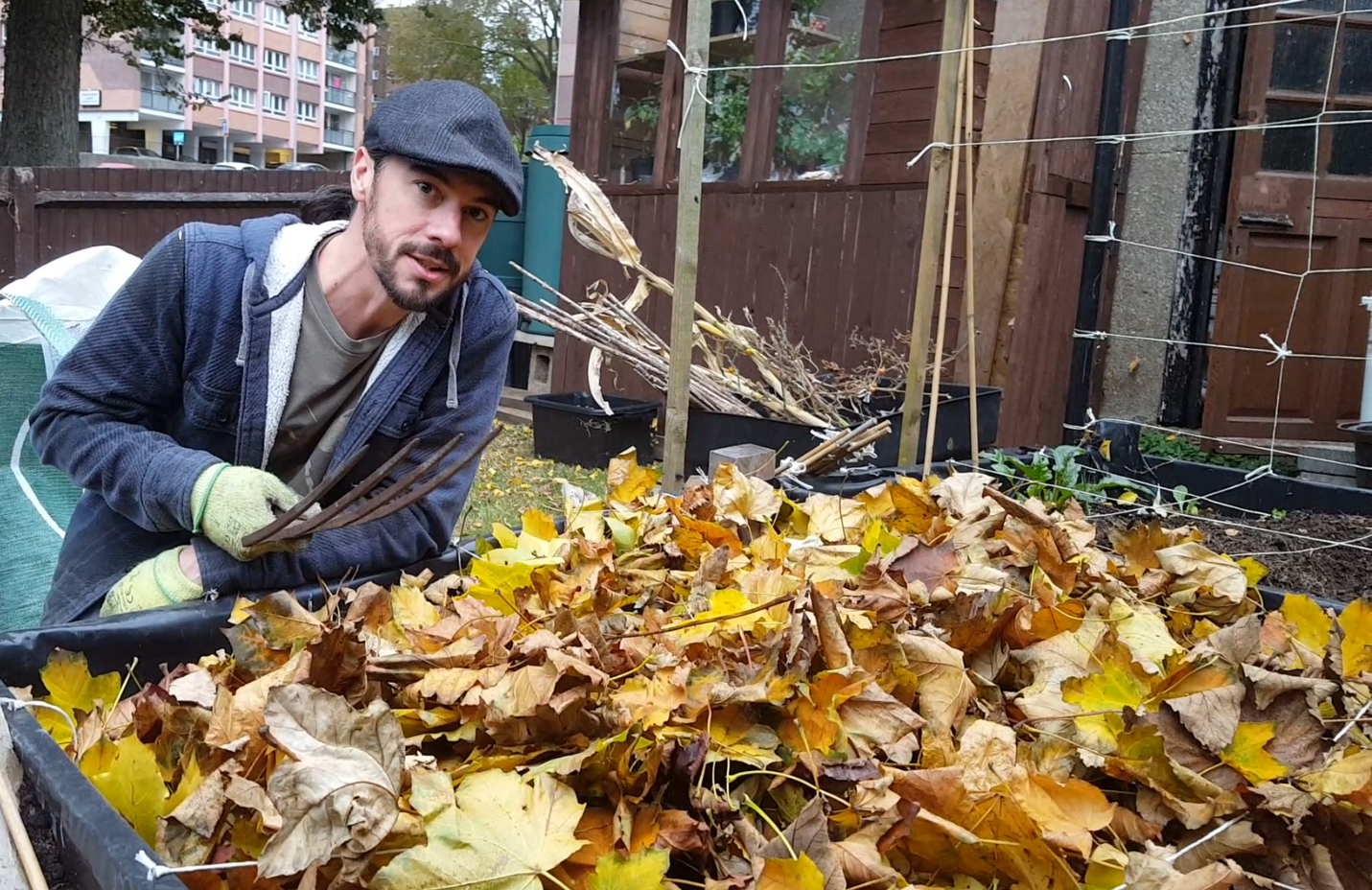 with a full explanation on where to get them, along with why, how and when you should apply them...
If you'd like to learn more please check out my full 'How to: Add Free Organic Nutrients to Soil' video link at the bottom of this post.
Please feel free to resteem this and upvote if you found it helpful.
★ IF YOU HAVE TRIED THIS OR ANY OTHER PROJECT DIARIES VIDEO AT HOME I'D LOVE TO SEE PHOTOS OF YOUR PROGRESS VIA MY FACEBOOK GARDENING GROUP: https://www.facebook.com/groups/projectdiariesHQ/
I'm hoping to make more Project Diaries Videos in the Future so please help me by Upvoting this Post, Sharing this Video link, Subscribe and clicking the thumbs up button via Youtube.
Please Subscribe/Share/Follow/Like
YouTube Channel: https://www.youtube.com/projectdiariesHQ
Instagram: https://instagram.com/projectdiaries/
Facebook: https://www.facebook.com/ProjectDiaries/
Twitter: https://twitter.com/Project_Diaries
Pinterest: https://uk.pinterest.com/projectdiaries/
Paypal Donations: https://www.paypal.me/projectdiaries
Thanks for taking the time to read my Post.
ENJOY!!
Check out the video link below.