Growing my own vegetables
Would you like a garden full of great vegetables like this? You can also do this on a balcony, or anywhere that has sunshine.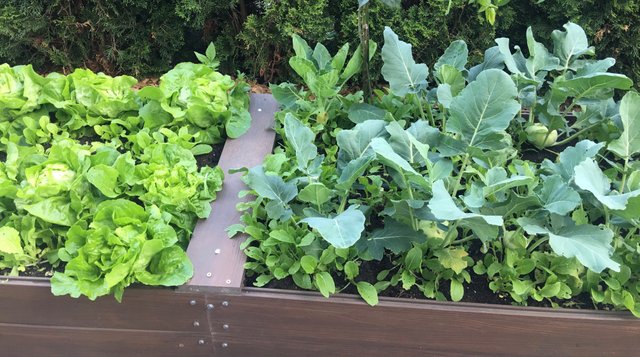 This may provide some guidance for budding gardeners who would like to grow their own vegetables. This is the lazy man's way from a non-gardener.
To make gardening easier, you may want to consider constructing a "raised border". Here is mine. It is constructed using a special type of plastified wood that should not rot. It's the same material they build patios and garden sheds from.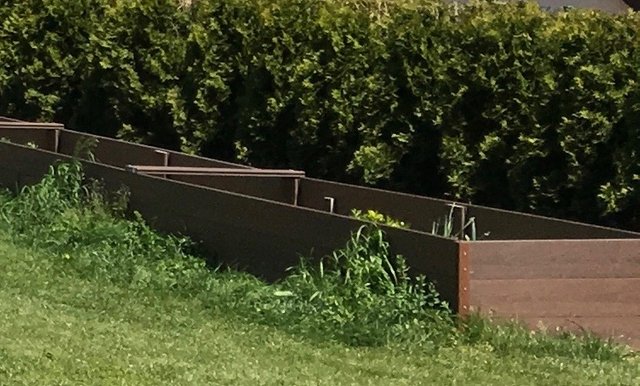 The next step is to fill your raised border with high quality earth. The easist way to do this is to buy the one-ton bags measuring 1M cube.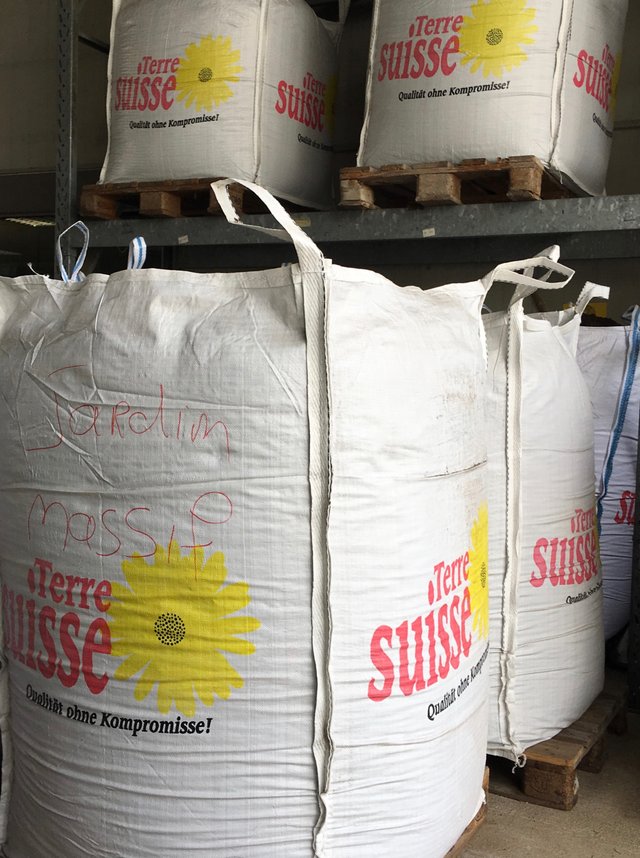 Fill the raised border wioth high quality earth: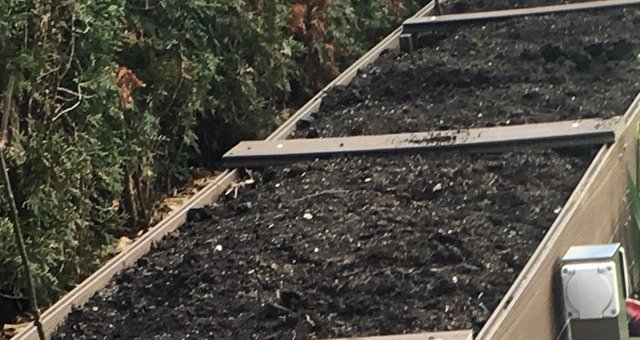 Plant your seedlings (I suggest buying young plants from the shop to save the trouble of germinating your own seeds).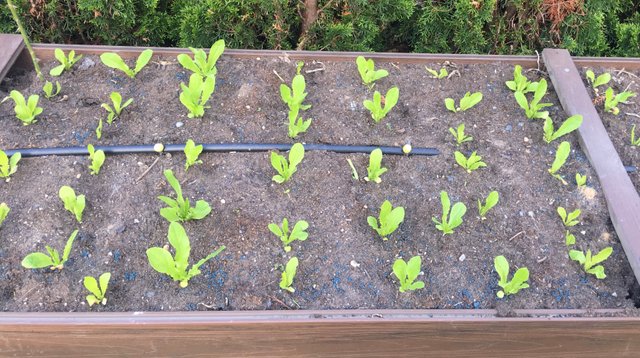 Watch them grow