My Garden Shire Construction Completed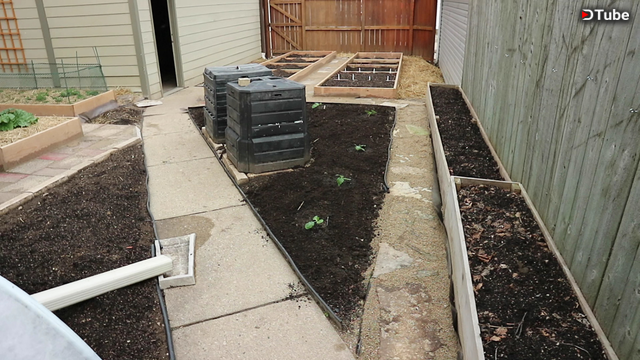 ---
The rains came at just the right time -- after I had finished construction. I needed the break too. My hands, arms and back were getting pretty sore from all the shoveling and soil recycling. I added 3 cubic yards of raised bed mix to top off the beds and laid down stone and sand under all the new paths.
Today I planted corn, zucchini, and kale seedlings and tomorrow I'll plant mustard greens and more lettuce, chard and kale seedlings. I'm really enjoying the process and love to have my hands in the soil. And I'm munching on lots of lettuce and collard greens -- this is the best I've ever grown.
It was always a tradition for Pati and I to go to the Farmers Market at the Capital Square in Madison, WI to get our tomato plants and I'm going to keep up the tradition at least one more year and get some peppers there too. Next year, I'll start my own tomatoes and peppers.
This is the first year I'm really focusing on the garden. In past years its been an afterthought as I was spending almost all my free time volunteering in the Kettle Moraine State Forest. You can check out my work there at The Scuppernong Springs Nature Trail and The Buckthorn Man.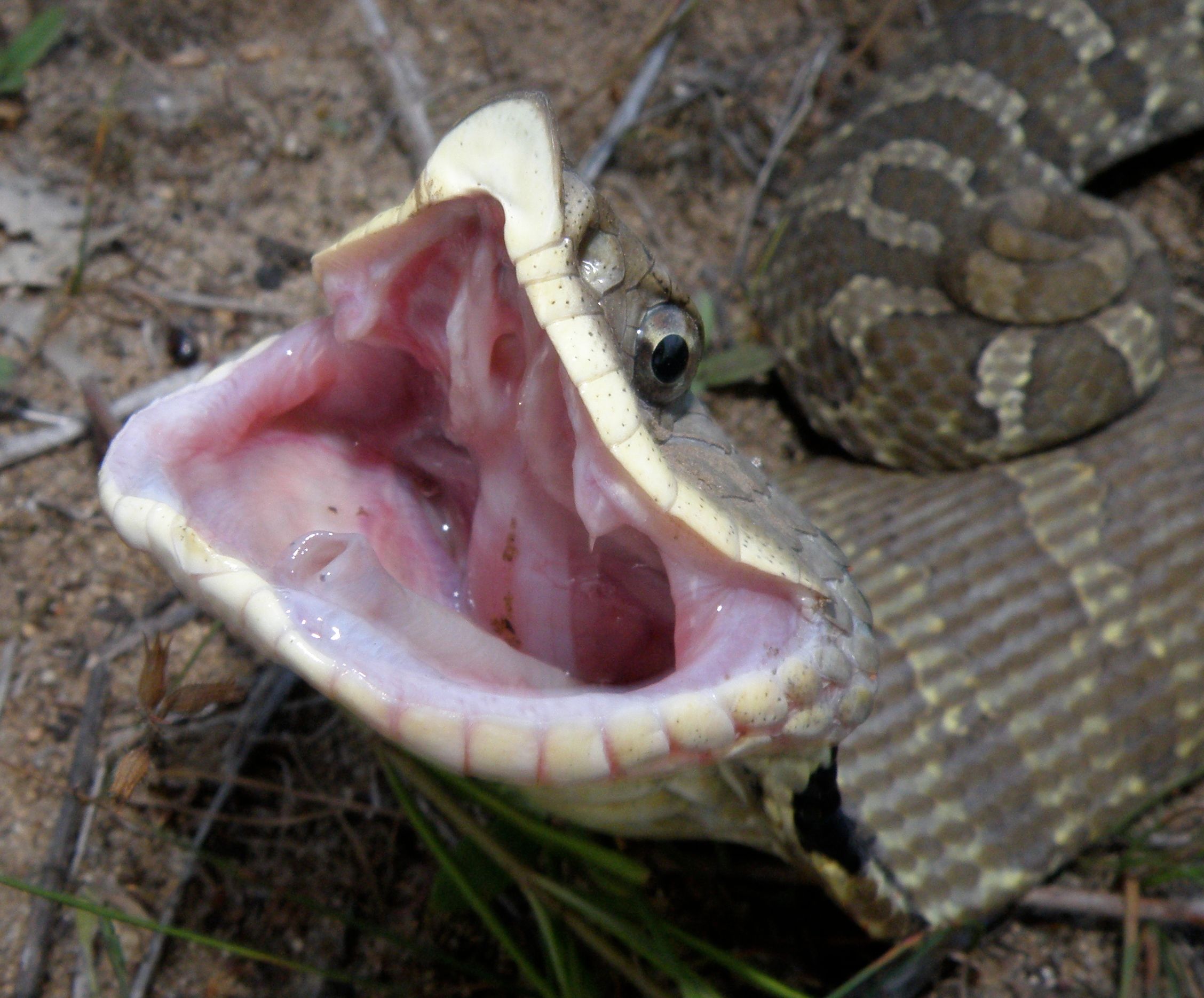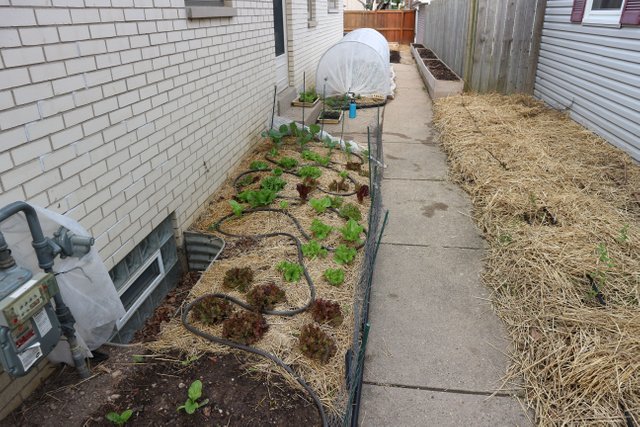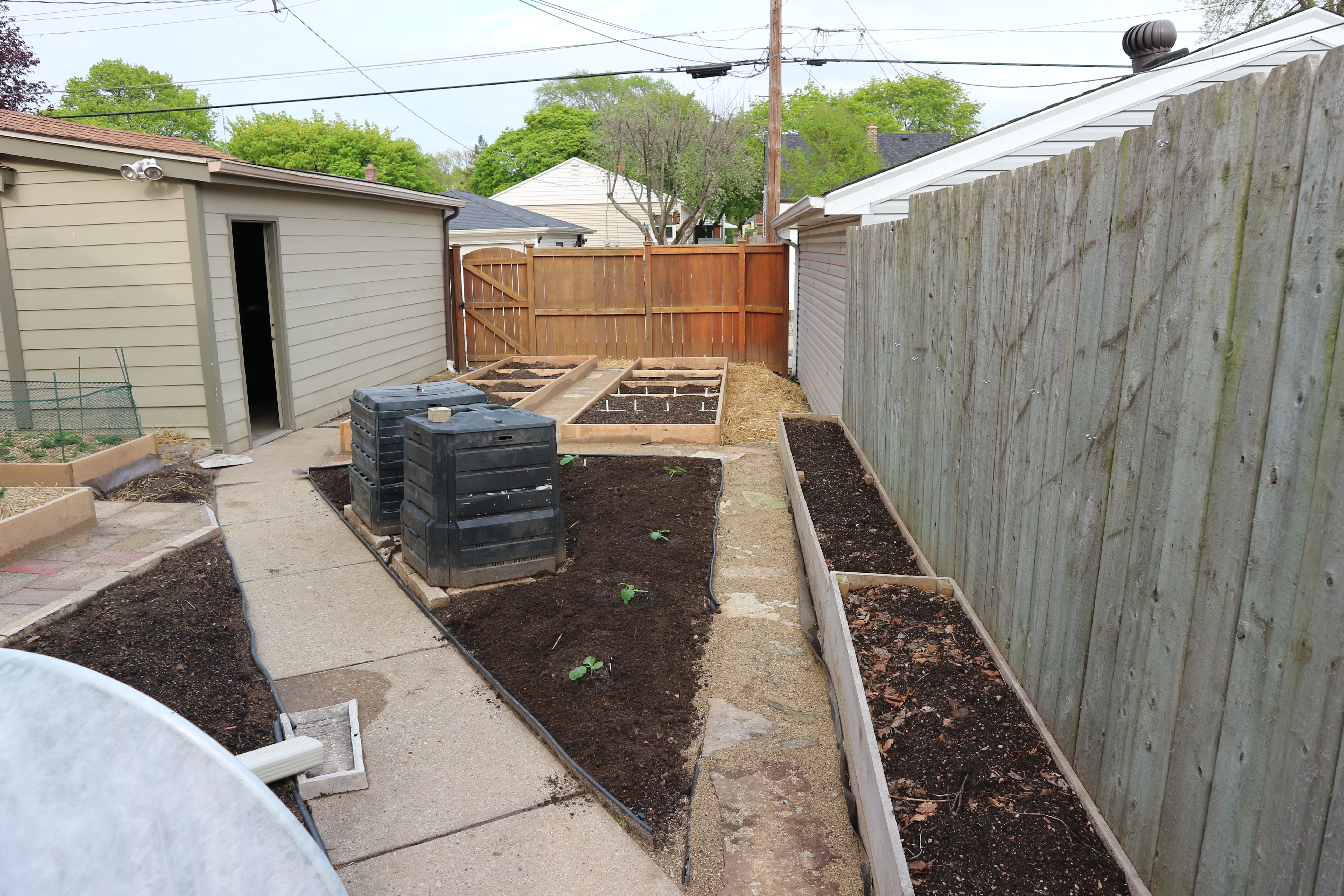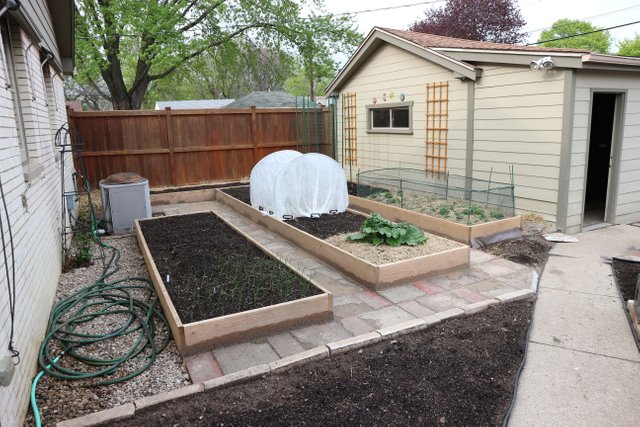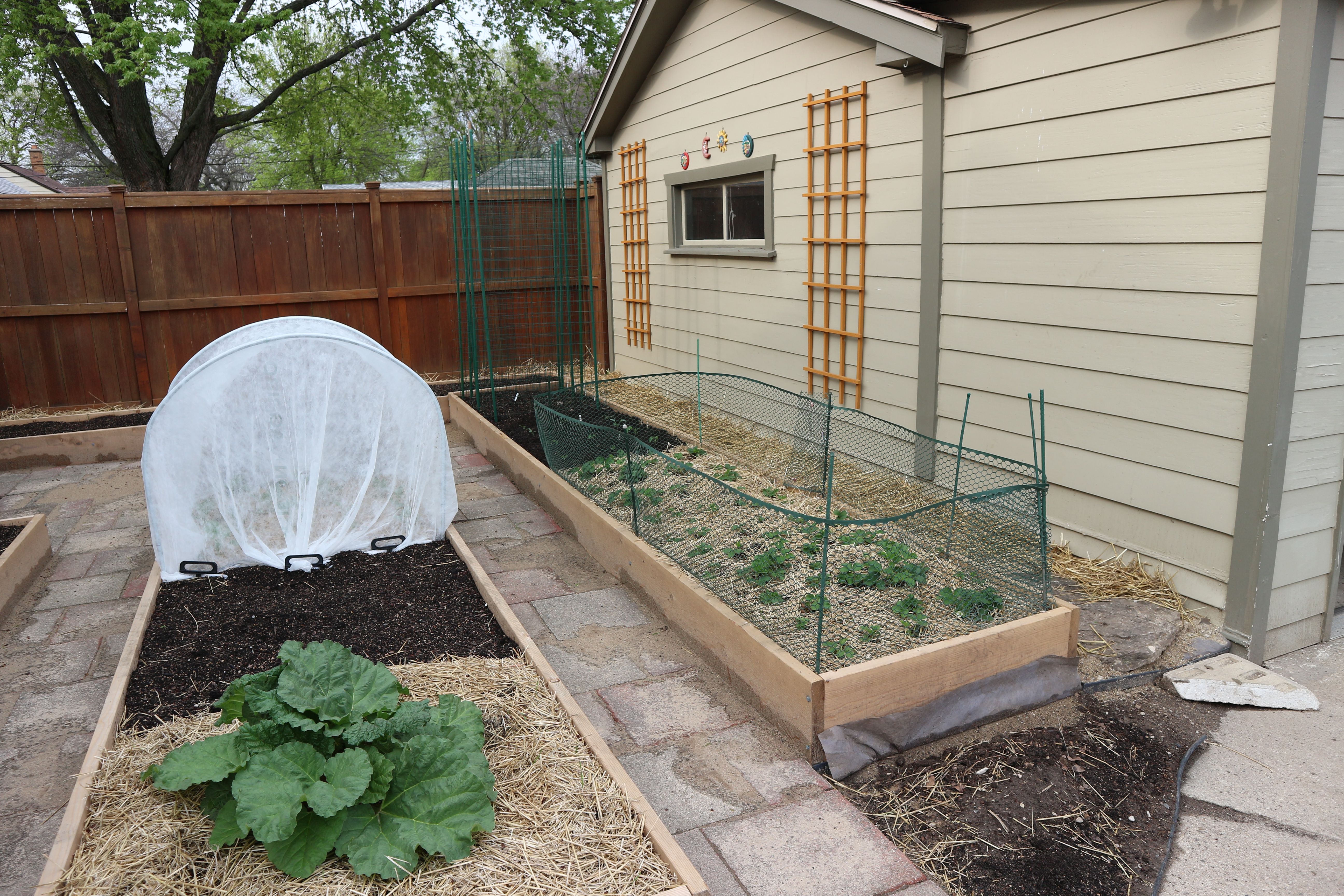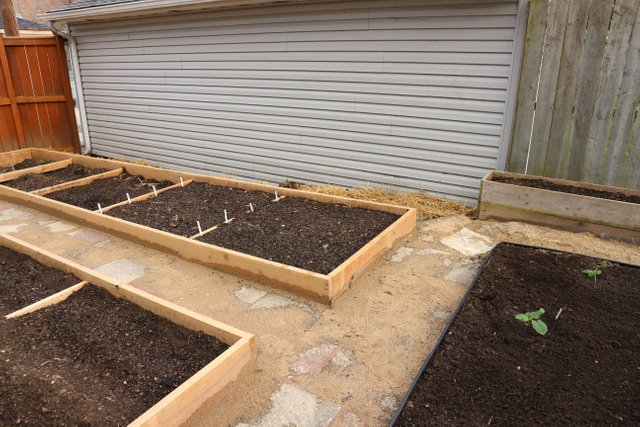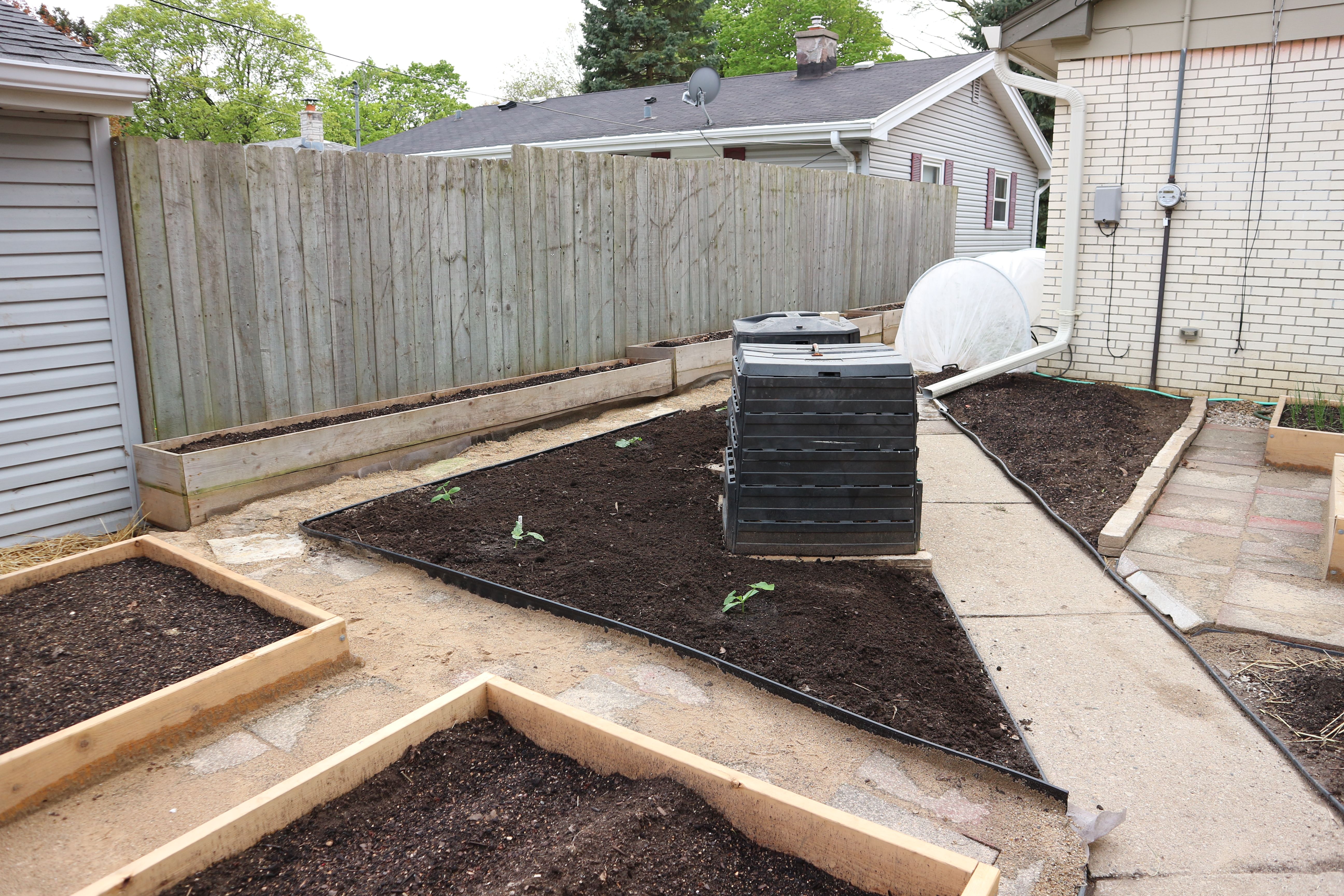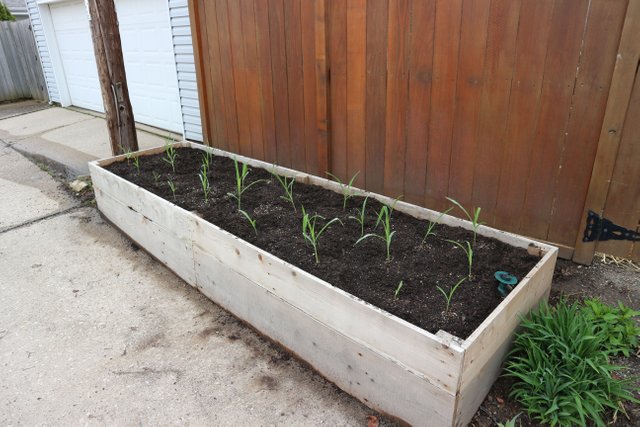 ---
▶️ DTube
▶️ IPFS