Always so sad to see them die @ewkaw
But hopefully this will cheer you up a bit.
I don't know if you saw my recent post about the 24 hour "Echinopsis Cactus"?
Here is a photo of it and it only lasts for one day!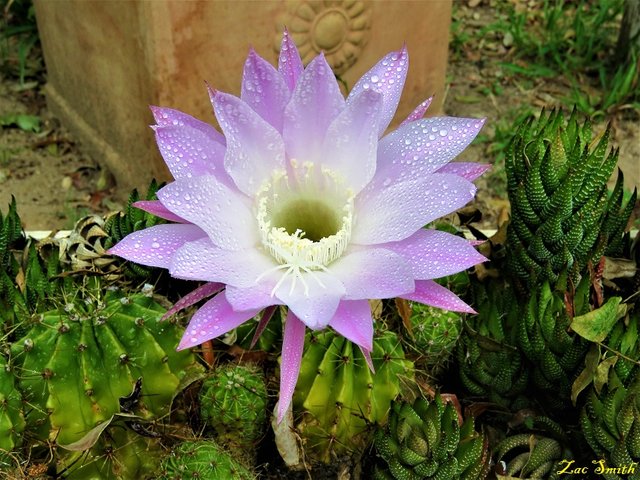 And thankfully here is another one developing!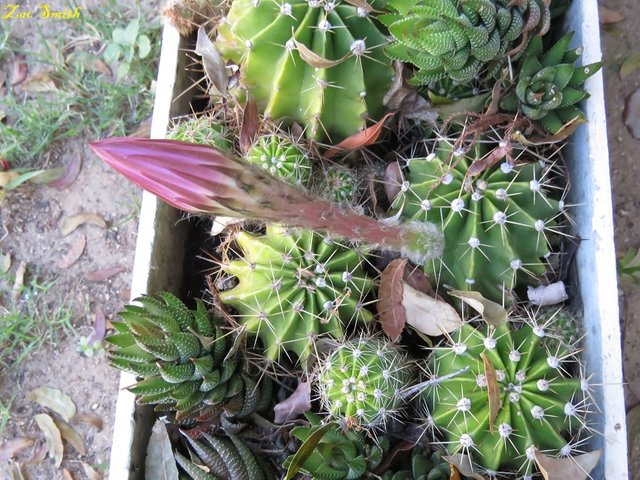 I am busy building a rock garden and will soon plant all of the out into it!
Blessings!