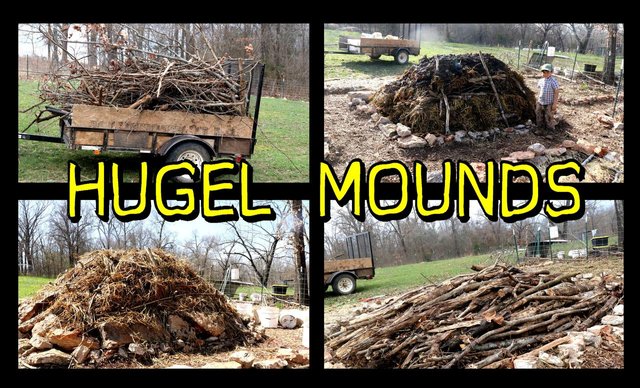 This is my introduction to hugel mounds.
---
Having no permaculture design course certifications and no prior experience in this, it's simply my current level of understanding being put into action, since I prefer to learn by experience.
In this video I'll share about the basic idea of hugel mounds, touch on why I like the idea and think it'll work for me, and build my first one.

INTRODUCTION TO HUGEL MOUNDS VIDEO

Until next time…
STEEMIT LIKE YOU MEAN IT!

Want to sell sustainable, handmade products in the Homesteaders Co-op?