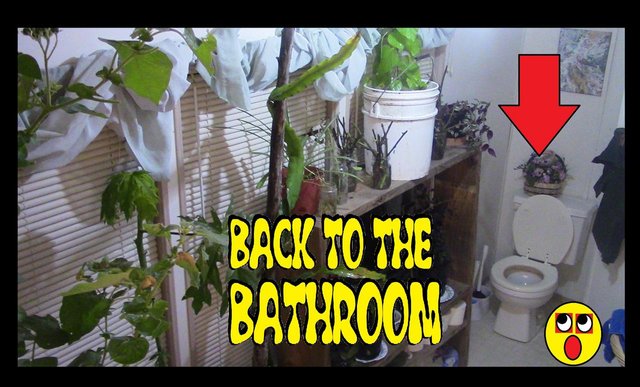 Again?
What's a homesteader to do when frost and freezing temperatures are looming on the horizon? For me, I move the garden into the bathroom... yes, seriously. I tried it last year, and it worked. This year, I'm back at it!
In between the rest of life's responsibilities, I've got to keep growing and gardening. A few of our plants are not ideal for our growing zone, but I still try to grow them. If left outside, they'd freeze to death and disappear by spring. Therefore, I need a warmer place to keep them for the winter, so it's off to the bathroom for these plants. In this video, I struggle to pull of the job in time to beat the freeze... will I make it?

BACK TO THE BATHROOM - GARDENER BEATS THE FREEZE - VIDEO

Until next time…
Make today special!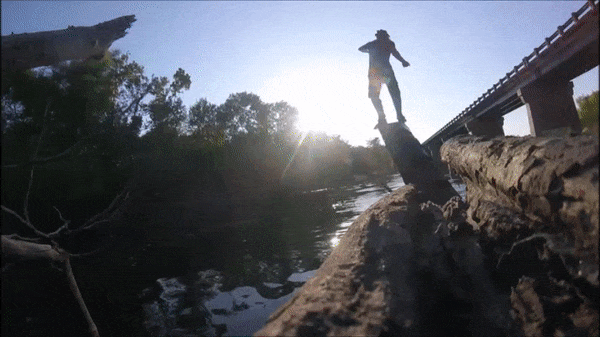 ---


Want to sell sustainable, handmade products in the Homesteaders Co-op?