Hallo dear my friends..
Glad that today I can also share with you all. Today I get assignments from grandma to pick tomatoes from the garden. The tomatoes that will be used for food ingredients vegetables. Friends would know if a lot of benefits of tomatoes for our health, because the tomato contains many nutrients and vitamins. besides tomatoes can also be used for the treatment of skin beauty. how to make it very easy, mashed tomatoes and then processed into a refreshing juice drinks or cut into small pieces and spread to the face on a regular basis for maximum results. Well friends, now I will go to the garden to pick tomatoes.
---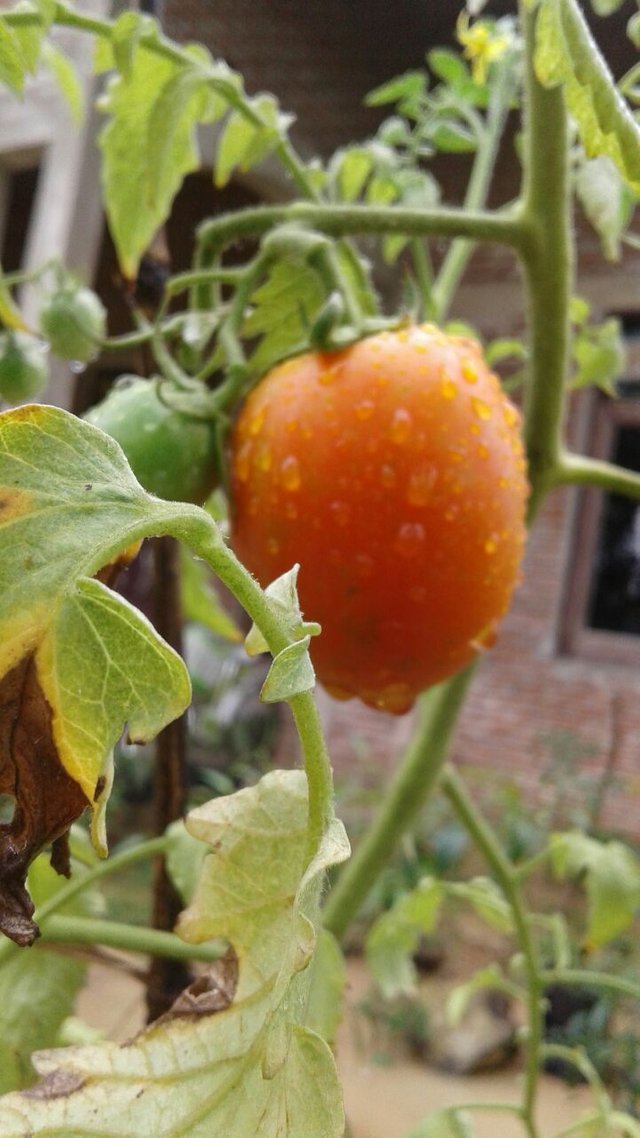 ---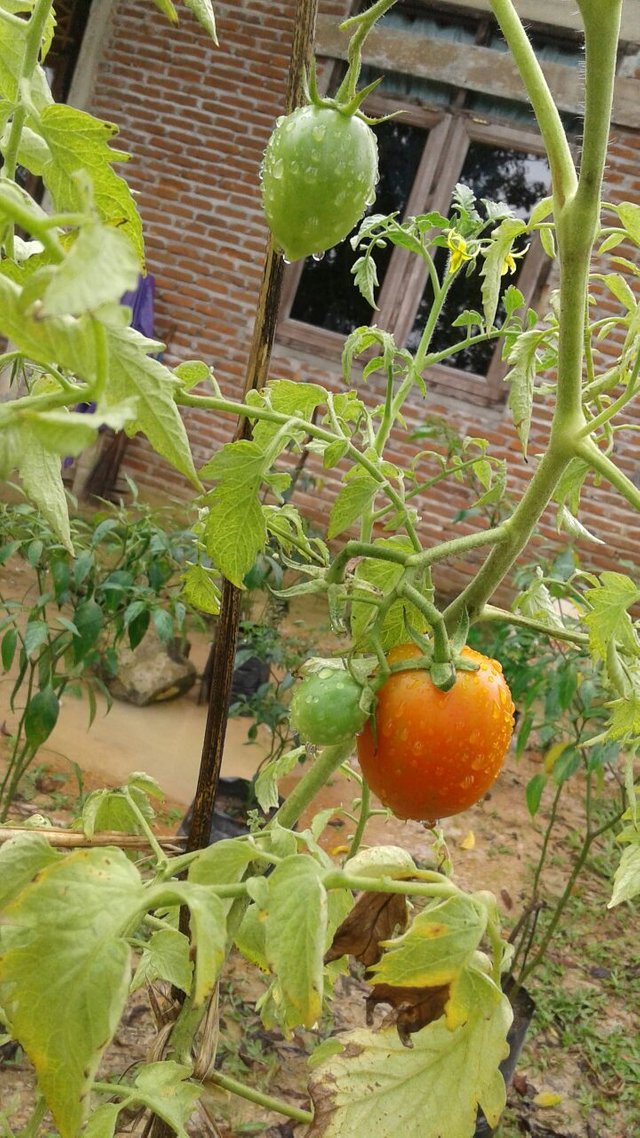 ---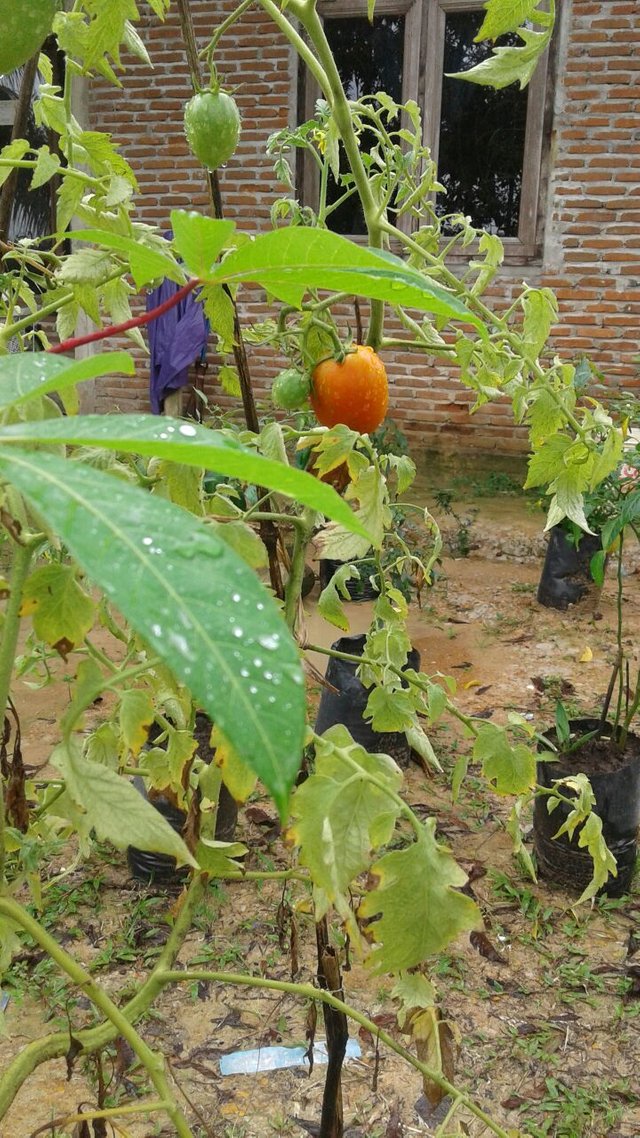 ---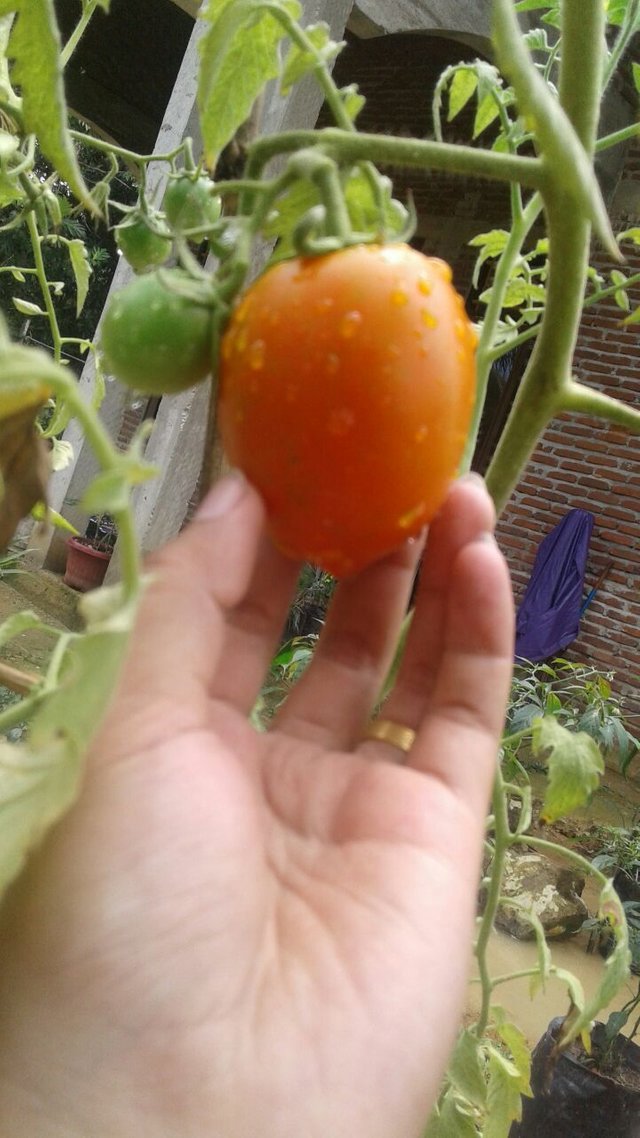 ---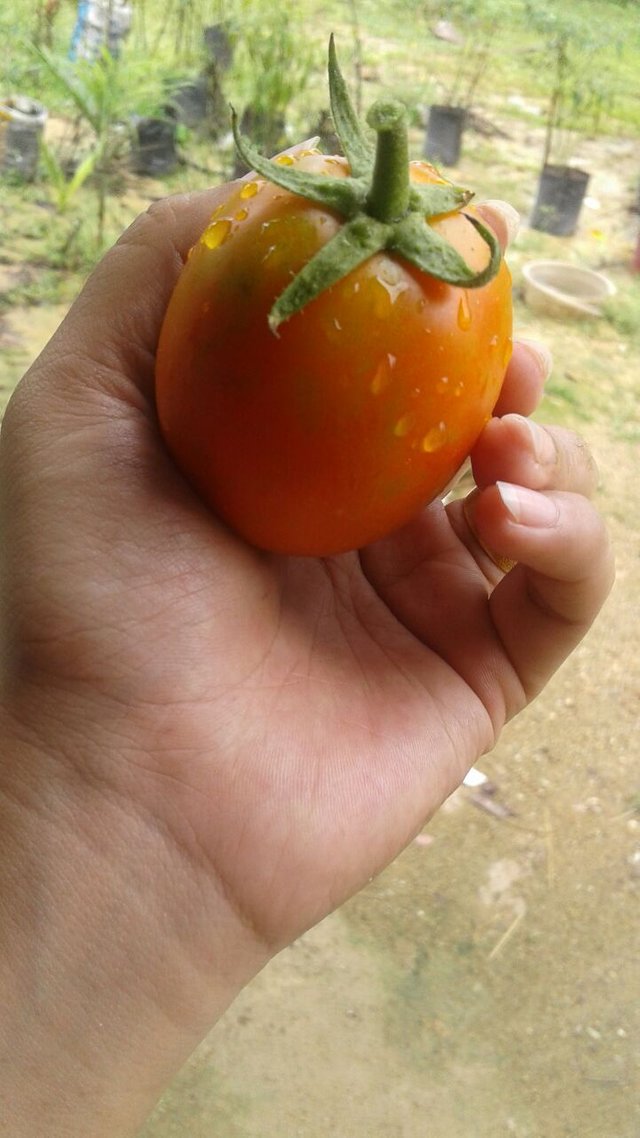 ---
This was the last tomato is ripe and I pick them, while others are still green. I had to wait a few more weeks until red colored, may be useful and you liked my post.