Think You Can't Grow Tomatoes? THINK AGAIN!
---
Each year summer comes and gardens are high on the agenda for many home owners. Fresh cucumbers, green beans, squash, carrots, and of course The MIGHTY TOMATO! No garden would be complete without beautiful red juicy tomatoes growing in the sun. But do you know that one of the most common emails we get is concerning the difficulty in growing these magnificent beauties.
So this video is going to be three easy fantastic tips for successfully growing tomatoes. Anyone can do it and THAT MEANS YOU!
5 Other tips:
Keep your suckers trimmed
Trim any leaves with browning edges or signs of disease, even if that means almost all of them.
Use Neem oil and Dr. Bronners Sal Suds to combat aphids VIDEO HERE.
Keep weeds pulled around the base of the plant
Give your tomatoes sturdy cages to grow in
Hope you enjoyed the video!
---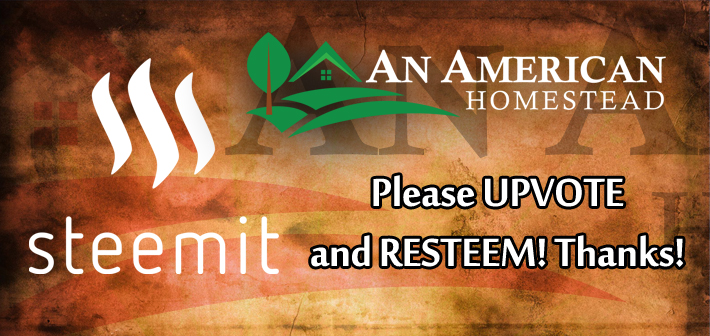 Visit Us Online: http://AnAmericanHomestead.com
---