Tropical Plants In My Garden part #1
Washingtonia filifera or California fan palm is my favorite and beloved green plant in my garden.
This tree is tall(is almost 20m in heigh and grows more..) big and stunning! And if you have space in your yard and the appropriate conditions to grow, I think you could't ask for a more majestic landscaping tree. But besides the natural beauty, it has sentimental value for me. It was a special gift from my grandpa, when I was four years old.
An attractive tropical plant, with bright green leaves in a unique shape, that offers a small note of coolness in summer heat..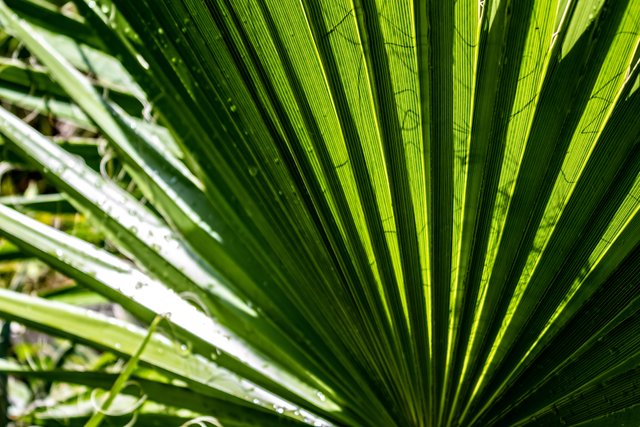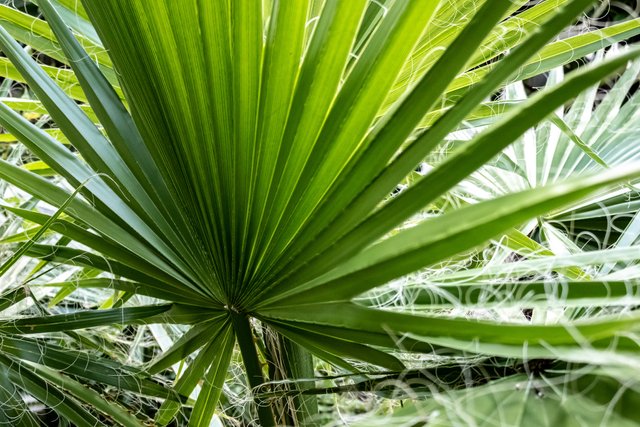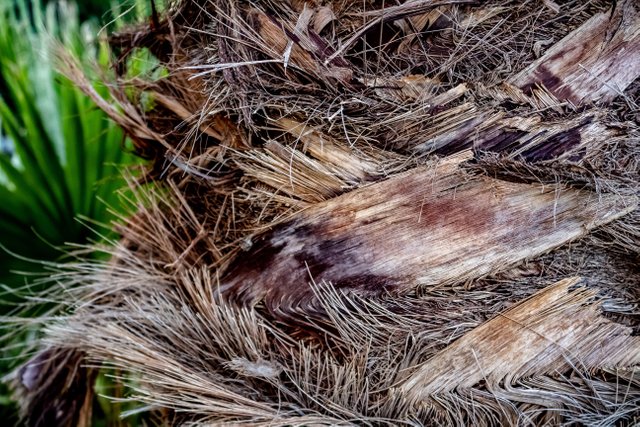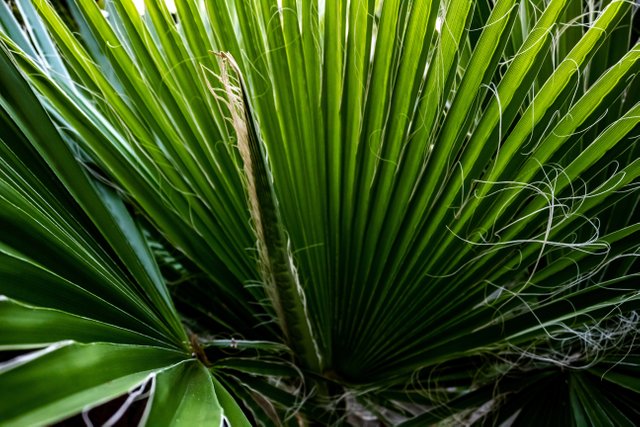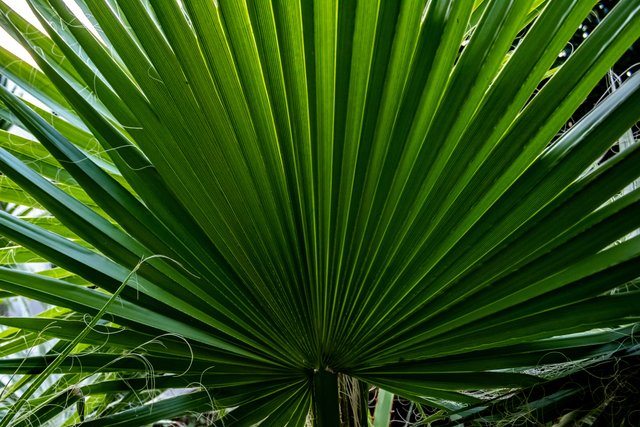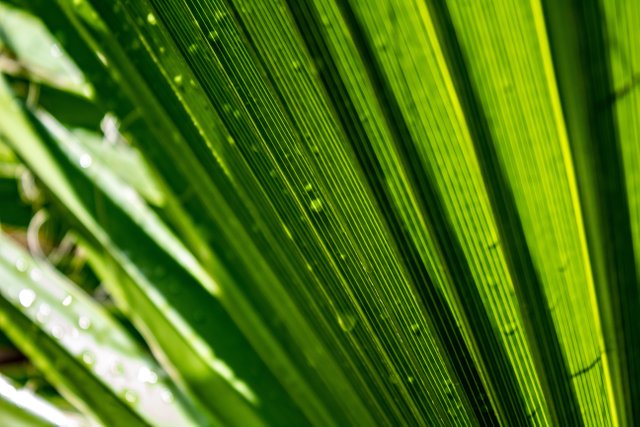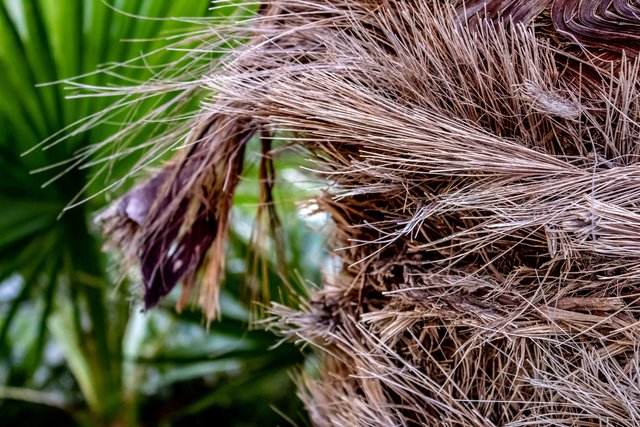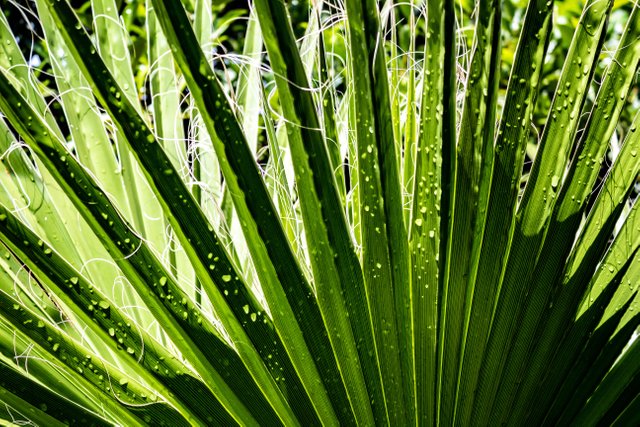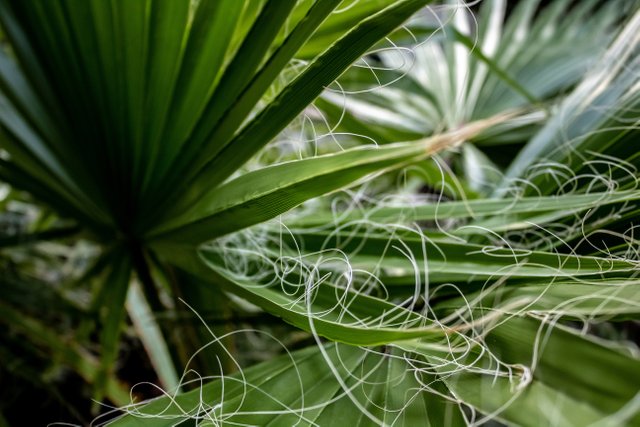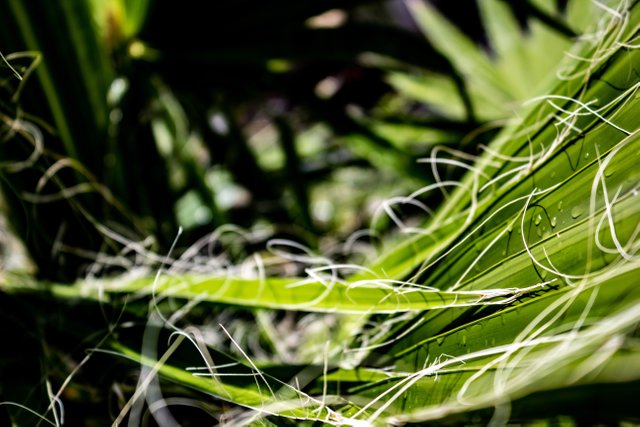 Thank you!!!❣️❣️❣️
@loveisintheair