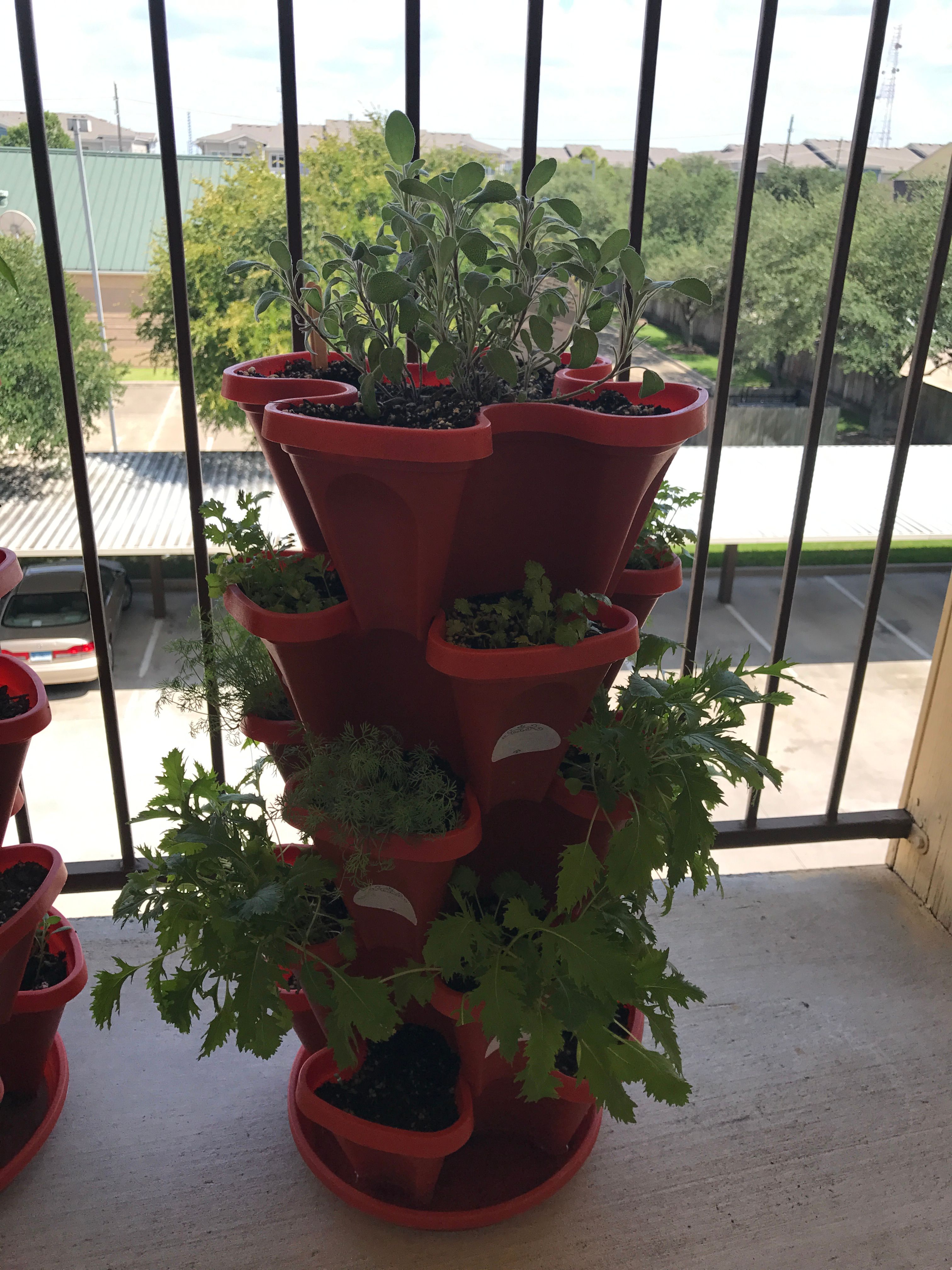 So my herbs are doing amazing. I started them about a month ago. Like I said before, in the past I haven't even been able to maintain one of those little indoor bamboo plants that you would get at the Asian markets. Yup! I was that bad with plants. However, I've been really trying to learn and get better with plants.
As you can see they are doing wonderful. My basil is just booming!! I already harvested it 3 times and it's still looking very nice and heavy.
I also have cilantro, which should be ready in about 3 weeks. The dill should be another month and the mustard maybe another 2 weeks.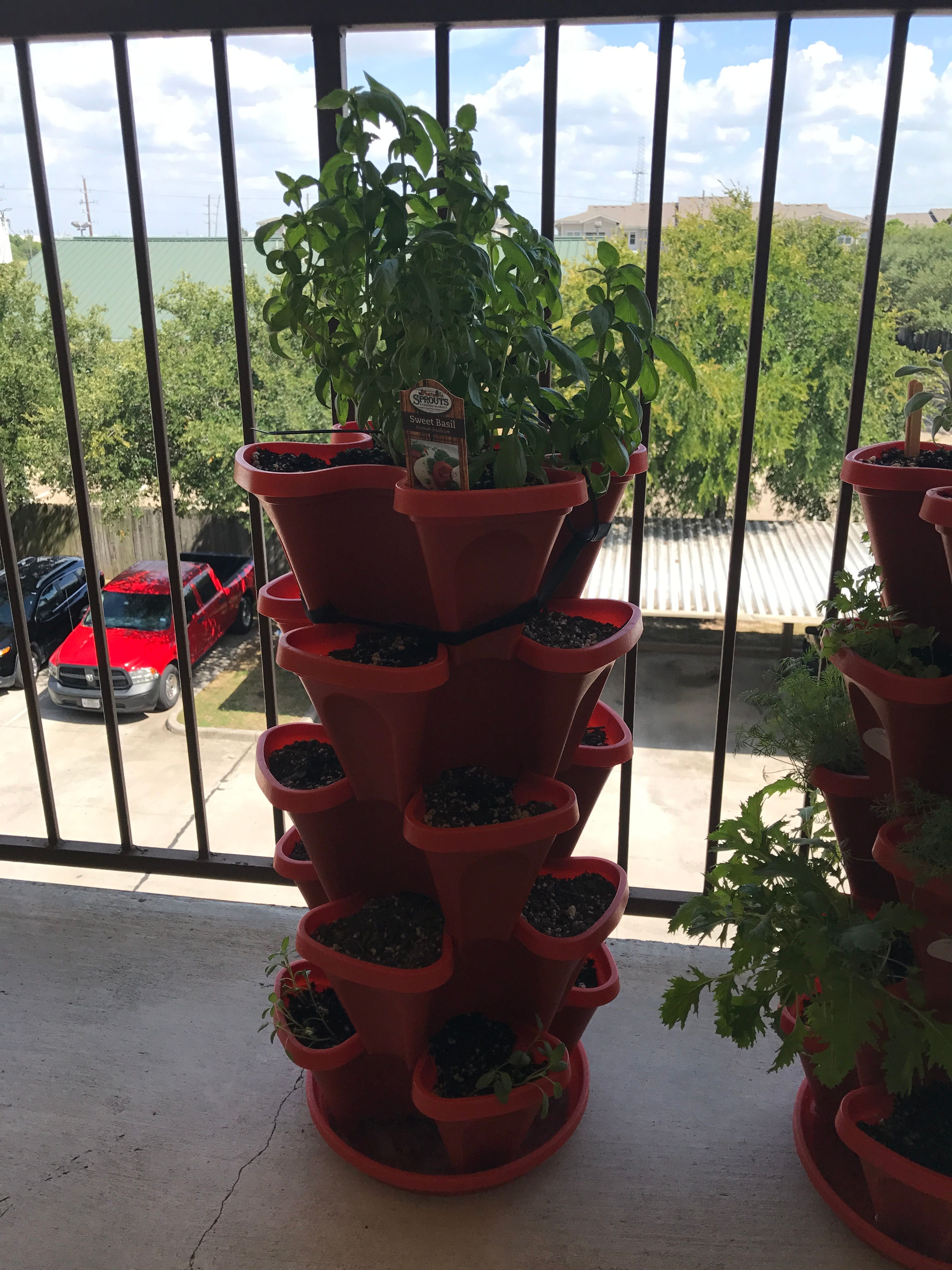 I also started a new plant tower. There is sage at the top and the bottom has parsley. I still have 3 rows I have to fill in. I'm still deciding what to put in there.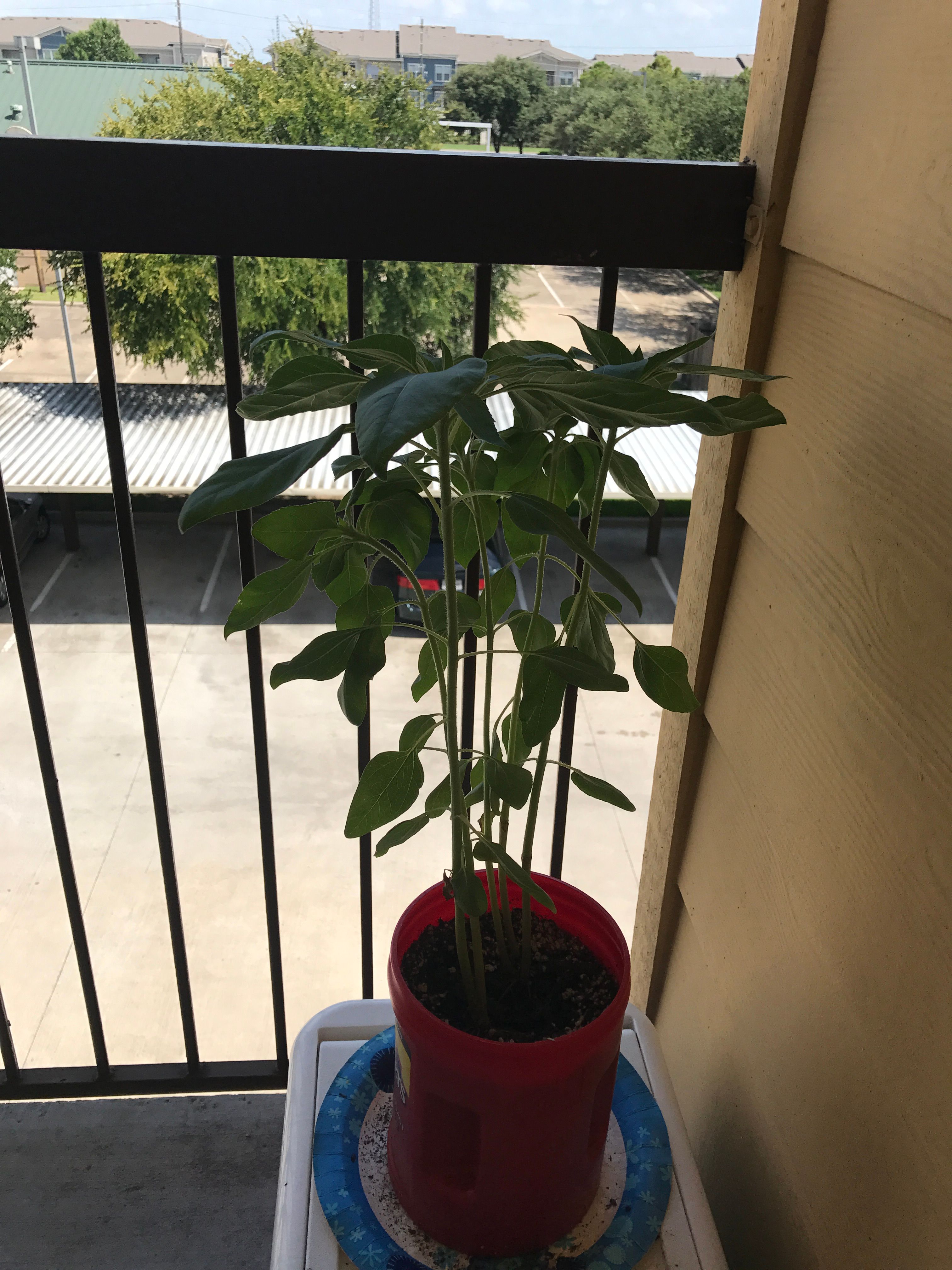 My sunflower is looking beautiful too. I will be transplanting it to a bigger container later today. I can't wait for the flower to come in.
Please upvote and follow thanks