Exploring, touring and going on adventures have made discoveries an interesting part of life.
What we found today is an amazing thing, it will keep you thrilled.
The Mystery Flower
This is a Flower in the shape of a Woman, which blossoms only once in 20 years.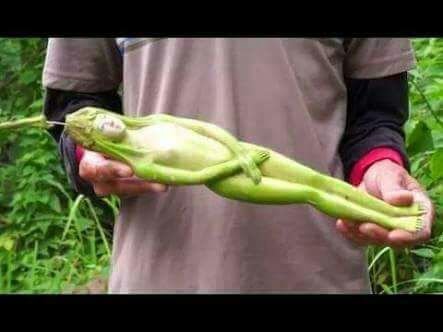 This flower is seen in:
Kerala
Paalakkadu
AMBHALABHAARA VILLAGE.
IT IS A RAREST AND RAREST CREATION OF GOD.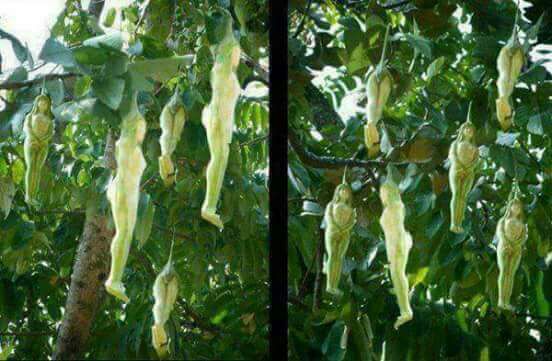 It is also a Wonder of the World.