I haven't had much going on in my garden this year compared to last year but what has been going on i am really proud. My Pink Roses keep surprising me. This year they have grown as in bunches, the heads are very close to each other that looks cute.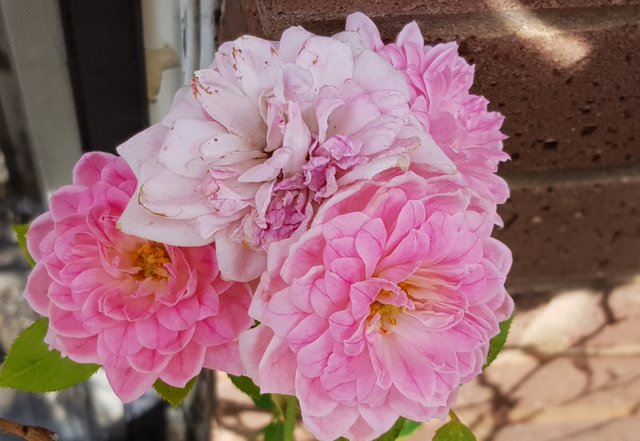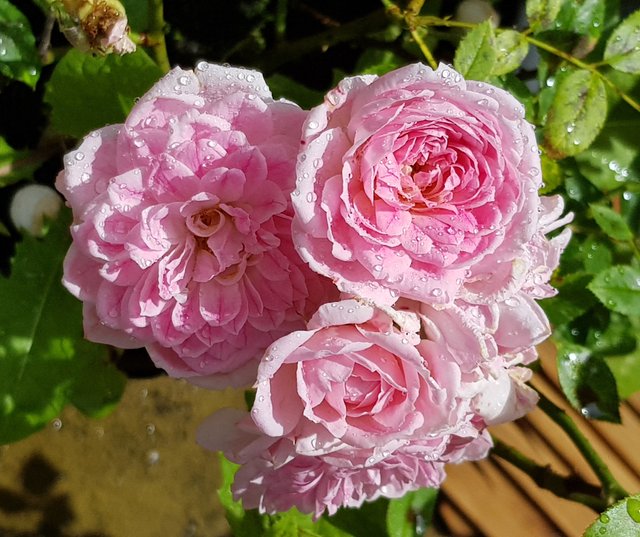 I am also happy with the Californian Poppies I will definitely be planting a few more pots of these as they spread and bloom really well.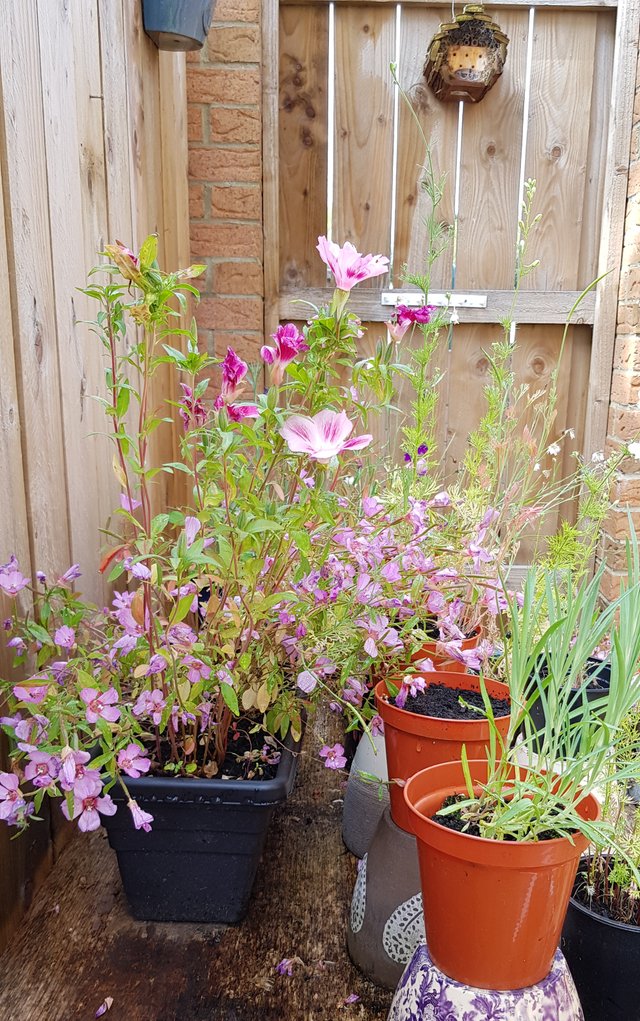 And as you know how much i love my Sunflowers, seems there are a few bee's that are loving them as much as me.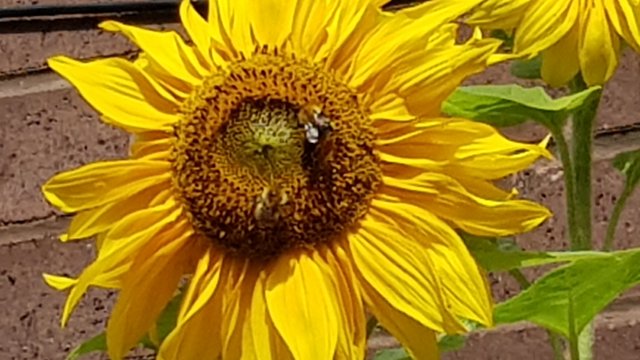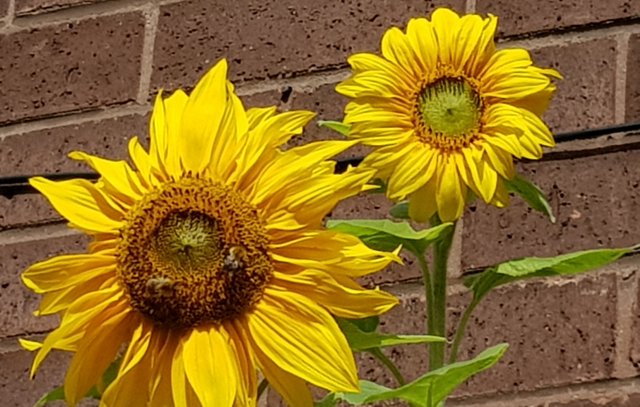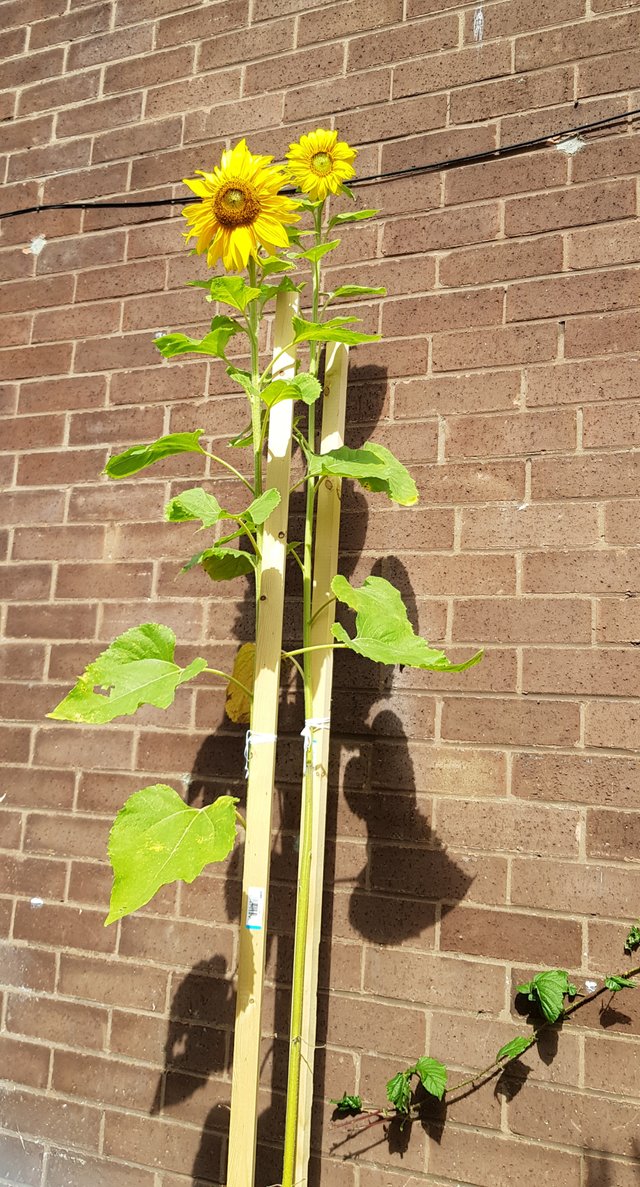 Now the Summer is cooling down plants are drying off so its nearly time to start cleaning up and getting the plants ready for the cooler weather. I will hang onto my ^^above^^ flowers for as long as possible.
All photos were taken with my Samsung S8 Mobile Phone.
Thank you for reading. ♡♡


Thank you son-of-satire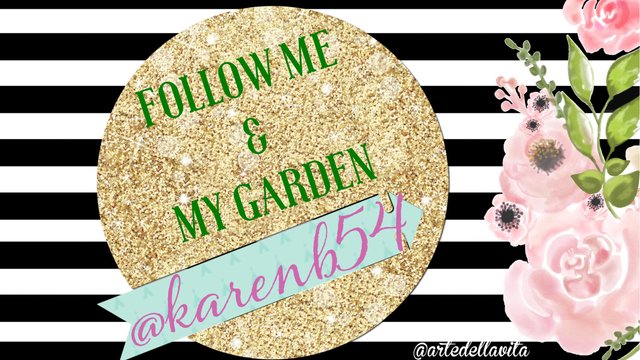 Thank you @artedellavita