Garden update and sun flower harvest
Every year I grow sunflowers but almost never bake them to eat. I give them good soil, lots of water and even harvest the heads and hang them to dry. Then I forget about them and they get too dry and too old too eat. So this year im going to stick to watching them and cook them at the right time.
Here are my garden progress pictures.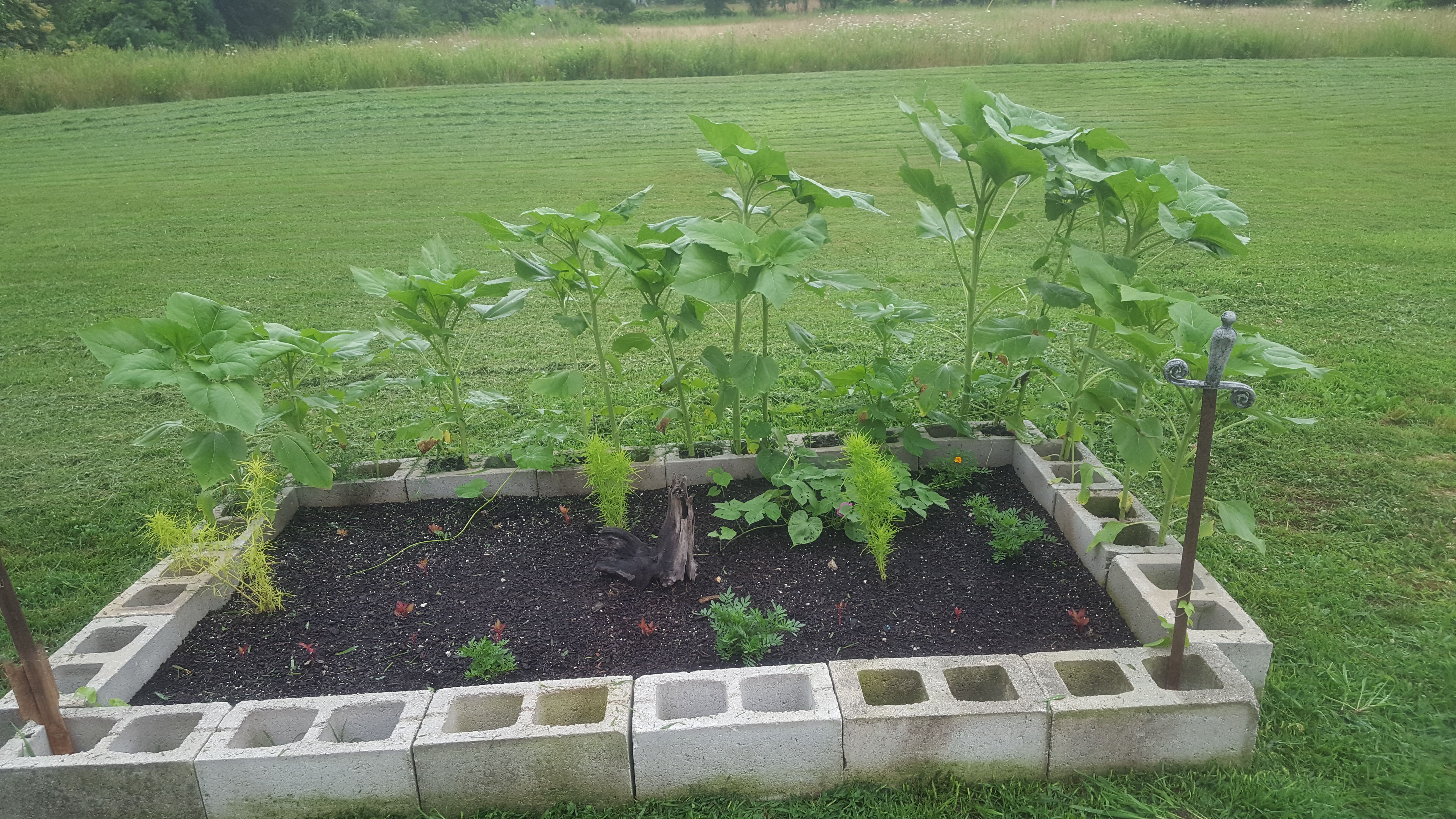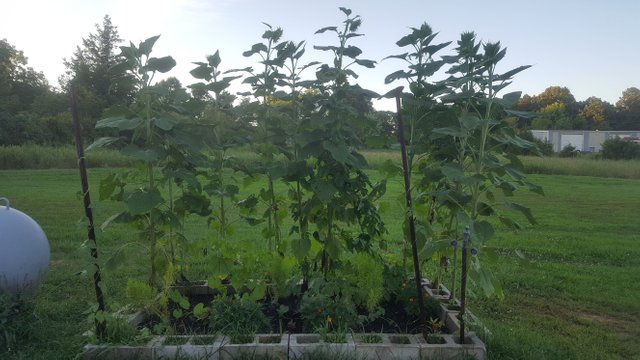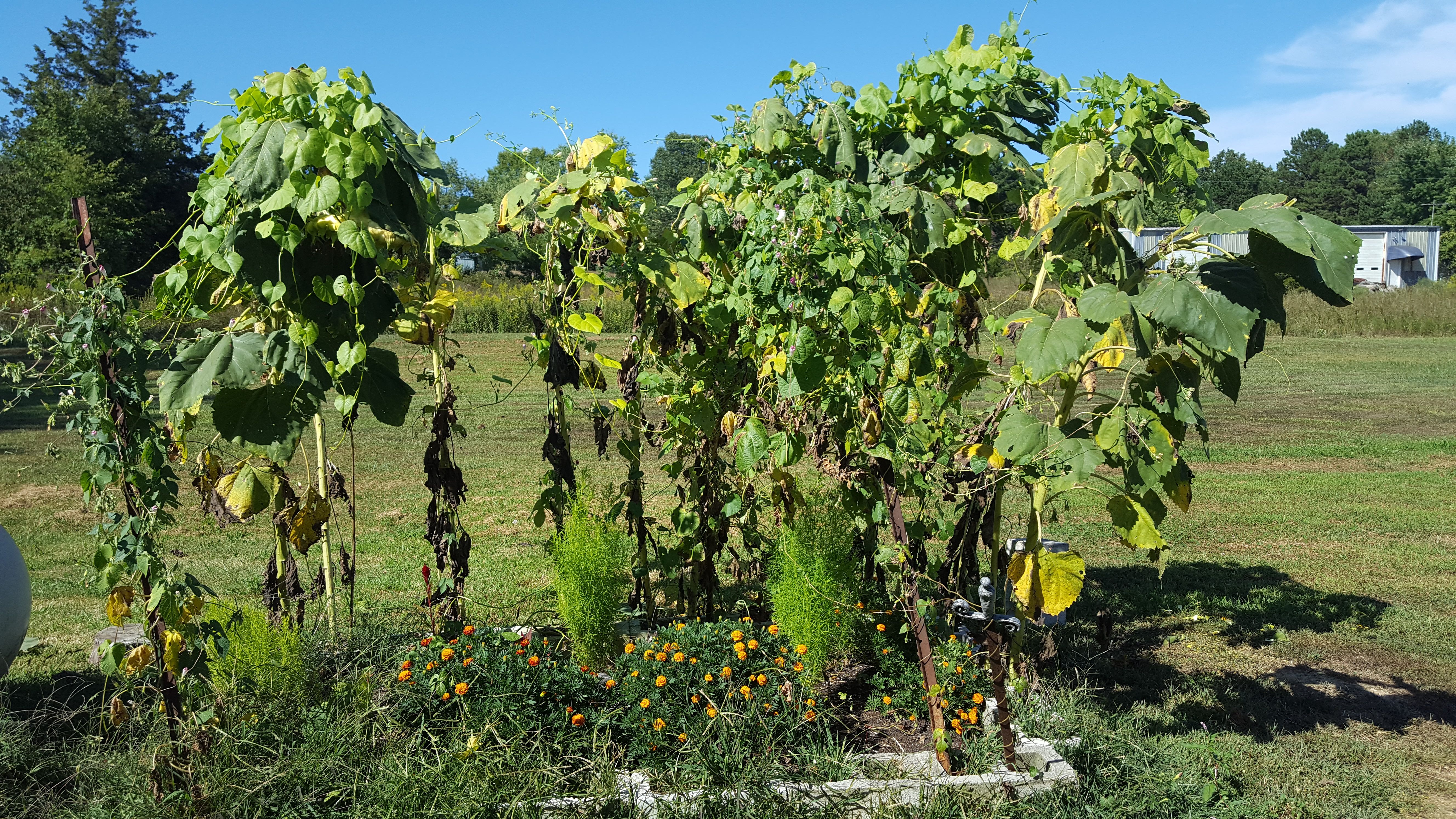 Here is this years harvest. Some big ones but not the biggest I've had.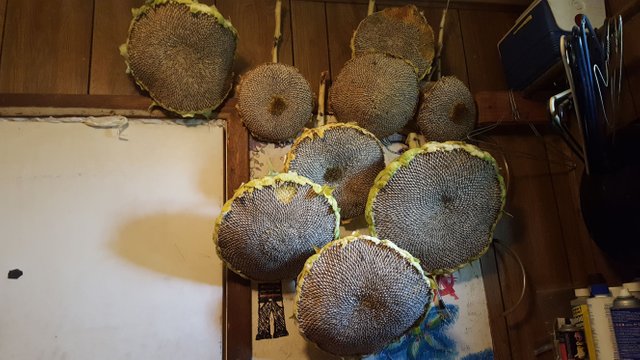 Thank you for looking. I hope you enjoyed.
All pictures taken with galaxy S6