This cacao seedlings are again in the sow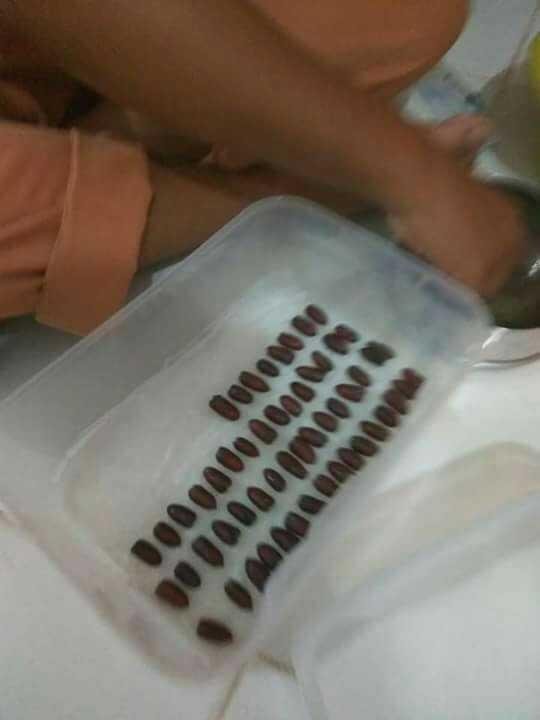 Well this time I told about cocoa seedlings, these seeds are all we get that could be old plants into the future, If anyone wants to grow cocoa it is easy, what I want to tell you is that from us there is confidence to work, this plant could be our future for family.
Rain does not just come alone He comes with coolness, bad things do not come alone he comes with learning. Lifestyle looking for a bite of rice each way.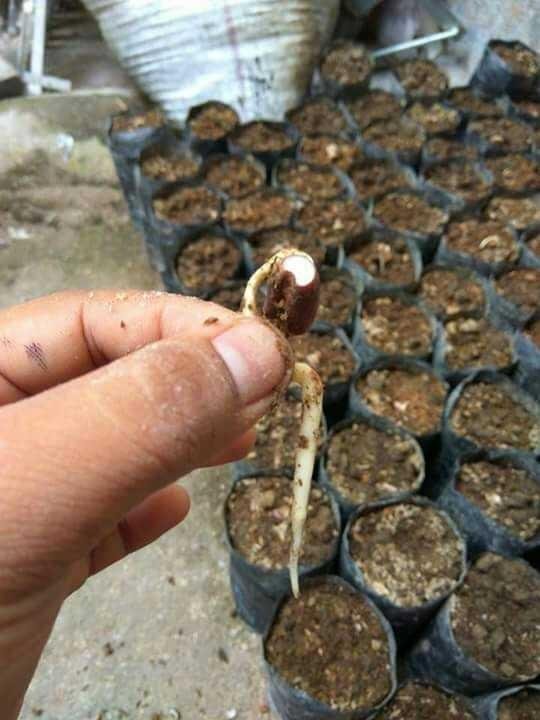 Many words we understand in this image form. .
Have a lifestyle is true each but we must assess how the usual way of life, especially for the family at home do not give up during the time we live.
Never touch someone's life if you just want to give false hope and will only die a wound from sickness disappointed like a broken glass let me fix it back then it will not be good seprti originally. hopefully we live in smoothly our god each of us. chasing that definitely for sure ..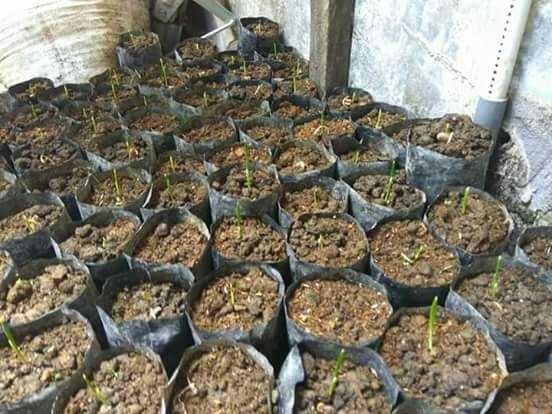 Follow upvote @idun