Hi fellows!
It is just an awesome fun to reuse, recycle, upcycle. Why? You simply do not have to use your fiat assets on food, but this is not all! If you are able to capture a piece of land and seek things people no more want, you can build your first raised bed very soon.
It was a kind of ugly and unused, probably hotbed structure on a particular garden. So we decided to give it some life again. First off, we removed the rubbish and weeds.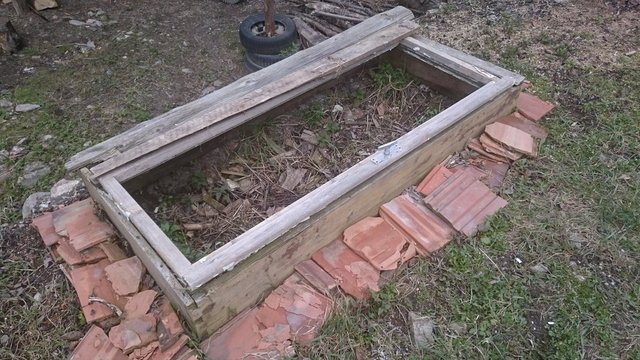 We have found some extra organic matter in the corners of garden, cleaned up a bit and left it here as the basic layer.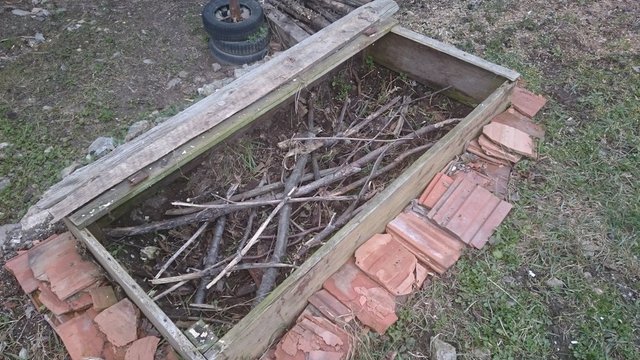 Found some branches as a vital part of german pile. They will compost here for years, making a sponge soon to provide humidity. Once they are composted, they turn into soil.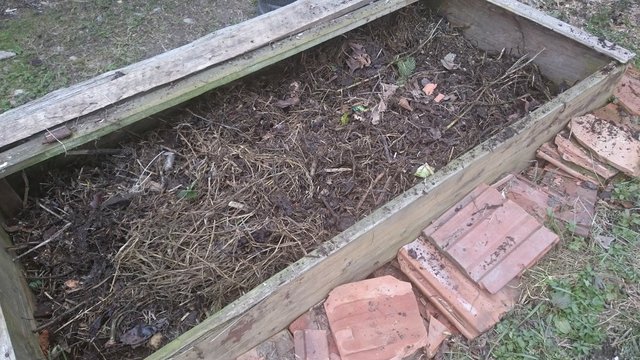 Added some extra organic material with good granularity. Make sure it is well mixed into the branches eliminating air gaps.
Once done, a cow called Dorothy gave us her byside product.
Perfect to rocket launch the composting process, which also produce heat.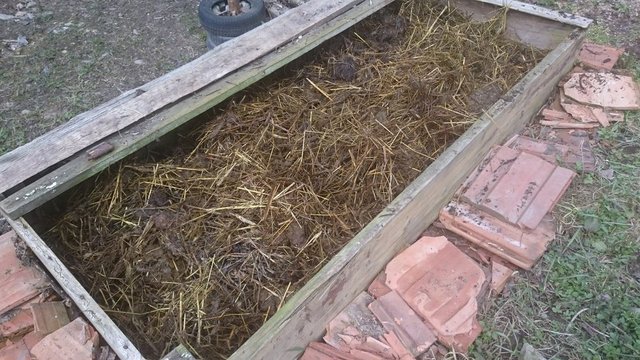 High quality soil from composted cowshit has been added.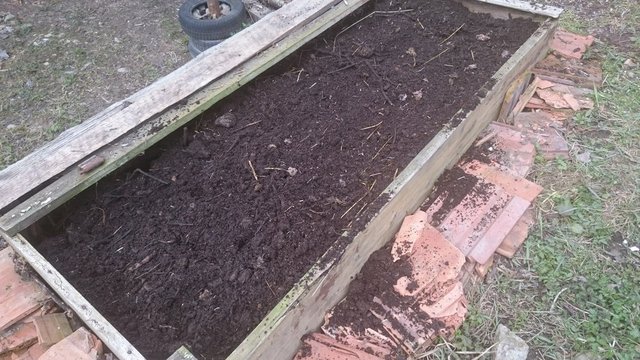 Strawbale works like a mulch, covering the soil, so weeds grow slower.
Mulch also protects soil against hot sun - better humidity, no need of frequent manual watering.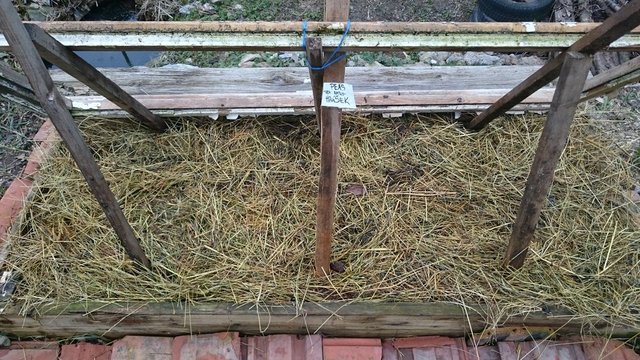 Old structure, productive again. Such a bed can serve you for seasons. As the organic matter is being composted, the bed level drops - and you can slowly add more layers to raise it again. After years, you will have a bed full of high quality soil you can use.
Happy gardening!
Would you like to be a part of Greenwayoflife and build your own garden? 
Find us on Patreon for more information.