Hello everyone!
It's a slow growing season in my garden at the moment, but a few of my seeds are popping up so I thought I'd share the progress with you all. Some things have already featured before (celery, cauliflower & broccoli) and there are some new additions too.
---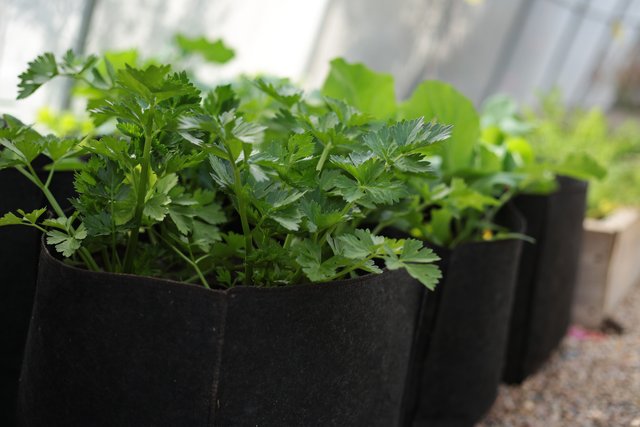 ---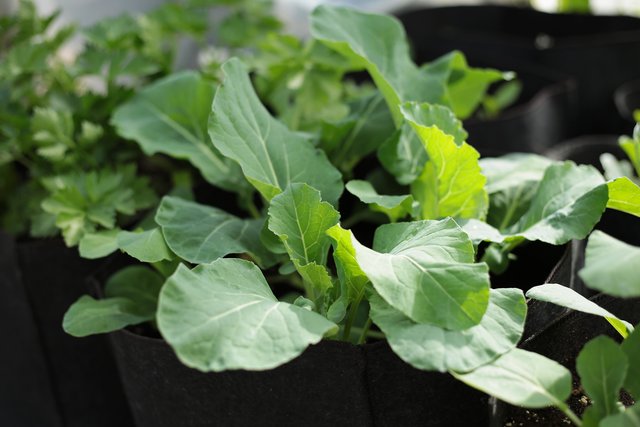 ---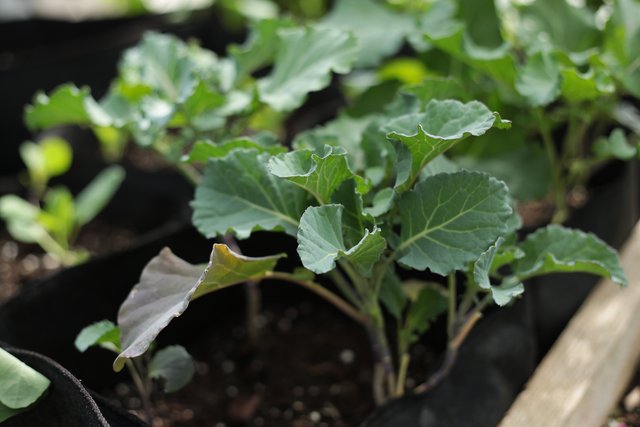 ---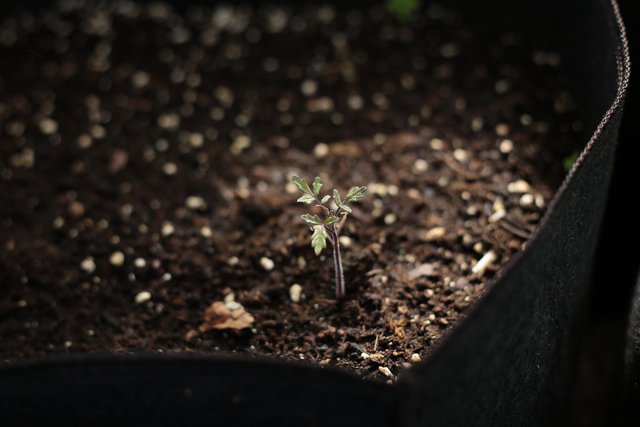 ---
ONE MEASLY BLACK CHERRY TOMATO! One.. they are definitely the slowest tomatoes I've ever grown...
---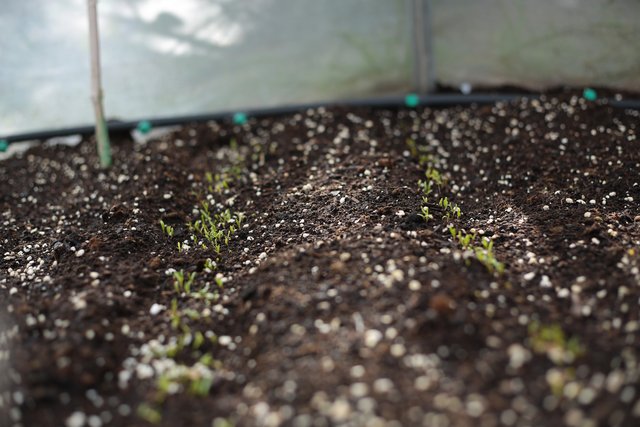 ---
Spinach & beets coming up!
---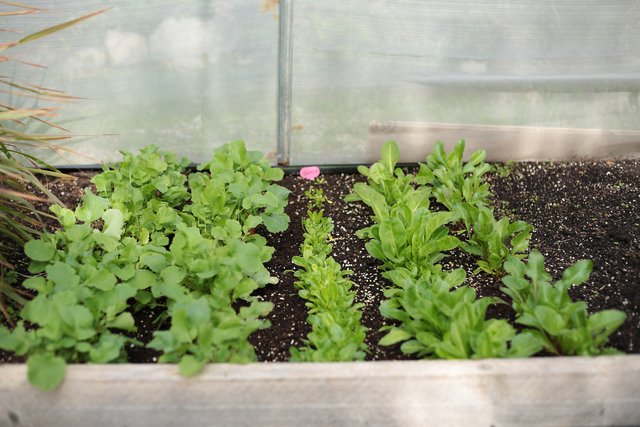 ---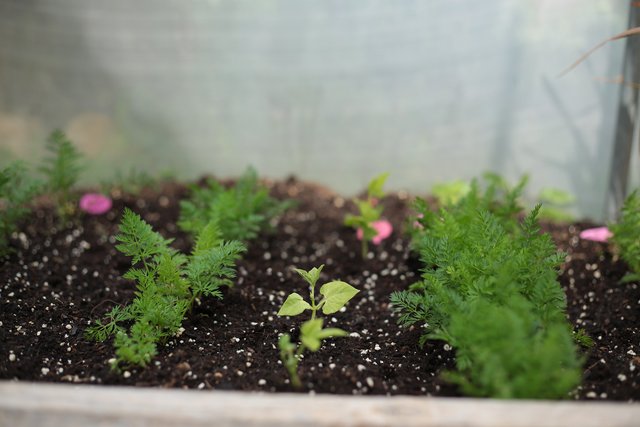 ---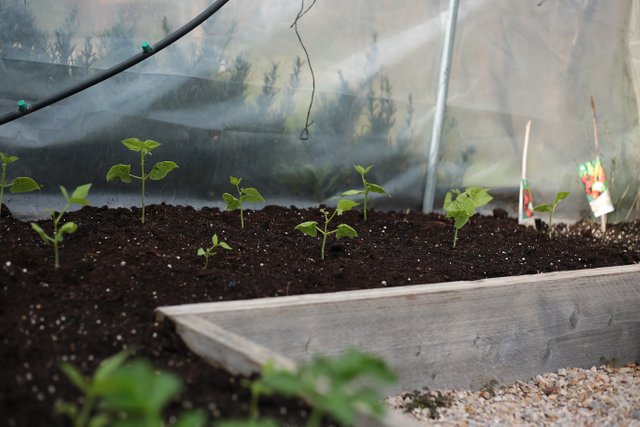 ---
I have planted my second round of dwarf French beans in the polytunnel. The first lot didn't get on very well in the mesh sacks in the greenhouse so fingers crossed these little ones do better.
---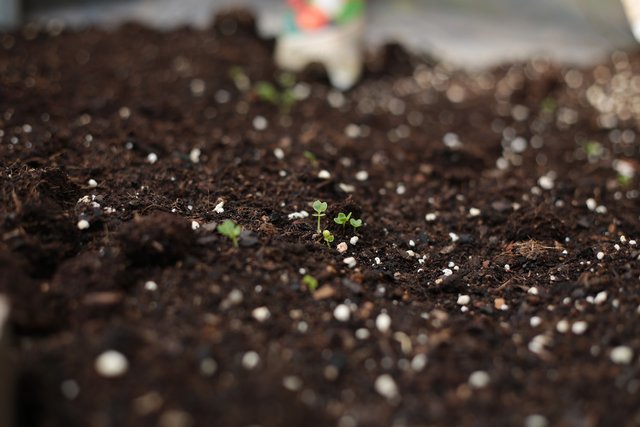 ---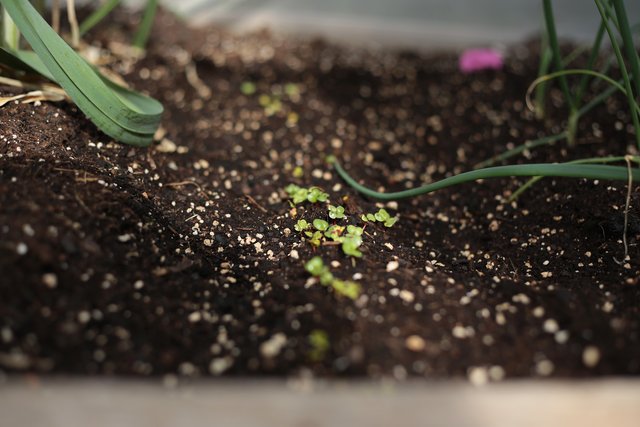 ---
I started growing kale and more radishes too. Glad to see them popping up!
I hope you enjoyed having a look in my polytunnel. How is your garden doing?
Happy gardening!