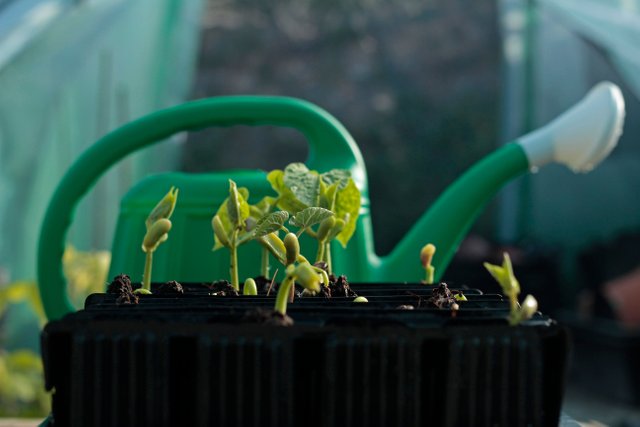 ---
Hello everyone!
Happy New Year to all - I hope the year is treating you well so far! I am energised and excited for the months to come.
The temperatures have dropped even further here so the garden has come to somewhat of a standstill. My lovely dwarf French beans are suffering with the chilliness of it all but most things are soldiering through it. In a couple of weeks it should be Spring again!
I ambitiously started off some seed trays a few weeks ago in the greenhouse and things are starting to come alive, so I thought I would share them with you.
---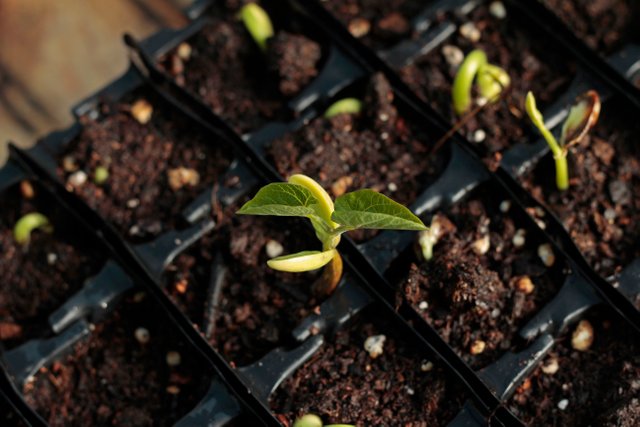 ---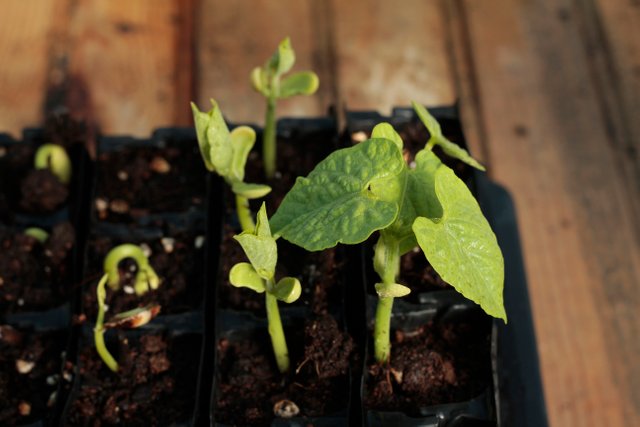 ---
These little guys are my second sowing of the French beans I spoke of before. By the time they get bigger I am hoping temperatures will rise so they have a better chance at survival!
---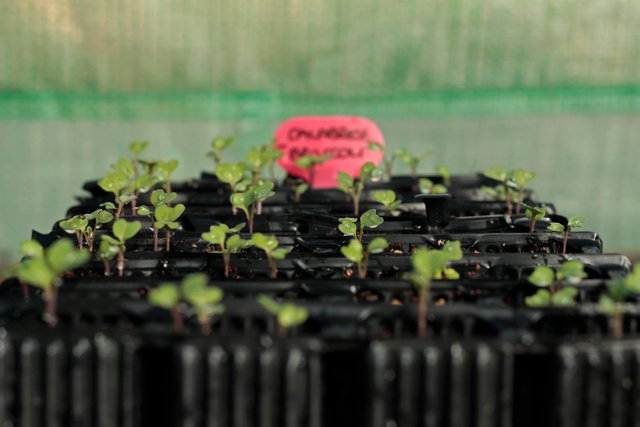 ---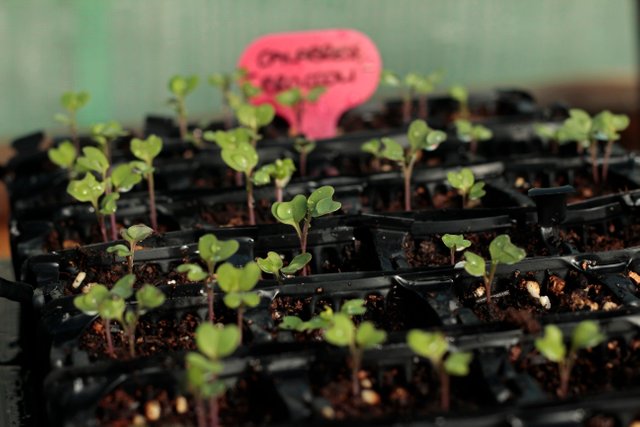 ---
Can't ever have too much broccoli in my house... it is my favourite vegetable after all! I sowed more Calabrese as my first attempt didn't go so well, the poor little seedlings were pretty leggy. These are looking far sturdier!
---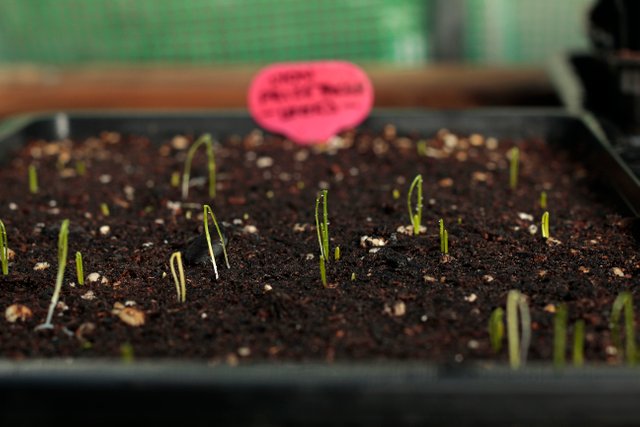 ---
This is my first attempt at growing Lyon Prizetaker leeks.. aren't these seedlings just the cutest? I have some Giant Winter ones growing in the polytunnel and they have been deliciously successful so I am hoping my Prizetakers follow suit!
---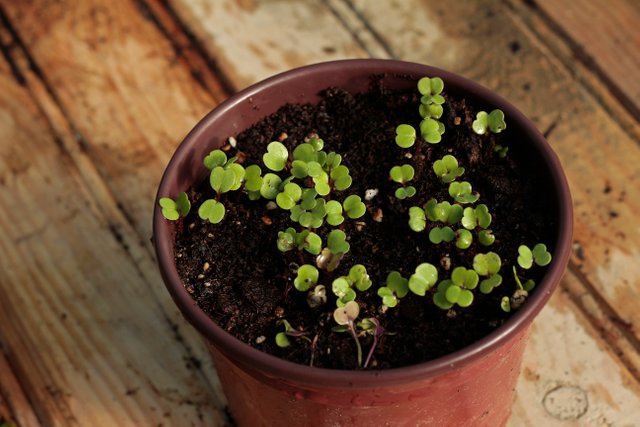 ---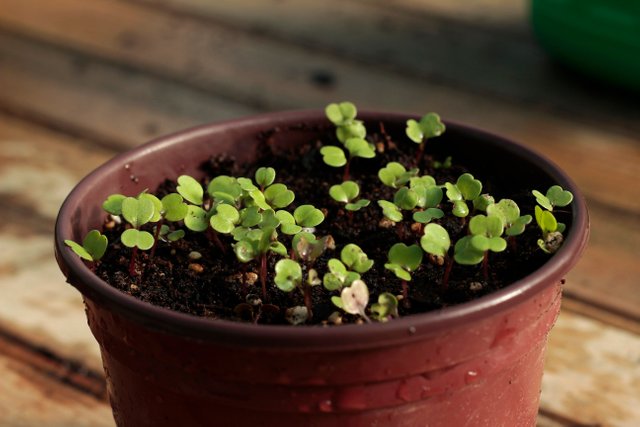 ---
Last but not least, some Rocket. I was very kindly gifted these seeds from a very experienced gardener, nothing better than homegrown seeds!
That's all from the greenhouse. I hope you enjoyed having a little look :)
Happy gardening!
Gardeningchef