Second Raspberries Doing Well
In my post back in June I talked about primocanes and floricanes.
https://steemit.com/gardening/@garden-to-eat/the-other-red-berry
Well the Floricanes have produced and been cut down but the primocanes are doing well this fall with berries coming in every couple days.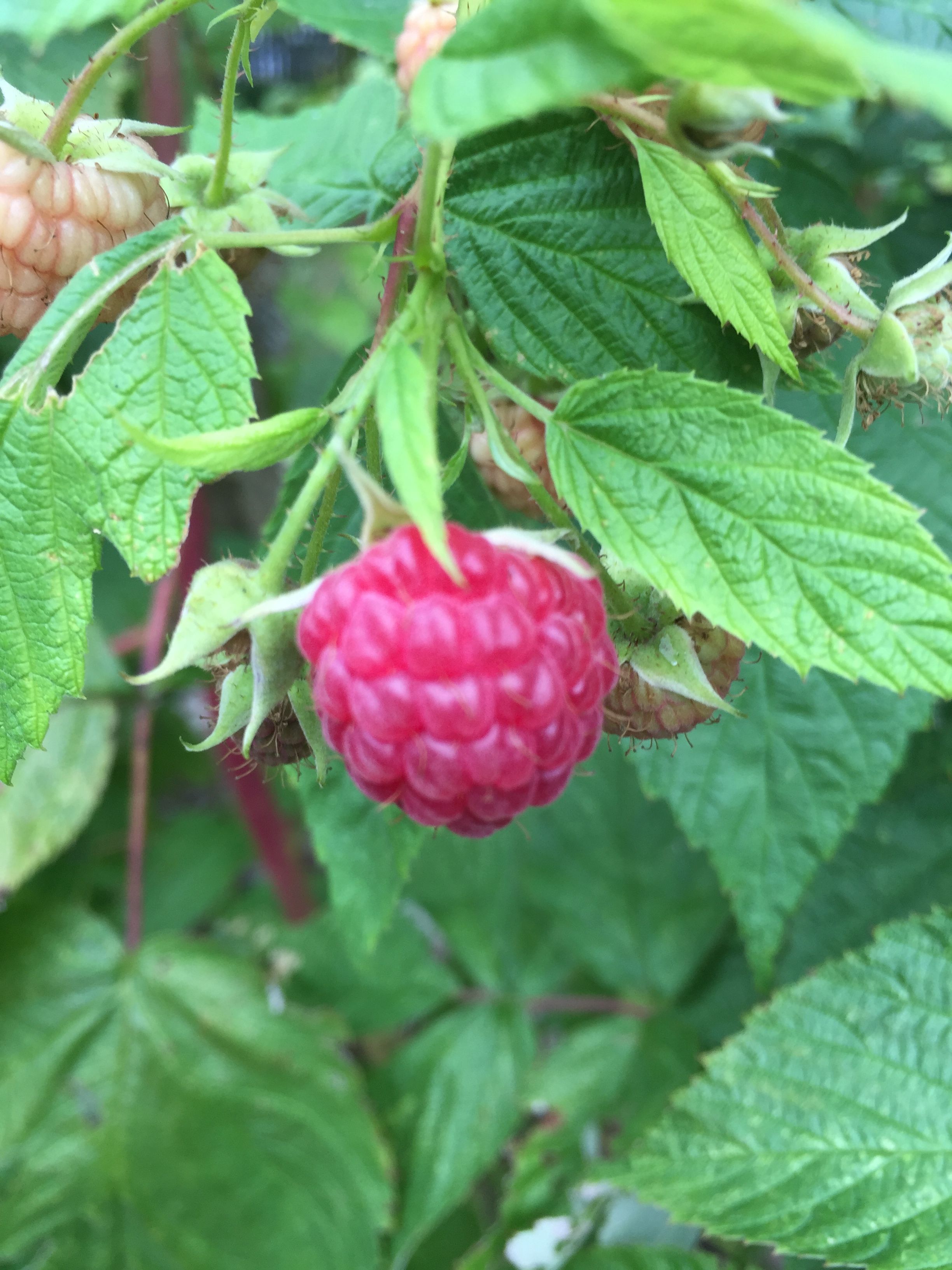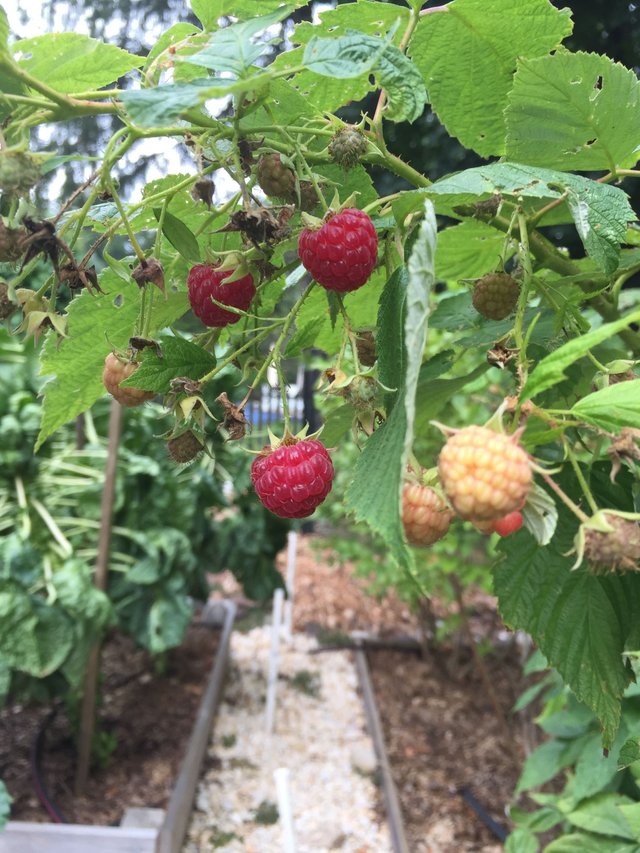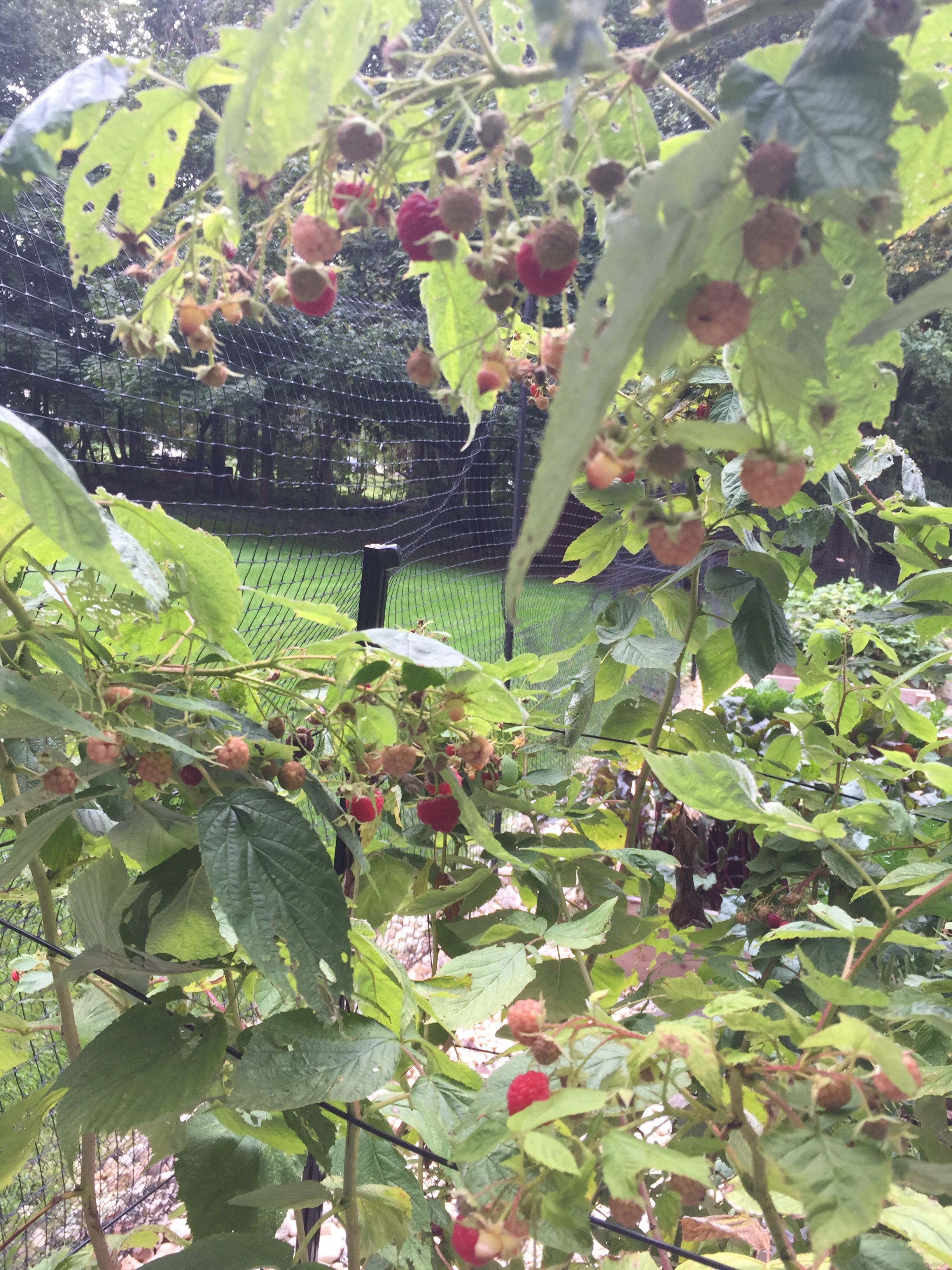 The primocanes are the first year canes that sprouted in the early spring. They don't do as well as the first picking from the floricanes but if it's a good year I usually get a third to half of what was harvested back in the summer. There are not that many yellow jacks around in my yard this fall since I eliminated a couple of nests. This is probably helping since they love to eat sweet things like raspberries this time of year.
After these canes are done producing sometime in October I will top them off and they will be next year's floricanes. I'll fertilize and compost and that should give me a plentiful harvest next June and July. The cycle continues...
Thanks for reading. Don't forget to upvote.