The Food is Free Project has evolved from a front yard garden into an open source movement of over 400 cities around the world. Each food sharing project is about growing and sharing food, but they all look a bit different. Some of us have front yards, others rooftops, or maybe just a balcony or a window. Join us and let's plant a world of abundance!
Share your journey growing and sharing food with #foodisfree or #foodisfreeproject so the global community can be inspired by your actions.
Here are some inspiring highlights from the Food is Free worldwide community this week:

"2-7pm today, 6/29
Lots of goodies available!
#garden #food #vegetables #plants #edibleplants #foodisfree #FIFF #foodrevolution #foodisfreeproject #FoodIsFreeFreeport"
Photo by: kristin2eyes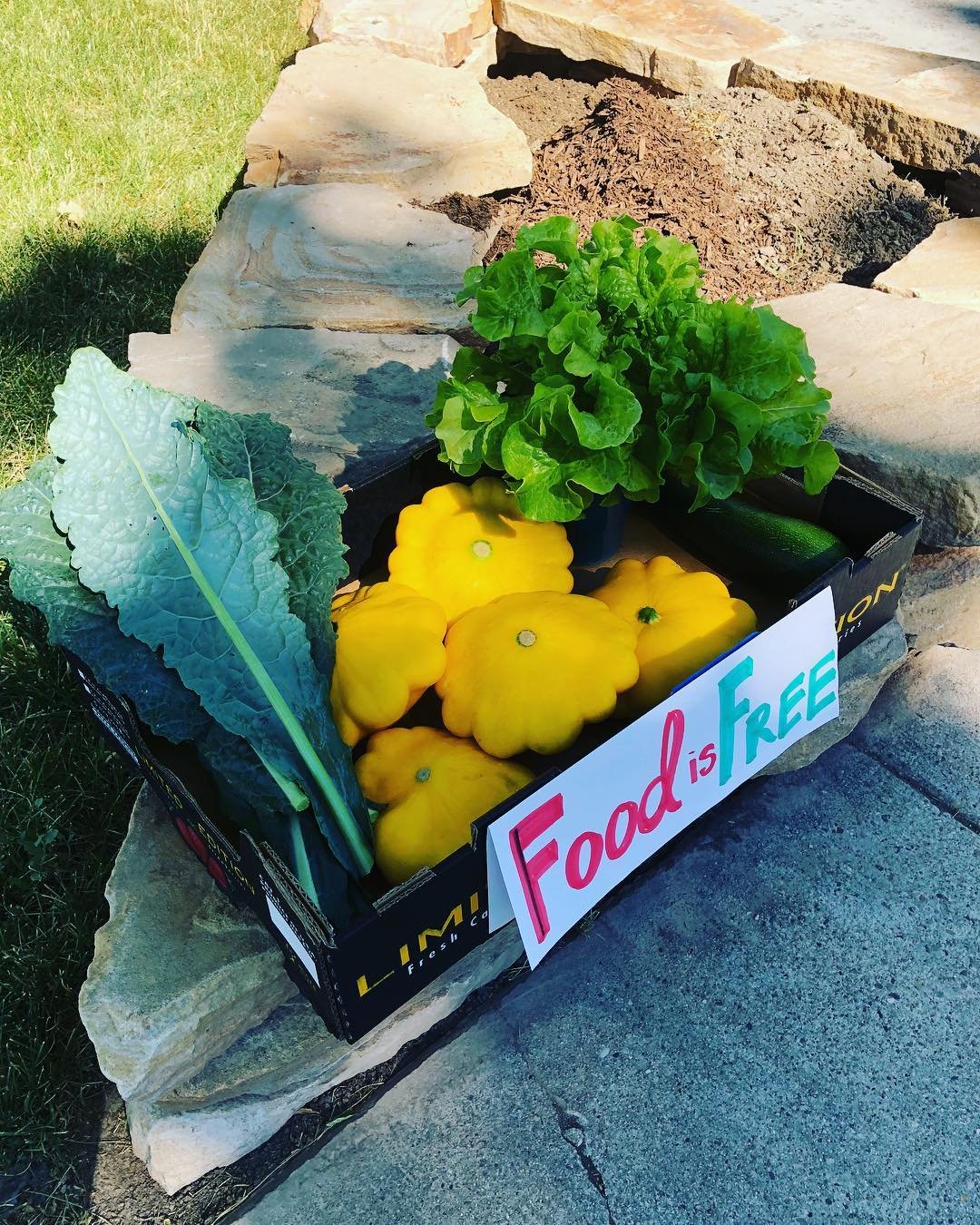 "If you're in my neck of the woods (North of Jordan Landing in West Jordan) feel free to come grab some fresh produce. My garden is making too many for our family! The yellow patty pan squashes are just like summer squashes. Pm me for address. #foodisfree #sharethewealth #eatyourveggies #westjordanutah #utahgardening #utah #slc"
Photo by: katehasaclan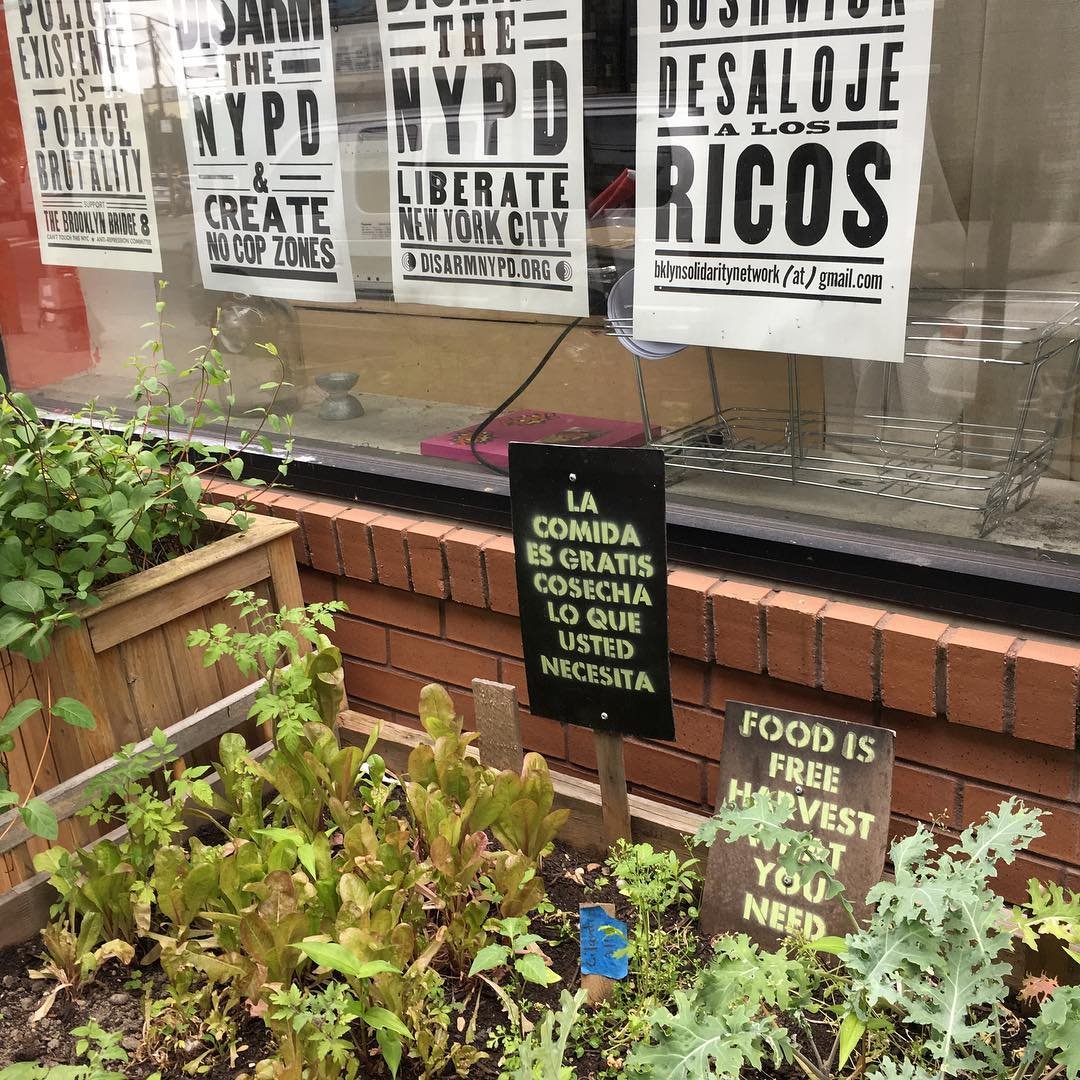 "My kind of garden! #FoodIsFree"
Photo by: drsuru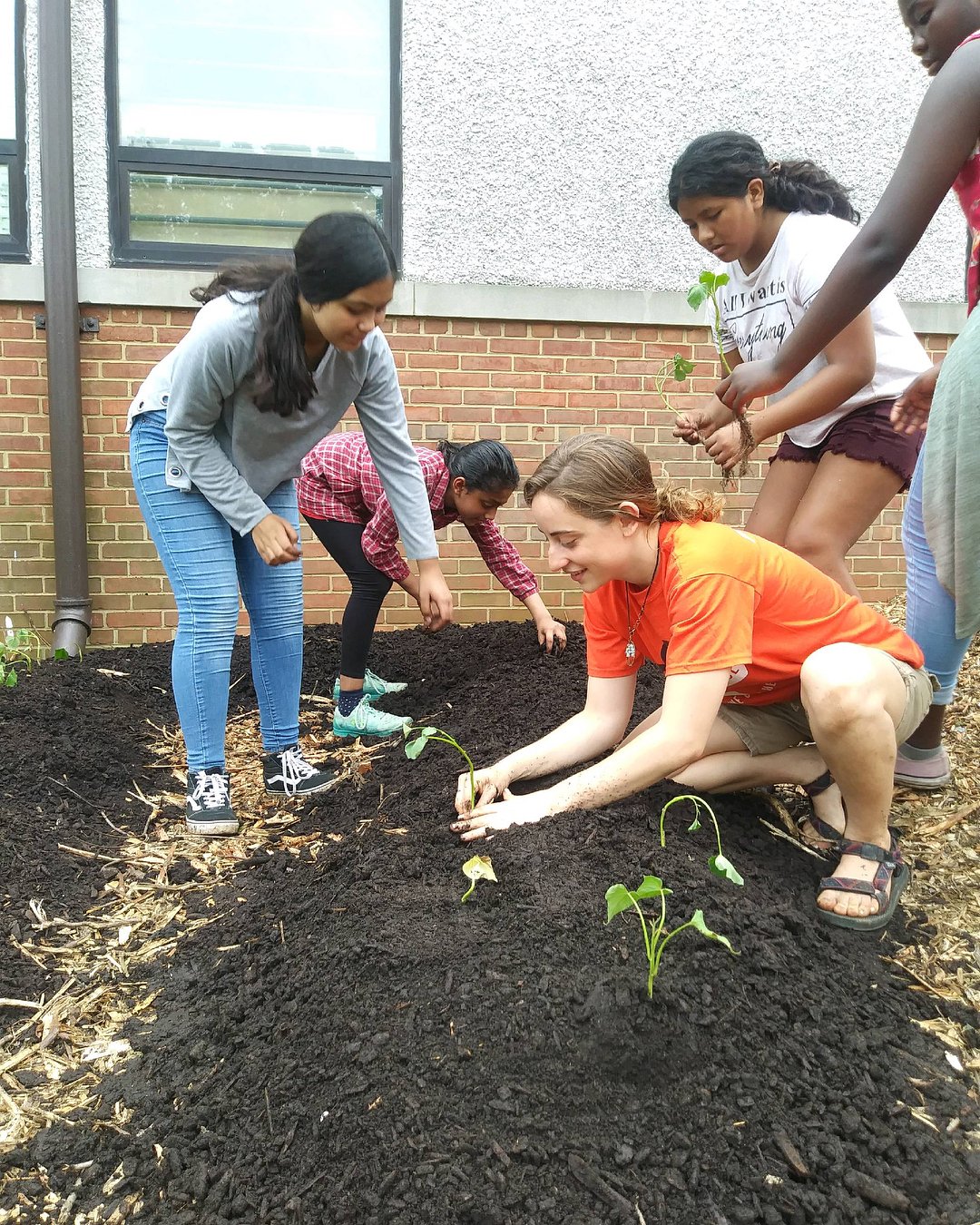 "Check out our garden build last week at So What Else Helps Summer Camp! Campers planted #organic and #locallygrown sweet potato slips, heirloom trumbetta squash, organic corn, beans, basil, lavender, rosemary and echinacea. Shout out to our awesome staff for planting seeds of growth in our campers. #foodisfree"
Photo by: sowhatelsehelps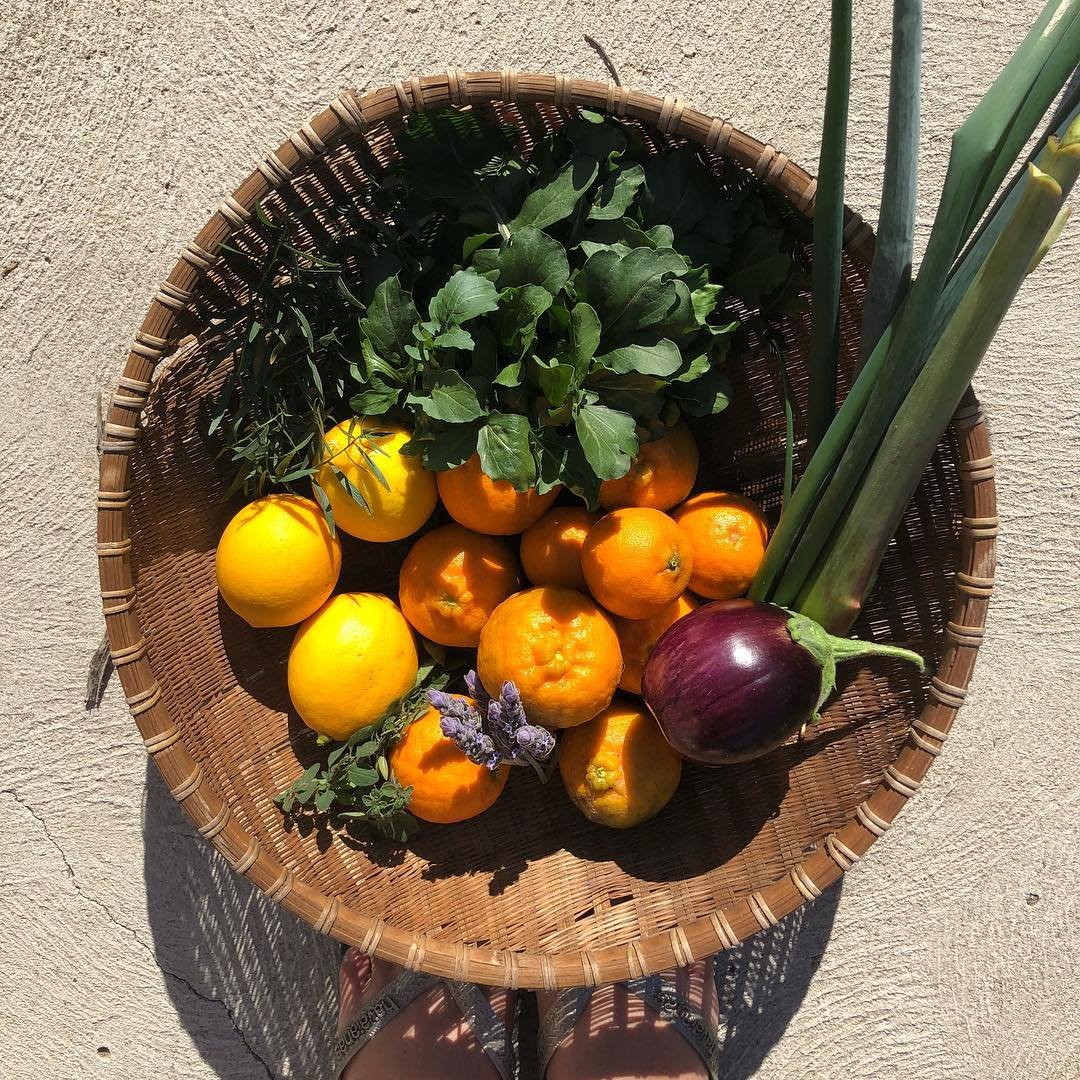 "My basket of offering today. 😊 All gone except for some of the mandarins and two lemons. Why does nobody like my mandarins?! 😭😂 More for me 😋 #batlasgarden #foodisfreeproject #foodisfree"
Photo by: lynsayecheah

You are encouraged to take any ideas from #foodisfreeproject and tailor them to fit your community. We all have something to learn from each other and knowing we're not alone makes it much easier to take a step out into our community and plant the first seeds.
Thank you for all your future acts of kindness. Even the smallest of actions ripple far past our visible horizon. Never underestimate the ripples you're creating.
Take the first step and share your #foodisfree photos on social media so we can all stay connected and spread these ripples of inspiration far and wide. I'm excited for Steemit to allow us to grow and unite in ways we are yet to imagine!
Onward and Upward,
John


Start a front yard community garden: http://foodisfreeproject.org