Our daffodil has finally decided to bloom. It's only taken a month of riding out the freezing temps!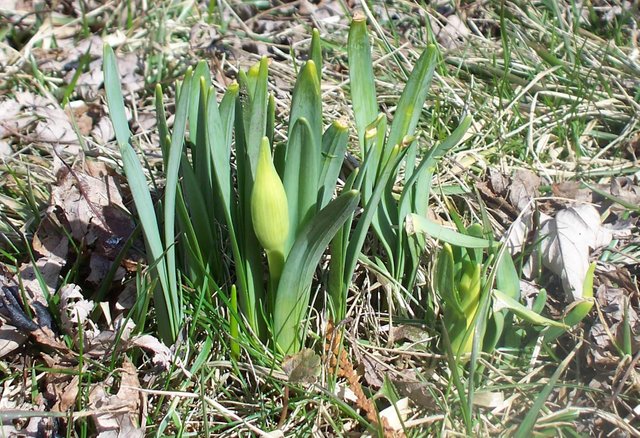 It's gained some height, more buds and the first two buds are blossoming!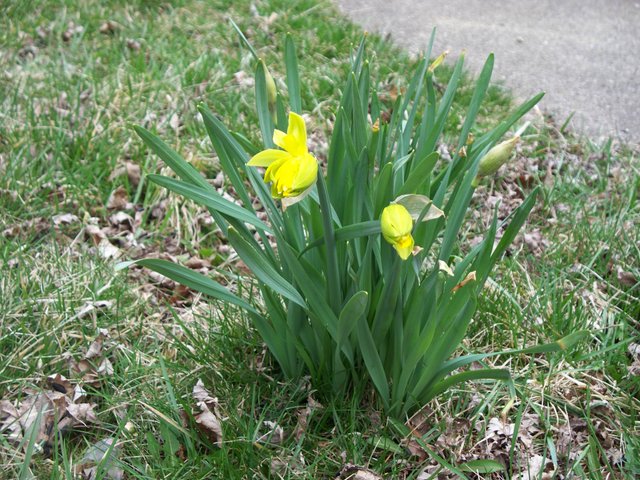 ---
Our chives are coming on strong, too.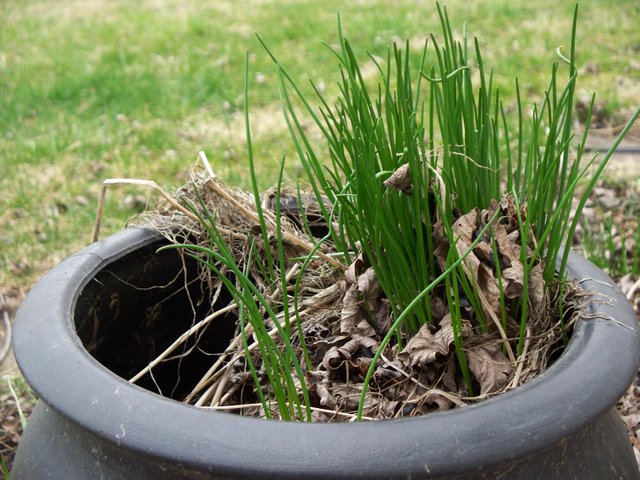 ---
Here's the prime example of the previous owner's gardening 'design' on tulips: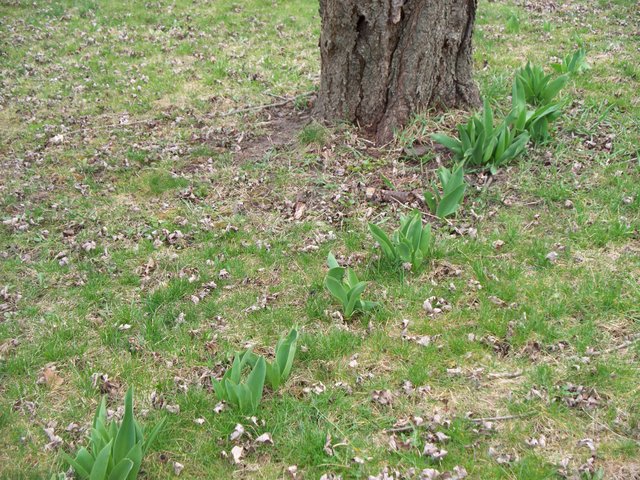 Just plunk them in the ground. I'm happy they're in a straight line at this point. I've never been brave enough to dig up the bulbs.
---
Fingers crossed (pun intended) my therapy keeps making progress so I can get the Ragtag Garden underway very soon.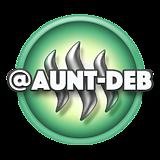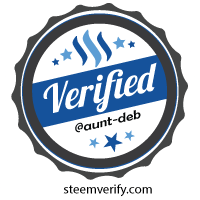 Upvote, ReSteem,

THANKS FOR YOUR SUPPORT!