The radishes are thriving despite a three day stretch of hot weather.
I think it's been cooling off enough during the night that they haven't wilted. We're looking at more reasonable temps for the coming week, plus a chance of rain on Wednesday. They should really like those conditions!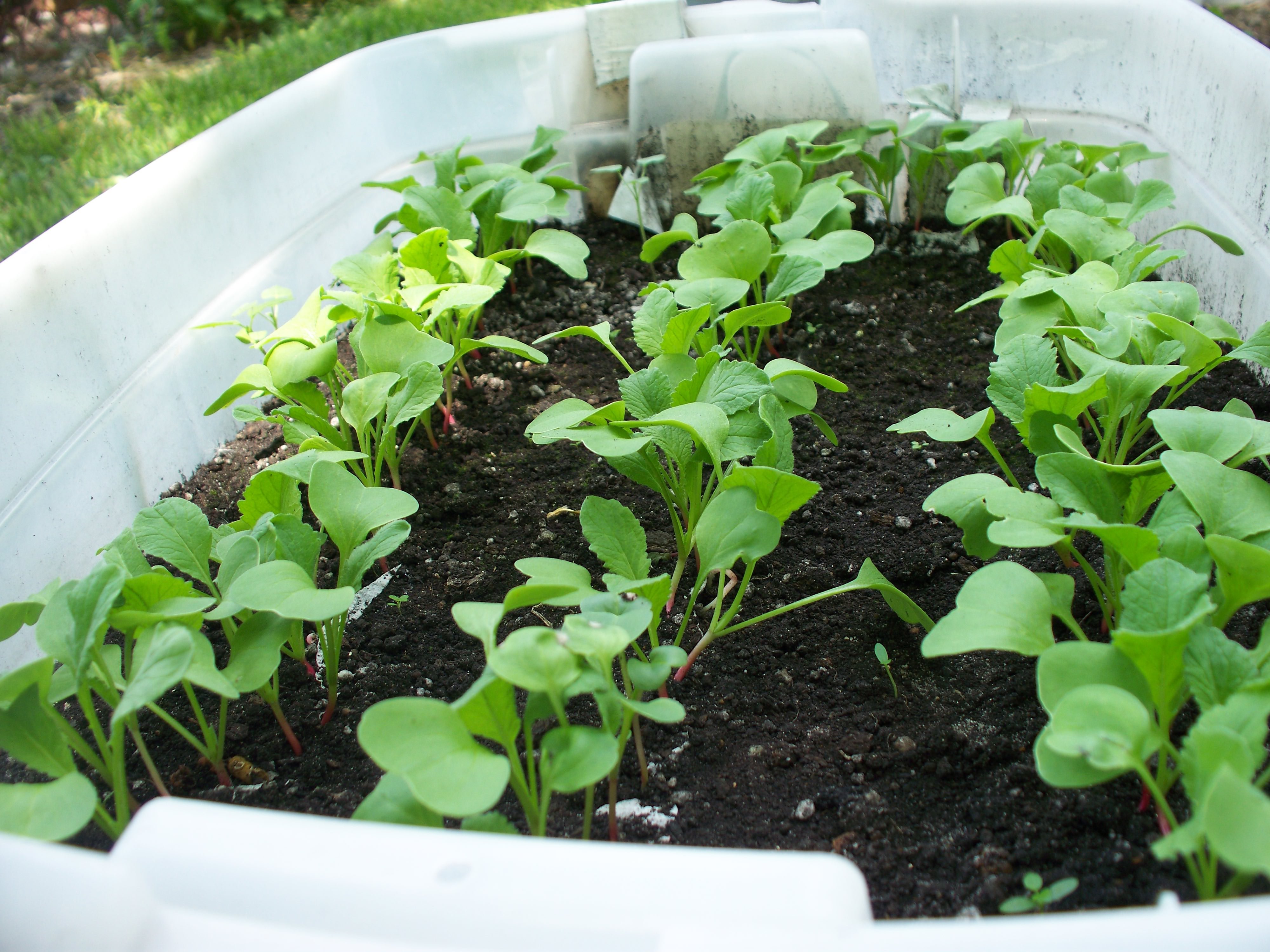 The tomatoes haven't sprouted yet, but they take a long time. According to my research, I wouldn't be surprised if they don't show up for another week or so.


The next candidates for planting will be Hale's Best Jumbo Melon and the Straight Eight Cukes.
According to the planting recommendations from
The Farmer's Almanac Best Days
and the Moon Phase calendar, June 5th is the day to plant them.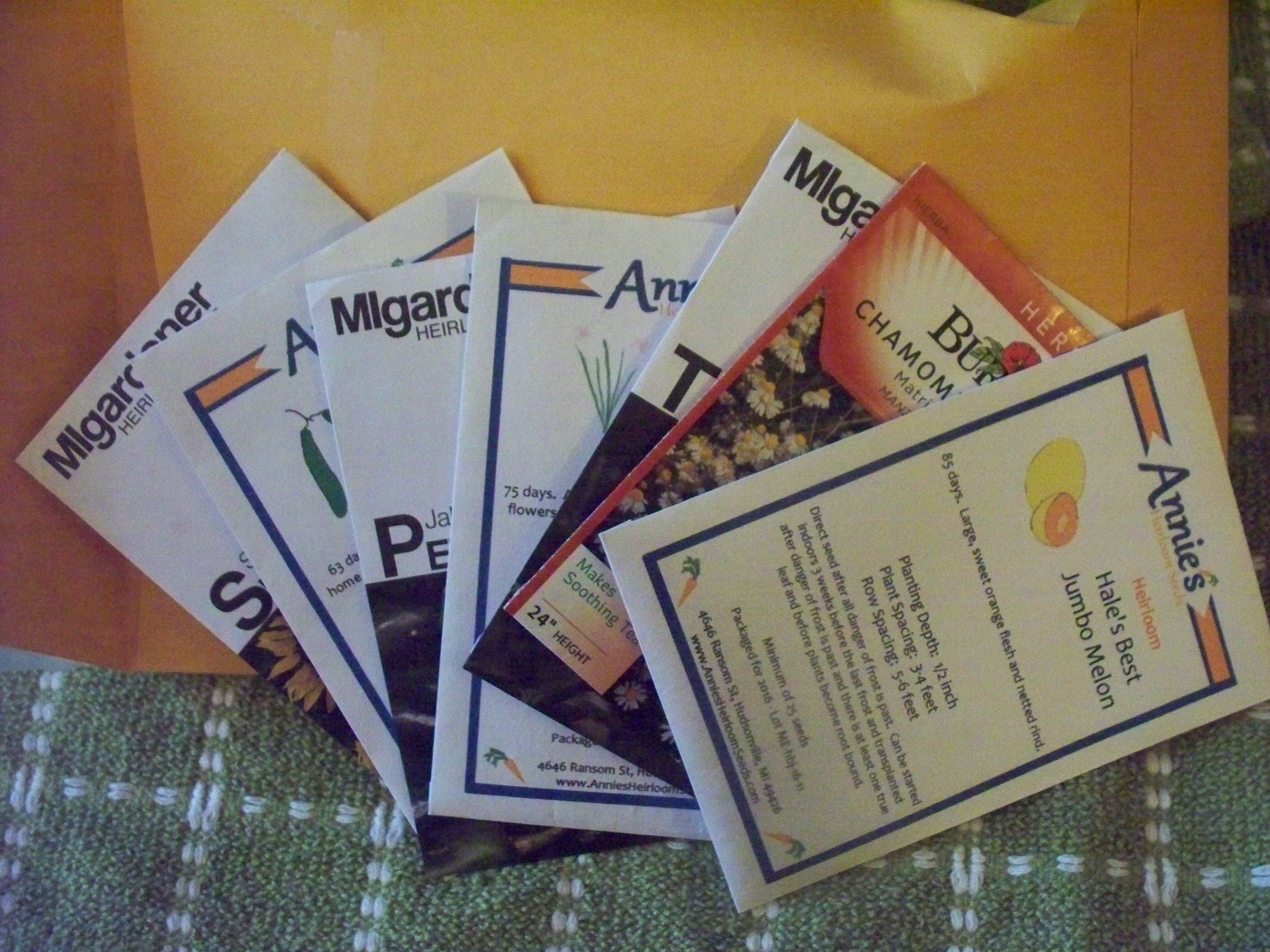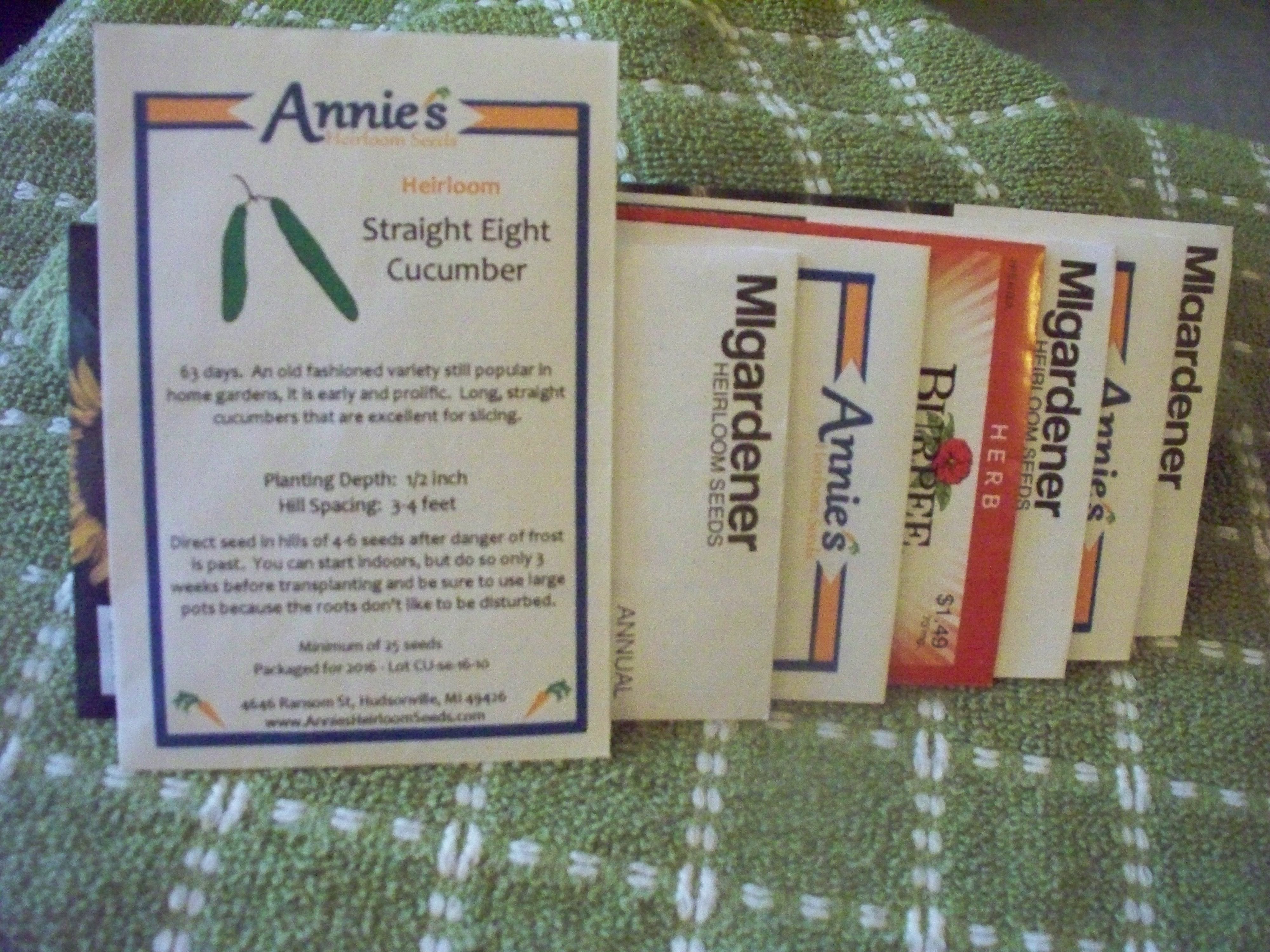 Due to the cold, wet spring we had, these guys are going in late for the season, but sometimes you just have to roll with the punches.
Fingers crossed the guides are right!

RECAP:

Stay Tuned For The Next Installment - Coming Soon!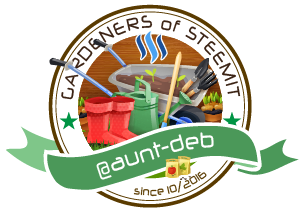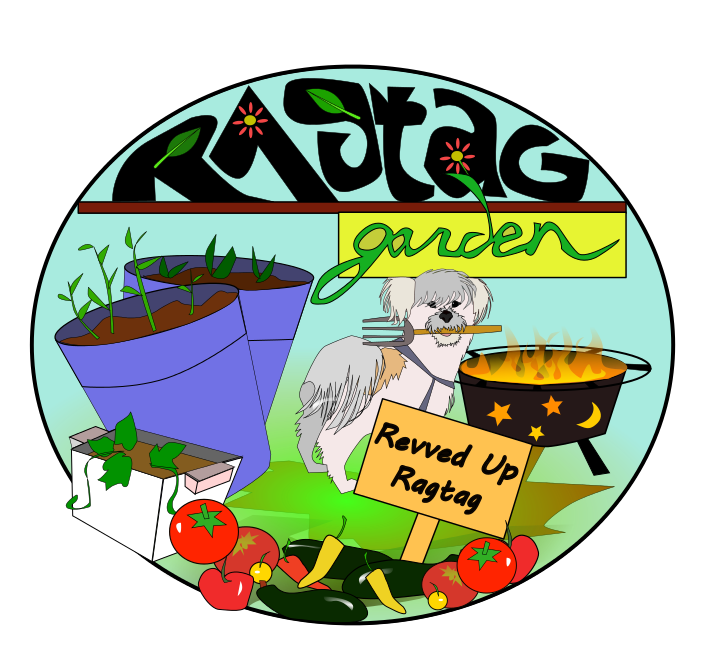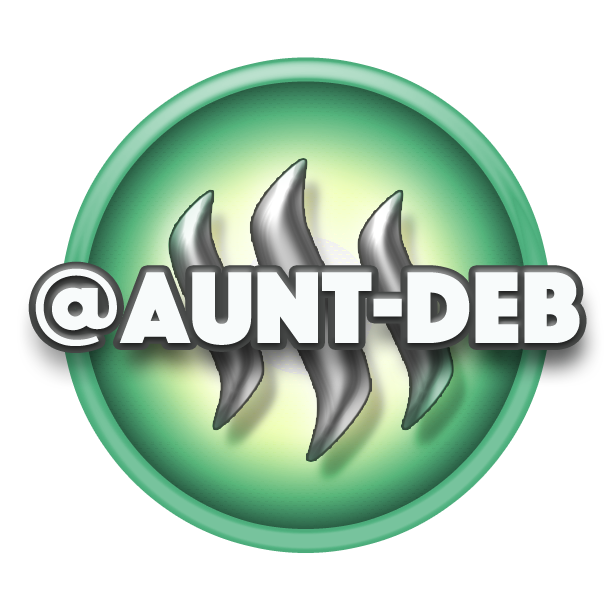 Upvote, ReSteem,

THANKS FOR YOUR SUPPORT!

Gardeners Badge created by @daddykirbs.
Ragtag Brand Logo created by Michelle @slhomestead.
Steemit Badge created by @grow-pro.


Join Link: https://discord.gg/VKCrWsS

Community Link: http://homesteaders-online.com