The winter blahs combined with the remnants of a cold have been kicking my fanny the past few days.
Temps are still very chilly thanks to the steady breezes from the north. I've only been going out when absolutely necessary. The other day I noticed the daffodils planted out front (randomly in the lawn by the previous owners) had started to send up some leaves. It's a little cold and early, but I figured we've had enough above freezing days with increasing daylight that it triggered them.
Then, I laughed when I spotted two buds already formed. They're barely above ground level! The tallest leaf is probably under six inches. The tips of the leaves show a bit freeze damage, but even that didn't deter the buds.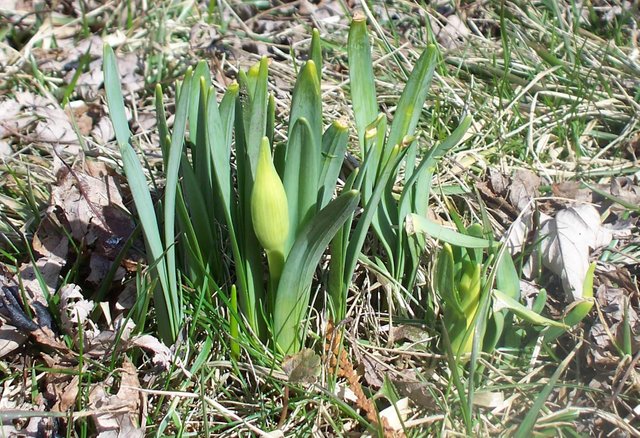 So, in spite of the roller-coaster temps, these daffy flowers are doing their best telling winter to get lost.
I heartily agree!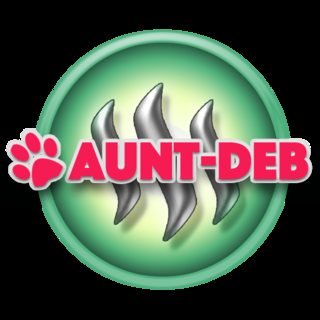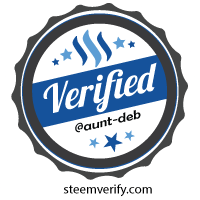 Upvote, ReSteem,

THANKS FOR YOUR SUPPORT!


Aunt-Deb Special Badge created by @grow-pro!