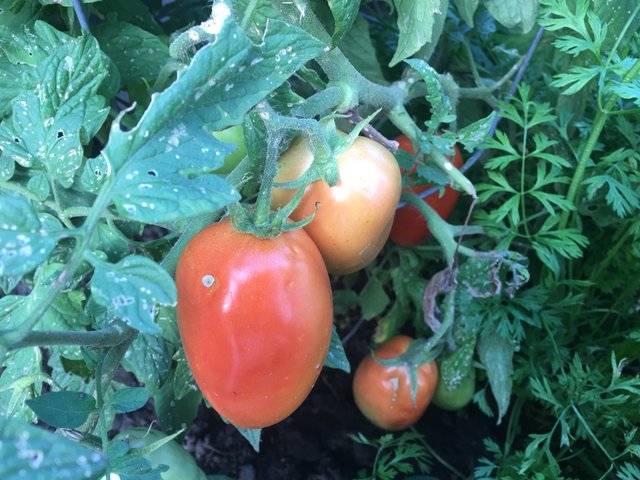 Our tomatoes were a little slow this year but we still managed to can and freeze a good supply for winter.
Zucchini, peas, and green beans were over the top this year.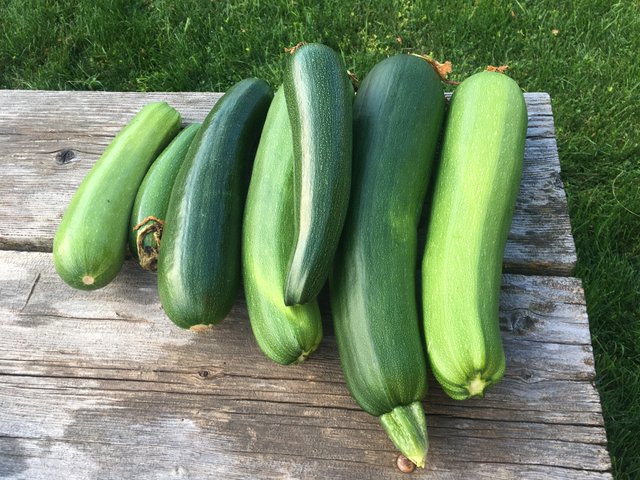 We did manage to eat a little of the black sweet corn before the coins got it all. It was good corn but not as sweet as we are used to.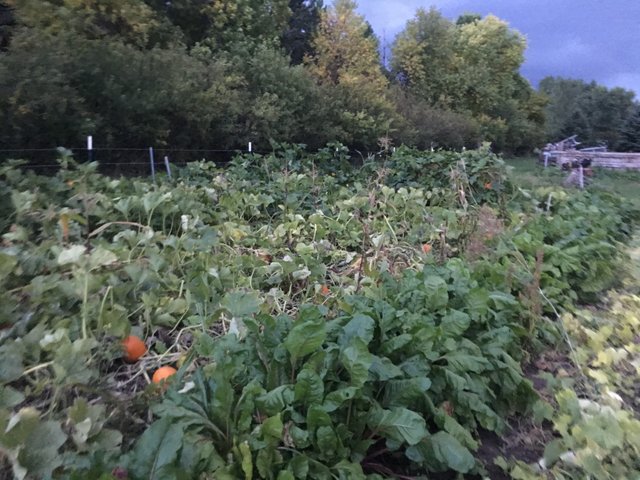 We will be bringing the pumpkins in this weekend. Pumpkin pie in our future!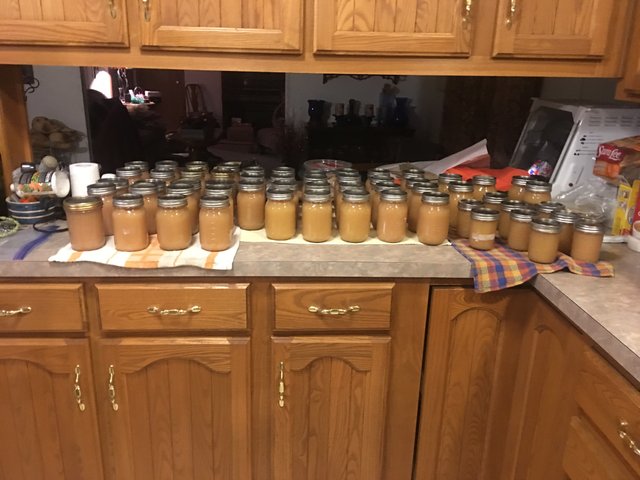 We have a tremendous supply of apples this year from our own tree and the neighbors. We have quite the supply of apple sauce. I have also started on some more apple meade.
It's been a great garden year and we will have lots of good food to eat through the winter.