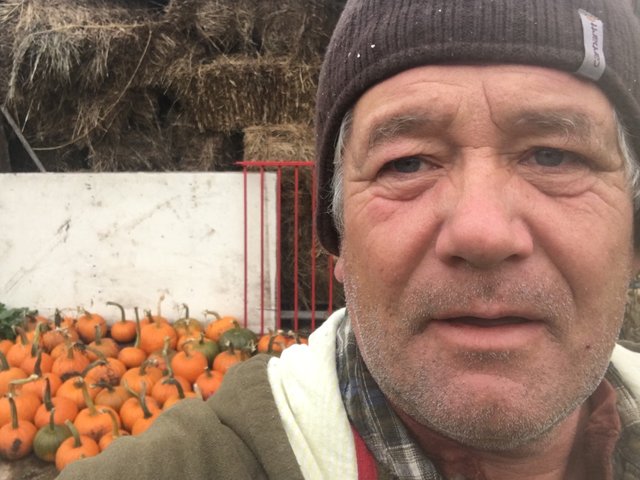 We got 2 nice days after that bit of snow. This picture is on Saturday morning it's 35 degrees and the next snow Is predicted for the afternoon. My wife and I moved the pumpkins into the garage and pulled all the cow beets.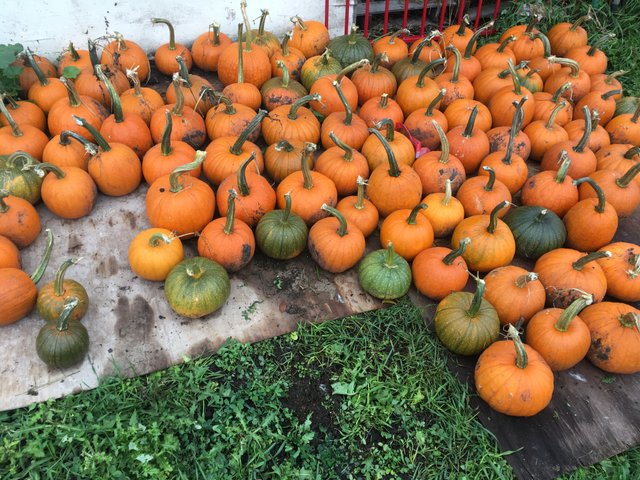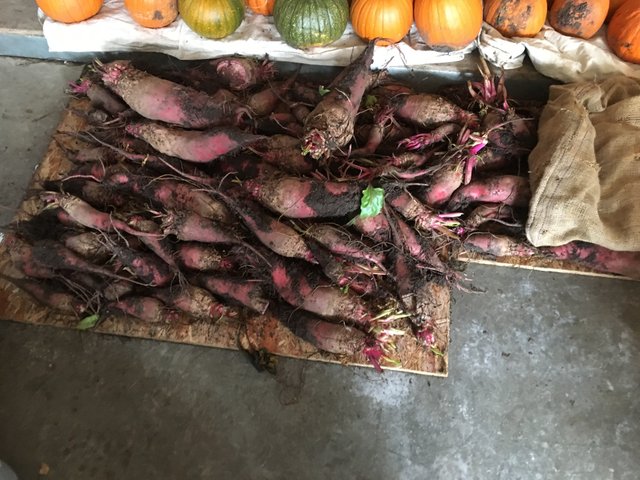 Here are the cow beets I think they will be an amazing soil builder to plant in the pastures next year.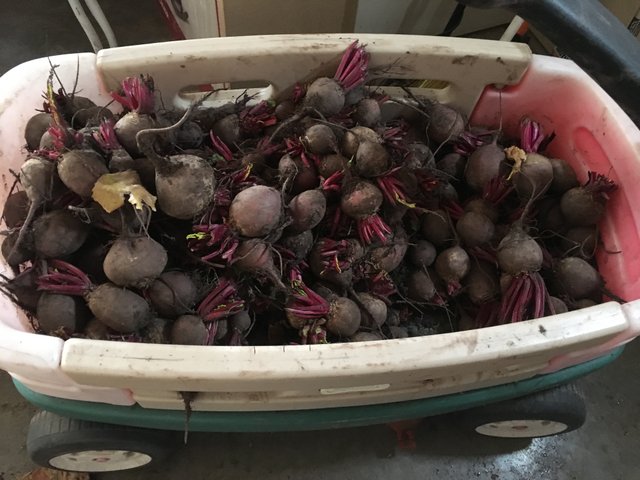 Here is our beets the Detroit dark red. We bake fry can and pickle these. They are amazing and nutritious!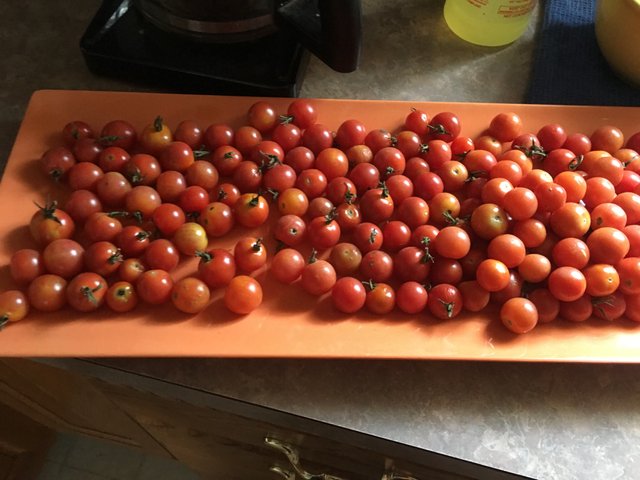 We are still gorging ourselves daily on cherry tomatoes as they ripen. We freeze them before they go bad and use them throughout the year when cooking.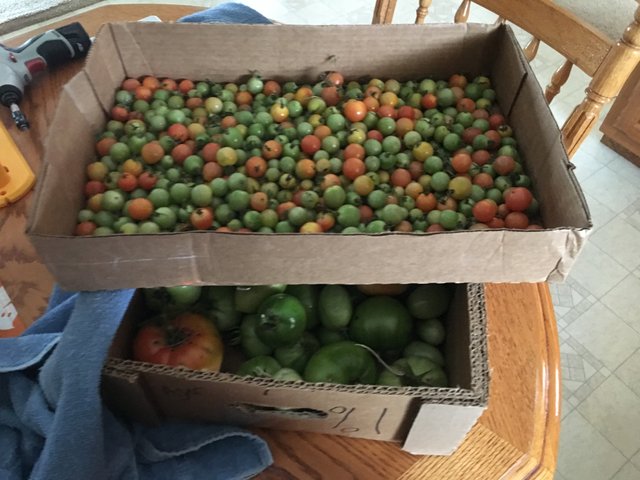 Here are the green tomatoes we eat them as they ripen.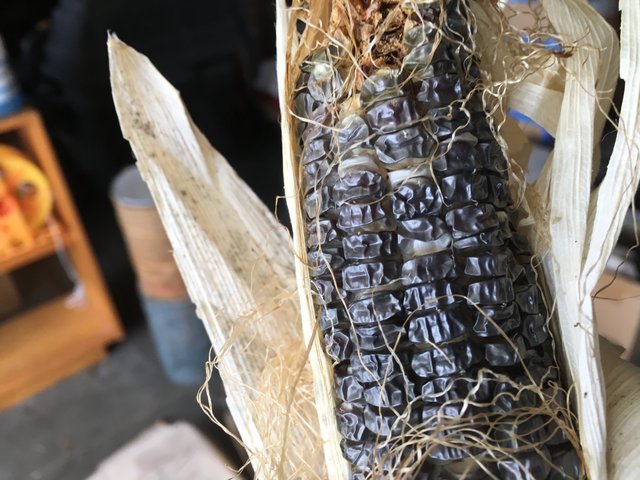 I did manage to get a few ears of the black sweet corn before the coons at it all.
It was not as sweet as I had expected but I plan to experiment with it again next year as a feed and meal corn.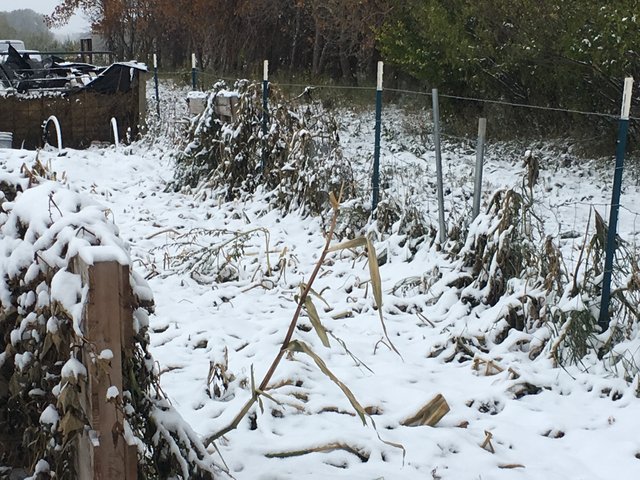 So today, Sunday this is what the garden looks like. The temp is 25 degrees all the food is harvested for the year.
But guess what? Next week it's time to plant garlic!
Thanks for following my garden adventures!