Week 15
I have been following the progress of these 6 plants since planting them as seeds 15 weeks ago. I had been giving weekly updates, but life has gotten in the way these past 5 weeks and there have been no weekly updates as a result for almost a month.
One new premature baby and a lost phone will do that to you! 😆
But we're here now, so let's rock on as the fella says!
Six become Three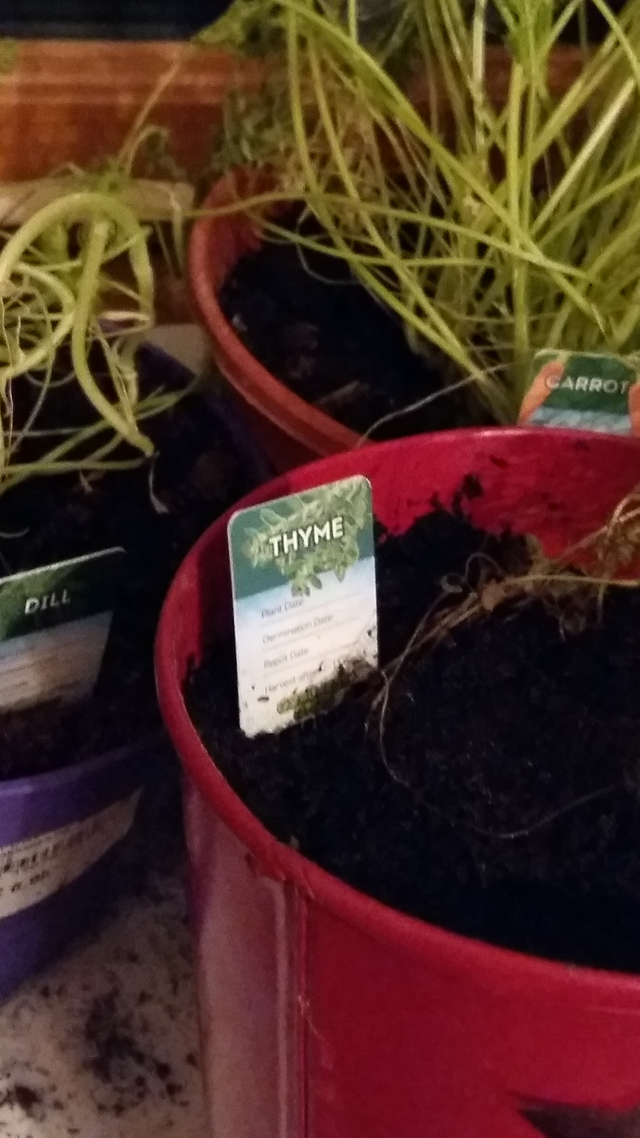 The last month has seen harvest time arrive for the rocket, mixed salad and dill and I'll share some updates on how I ate each of these in the coming days.
We are now left with our Gherkin, Carrot and Thyme plants, so let's see where we are with them...
Here is a link to my last post so you can see the evolution -
https://steemit.com/gardening/@ablaze/grow-your-own-vegetables-and-herbs-week-9
Thyme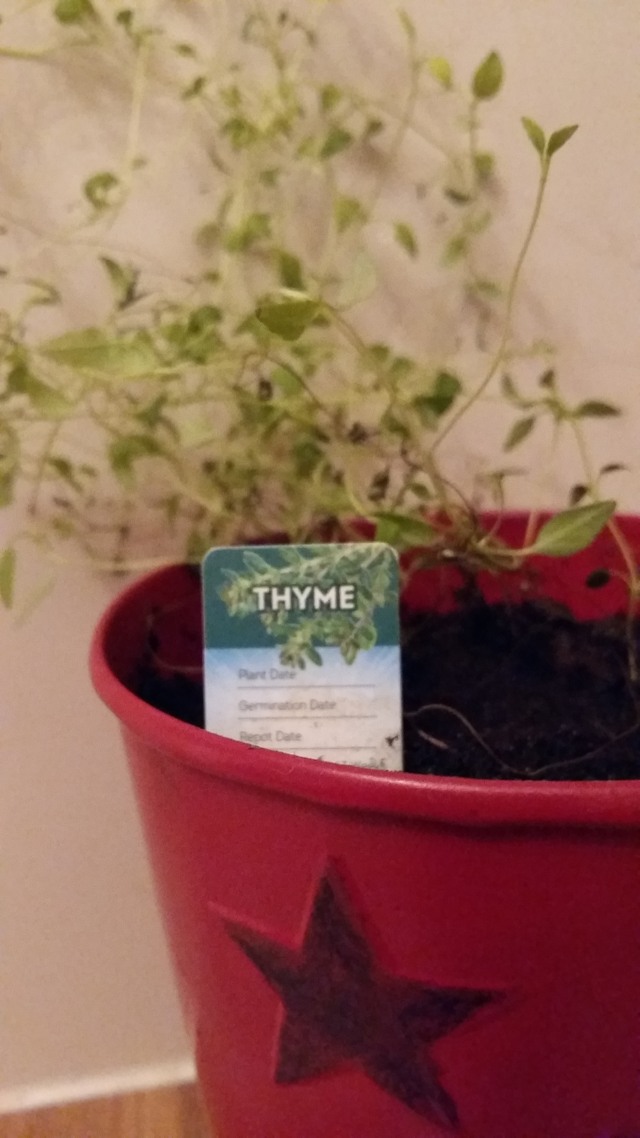 This little guy is well and truly ready for harvesting, so time to get my thinking hat on for some Thyme recipes... I'll try find something easy and quick as thmye is scarce these days...
Yes I went there!!
I'll get my coat...
🙈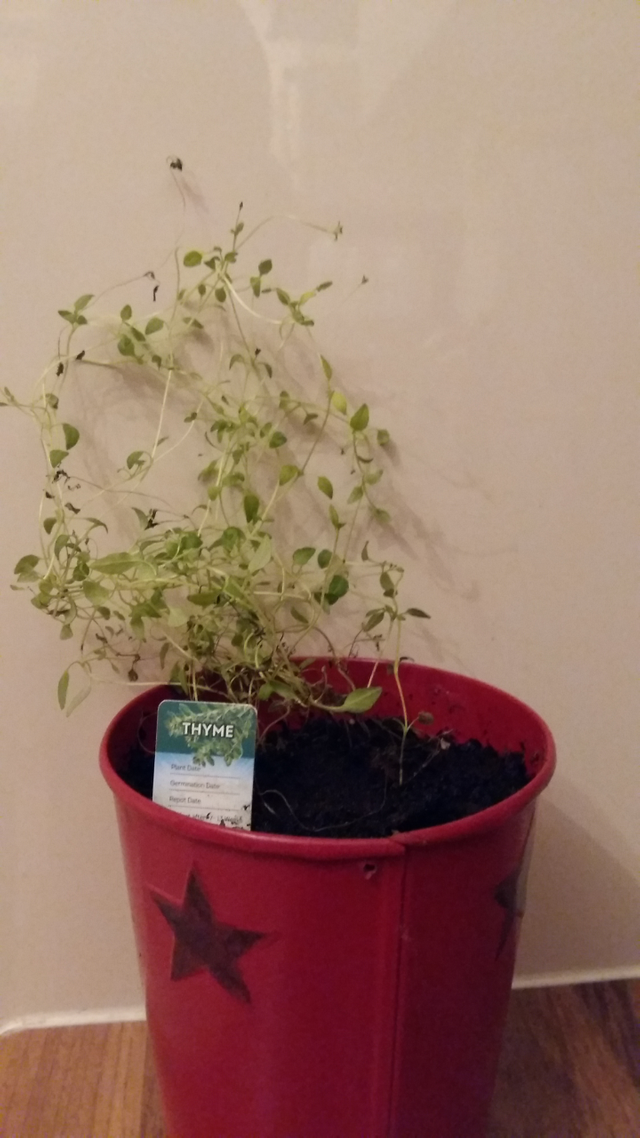 Carrot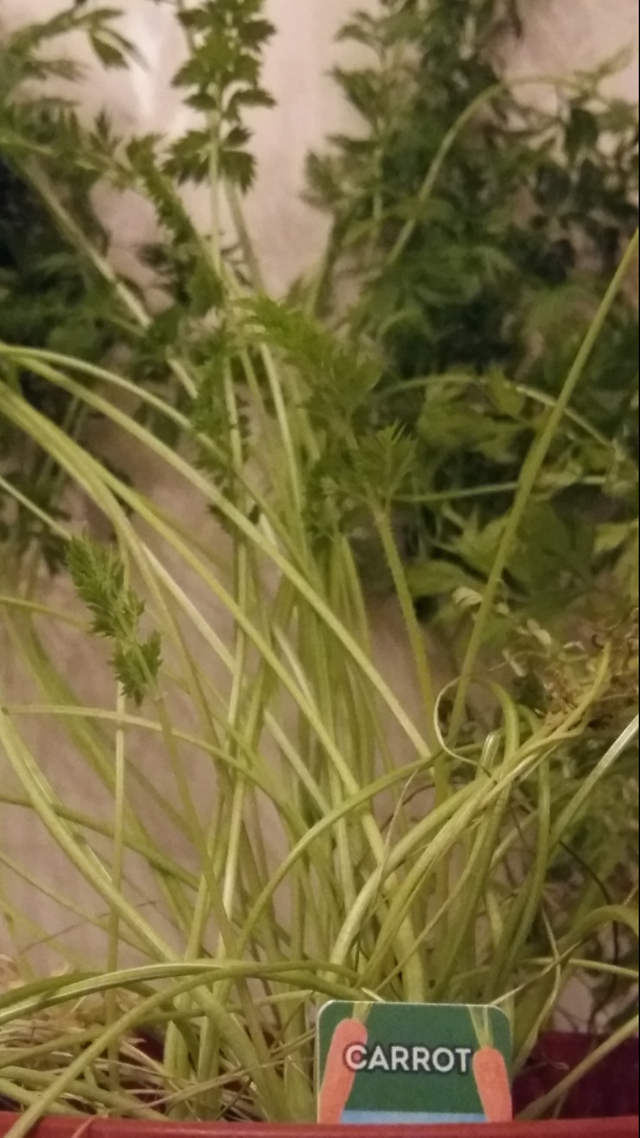 This guy is really packing on the foliage and is now my Bob Marley of plants with those long flowing green locks!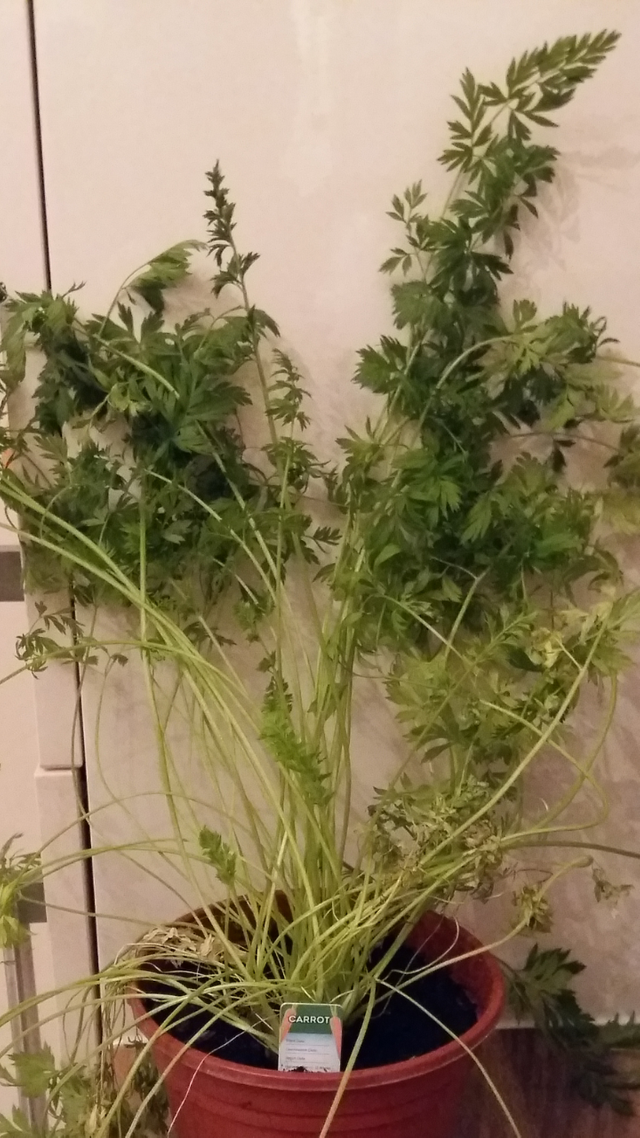 Gherkin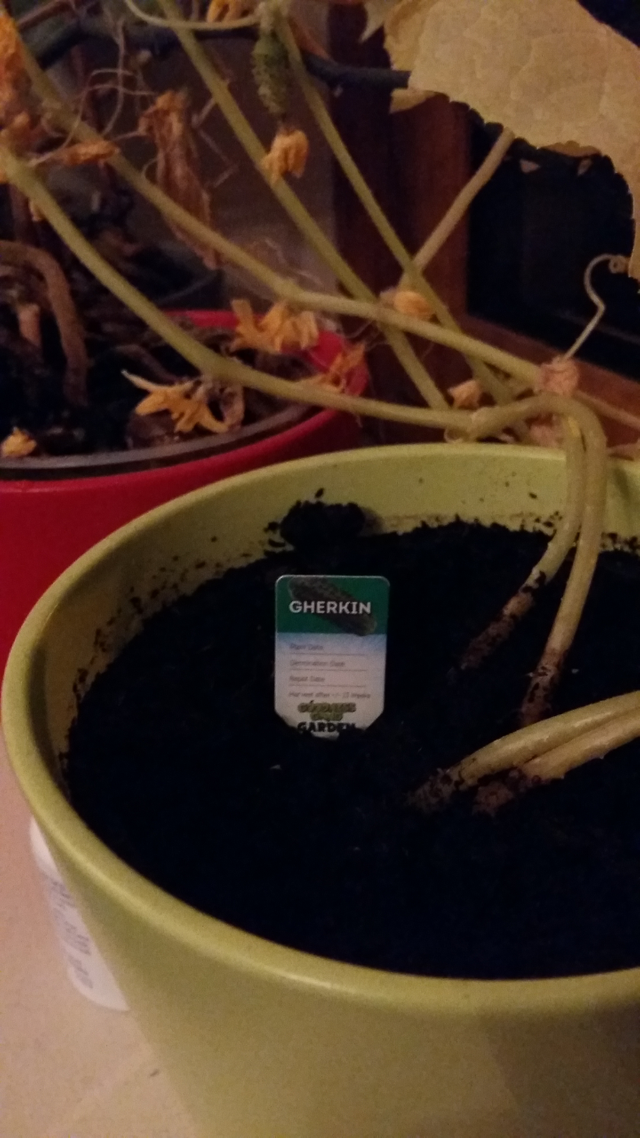 The bright yellow flowers of the Gherkin have given way for some Gherkin buds, although they are a little sparse so far, with only 3 or 4 visible so far..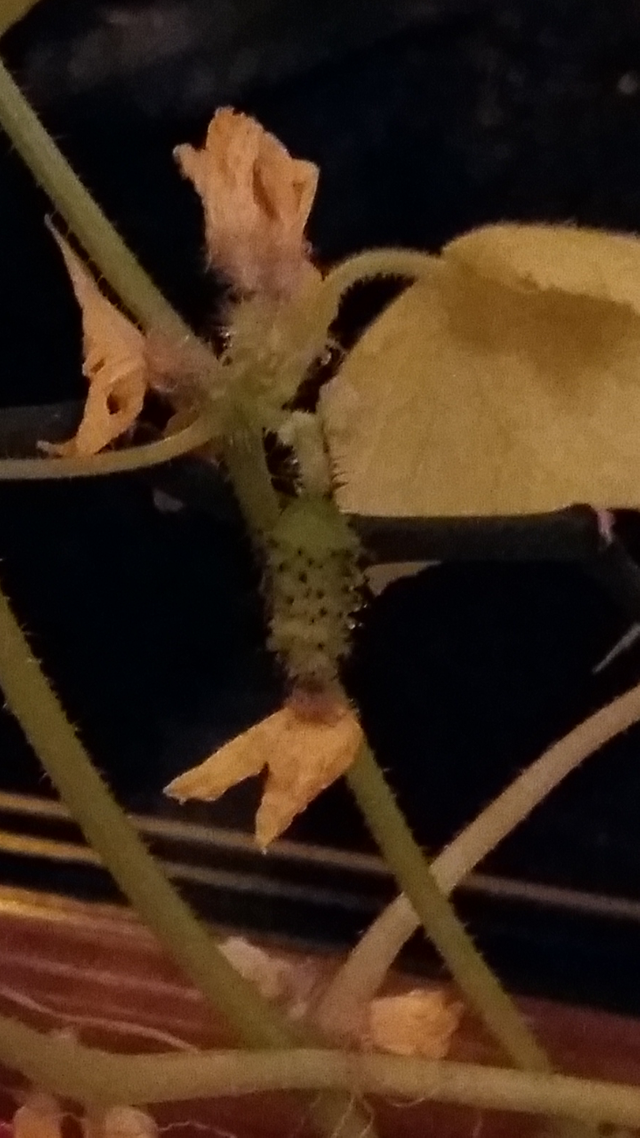 Dill
The dill has been partially harvested now but is still potted so here is a look at the dill plant as well.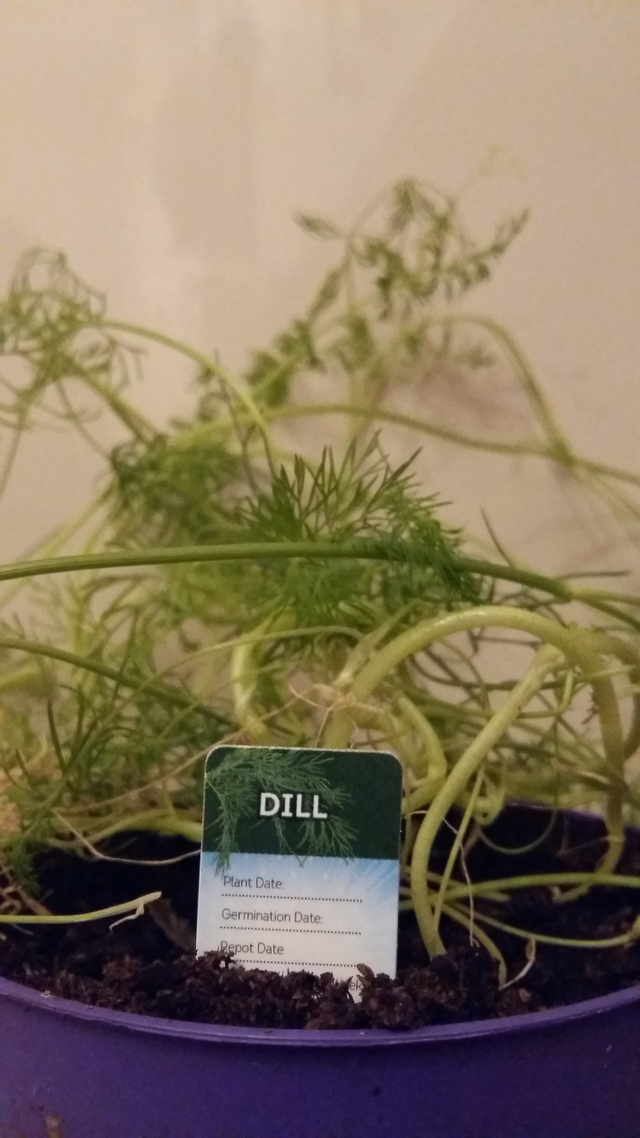 Thanks for taking the time to read my post. I hope your weekend was nice and chilled, like mine was 😊
Peace out.