As part of adding many new plants to the landscape I am starting some cuttings of Butterflybush, Hydrangea and Salvia Greggii.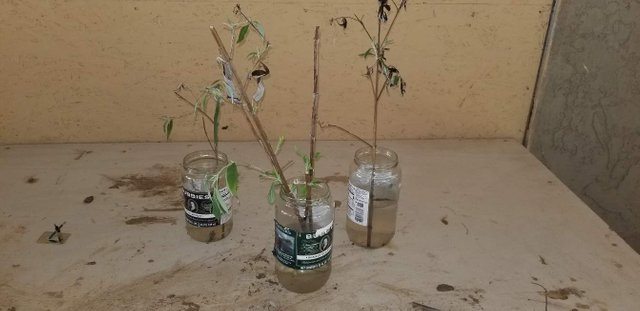 I am trying to different methods. One scraping off the bark from the bottom stems and the others just leaving them alone and putting them in water.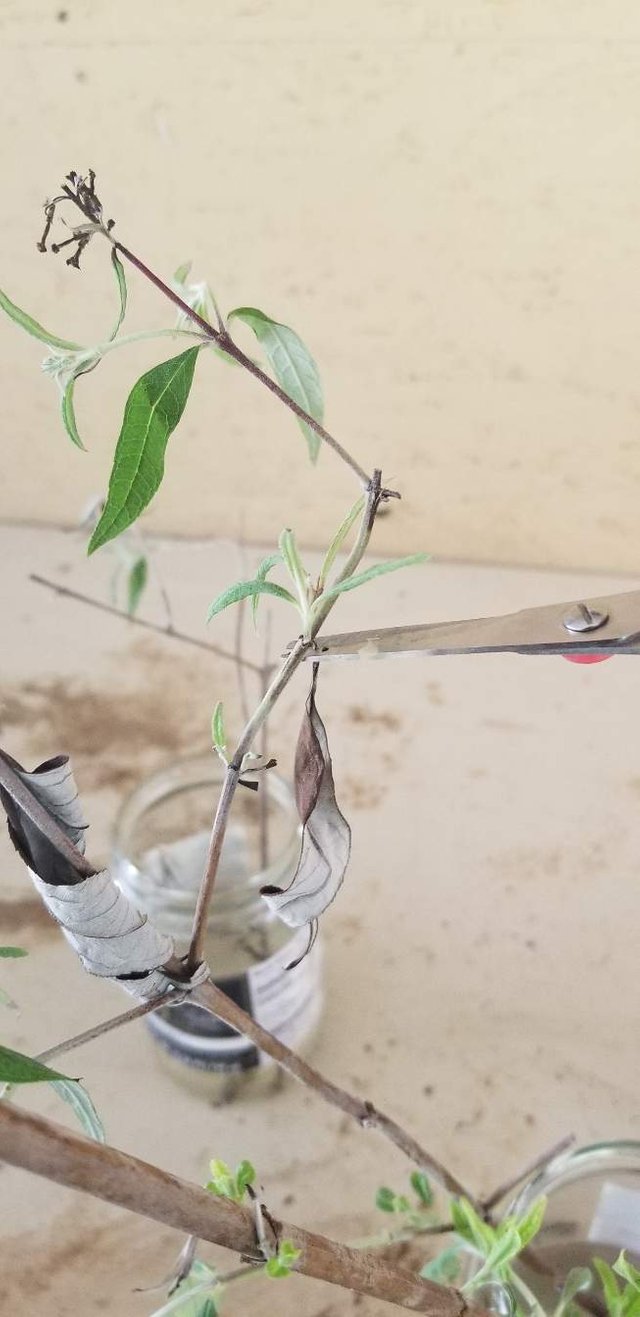 I did some trimming as the plant killed off some of its branches. I cut them off to help the plant save energy.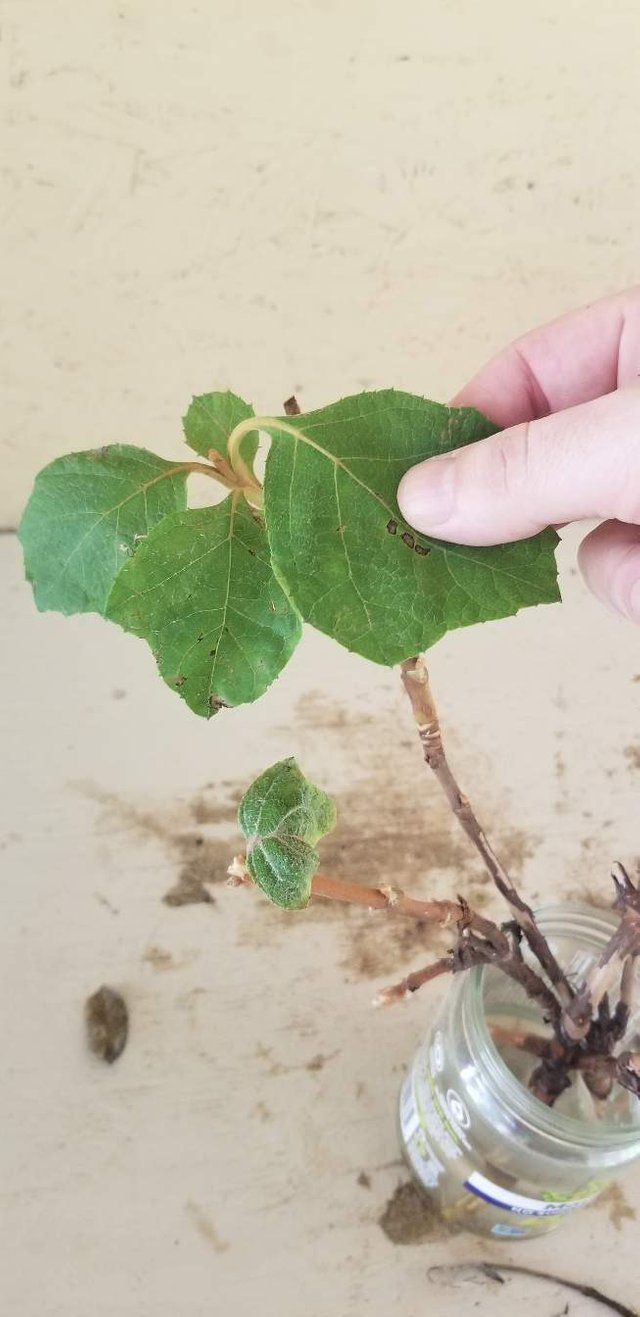 The Oak leaf hydrangea has some fuzzy leaves, they seem to be doing well.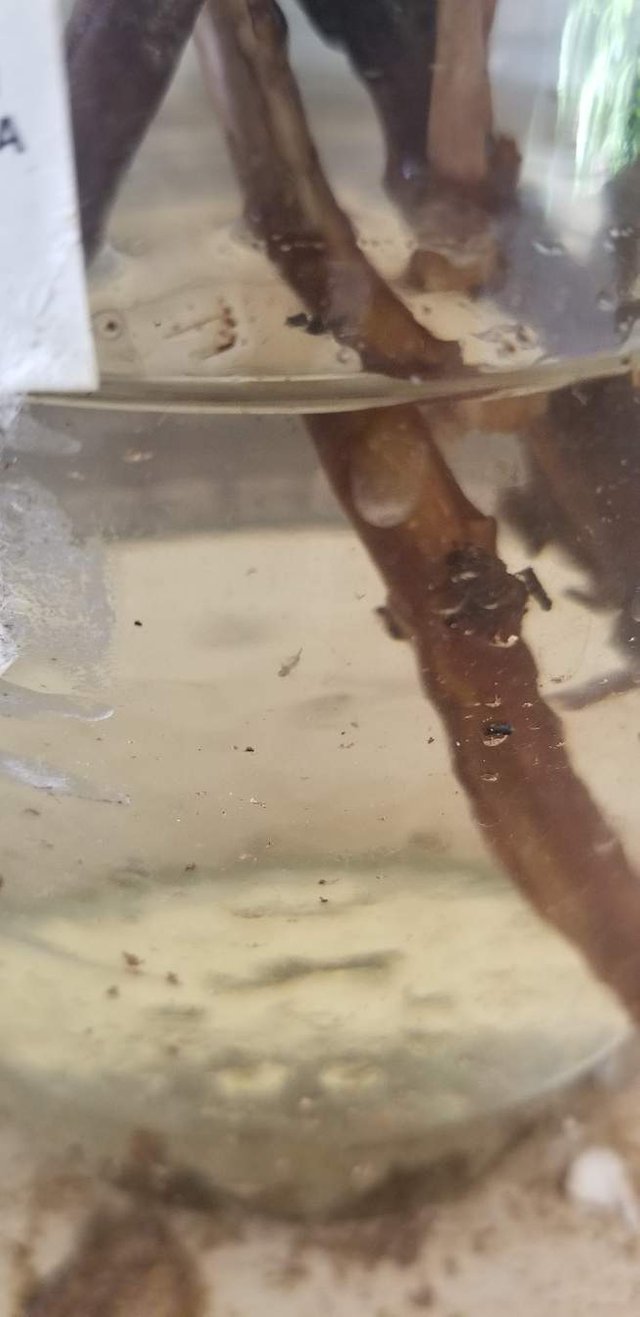 I got to pour out the water sometimes as mosquito larva moves into the water.. I dont think they harm the plants but I dont want to create homes for them.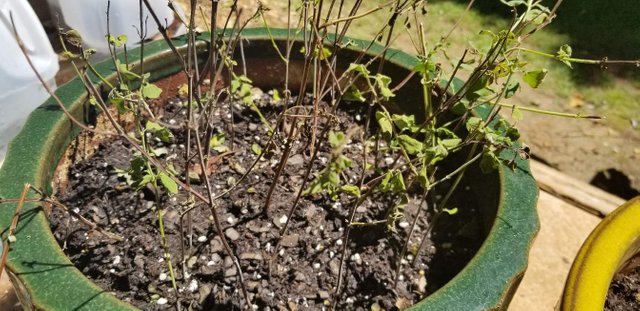 I got alot of Salvia Greggi cuttings.. but seems maybe half of them have survived. I may have exposed the cuttings to too much light but luckily I still have about a dozen cuttings alive. Hope the rest pull through.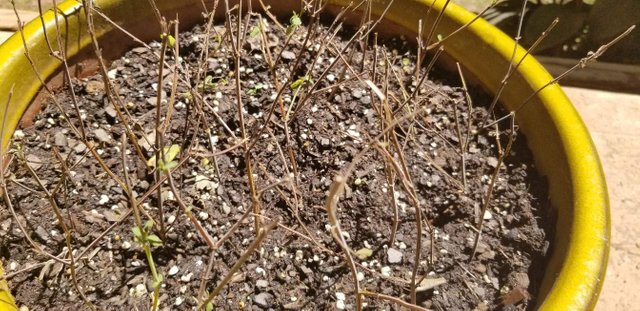 The smell of opening the package of salvia was amazing.. the sage like smell was overwhelming. They were shipped from Cali so I think they got kind of cooked on the way via snail mail.
Nothing has formed roots yet but I hope to see some in a few weeks.
Posted using Partiko Android