I got a large piece of onion from the piece I placed in the ground after sprouting.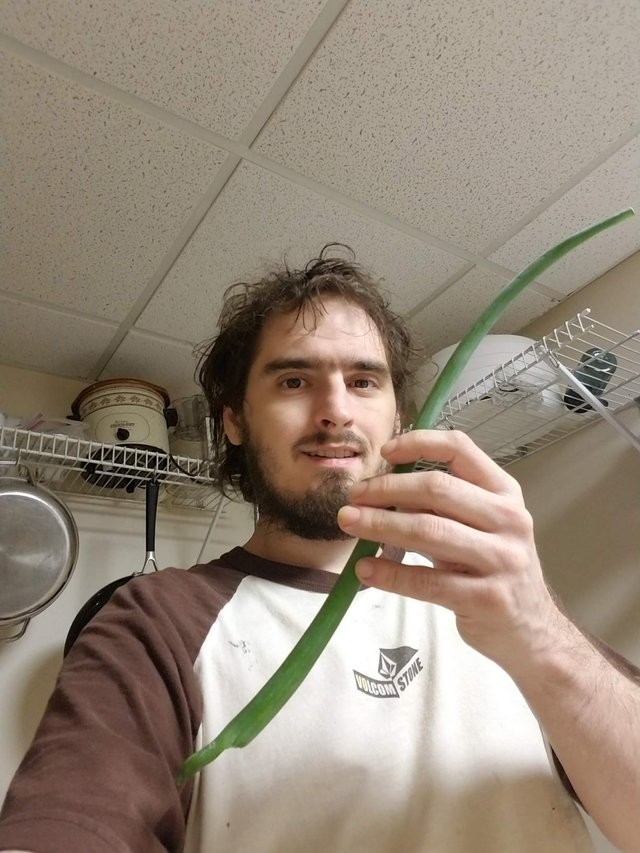 I am curious what's going on underground. Soon it will be time to check the carrots and maybe I'll see what the onions are doing under the dirt. Using my D-fork I can lift the bulbs out of the ground.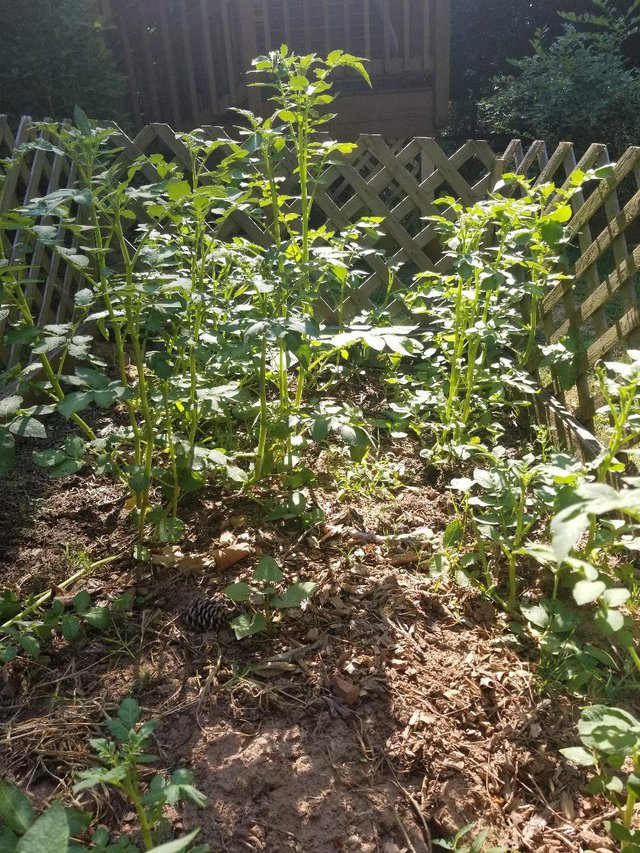 The Yukon Gold potatoes are doing very well. Going to check underground with these soon as well. They started flowering so probably a sign to check them.
The carrots are mostly doing well.. one of the three that survived bolted so only two we can eat if they produce underground.
Only one raddish survived and then bolted so it did not produce any more bulbs for some reason.
I planted some red potatoes in some old hay and going to see if they grow, it's called a soiless growing method. Will be interesting to see how it works out.
Posted using Partiko Android