A whole room of paper money cannot beat the wealth of nature. The sights and sounds and the feel and the smell; all these enriches and nourishes the body, mind, and soul like no other.
When you get up in the morning, try to look at a green plant, a tree or even a fallen leaf and observe it and the life that surrounds it. It could be the tiny Ant whose antics can make you look with awe or the bee which is trying to extract honey and maybe spot the butterfly which does not stay still at all.
The following are a few photos I took today after it had rained.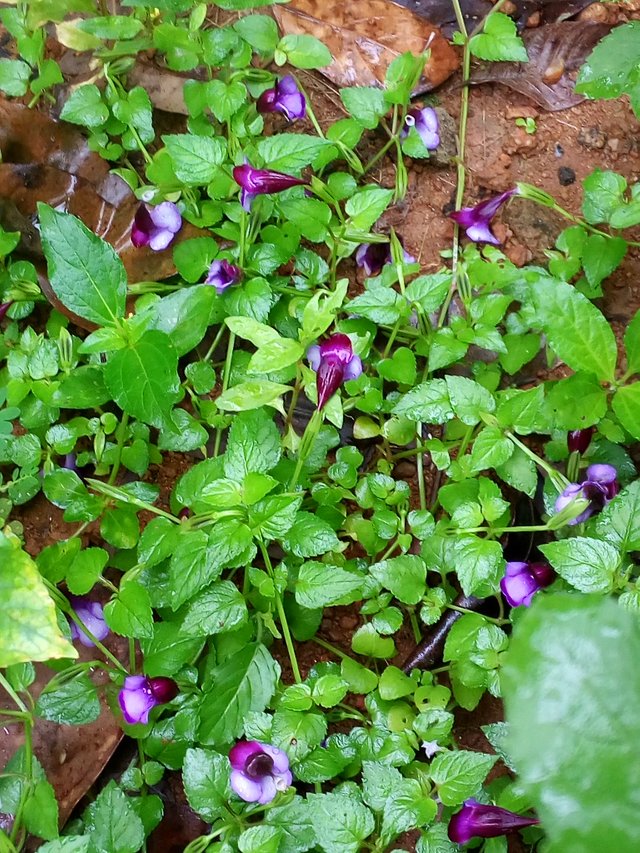 wild flowers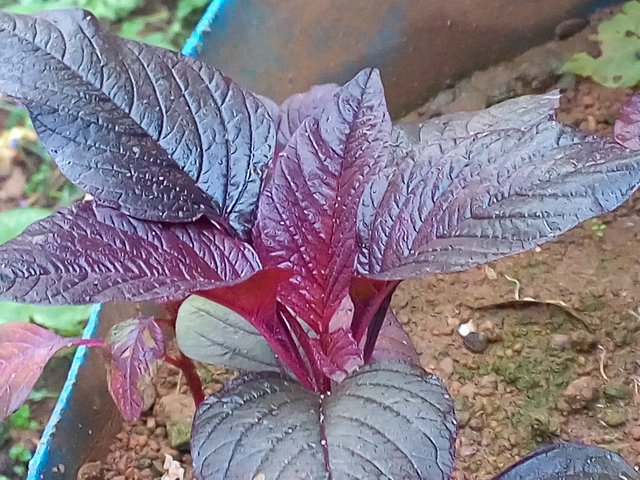 Red leaf spinach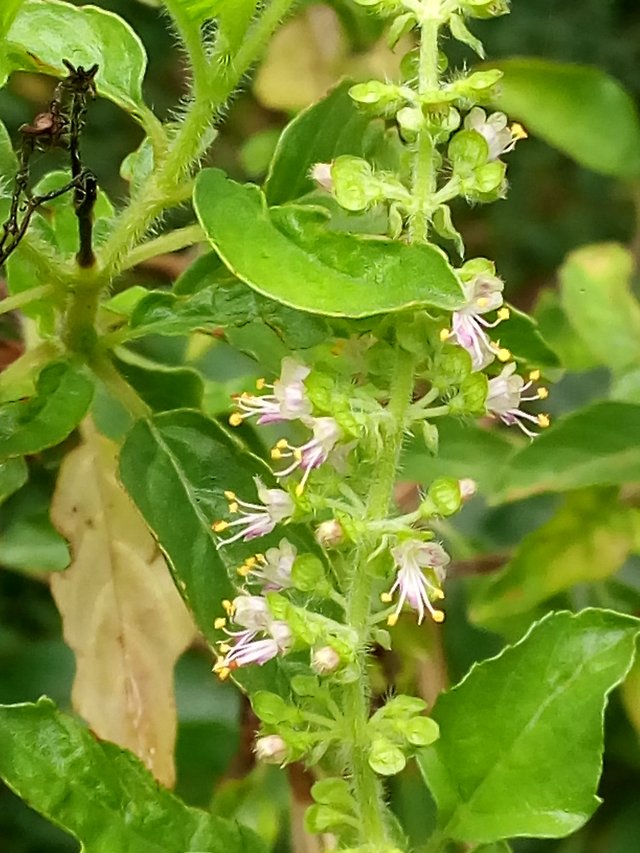 The holy basil flowers that are in full bloom today
and the ant that is trying to eat?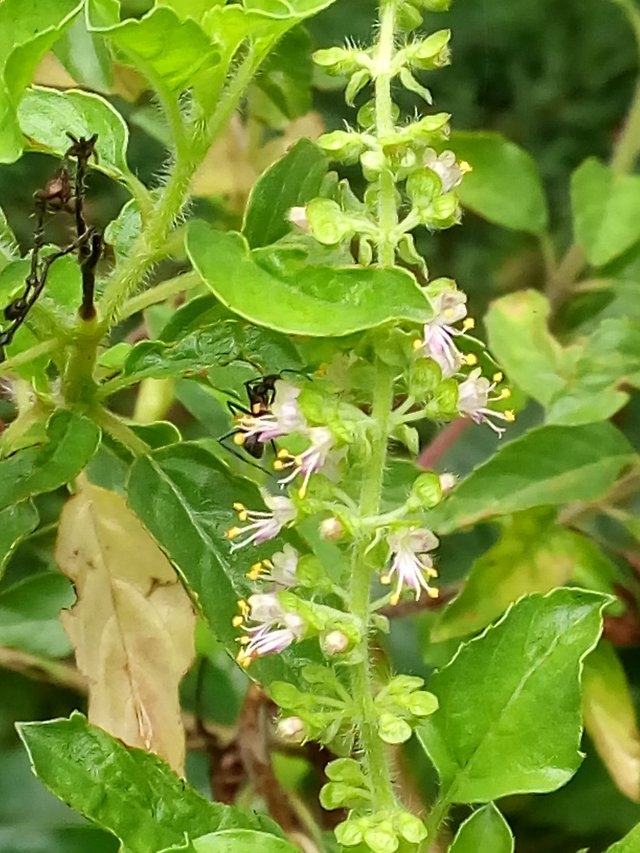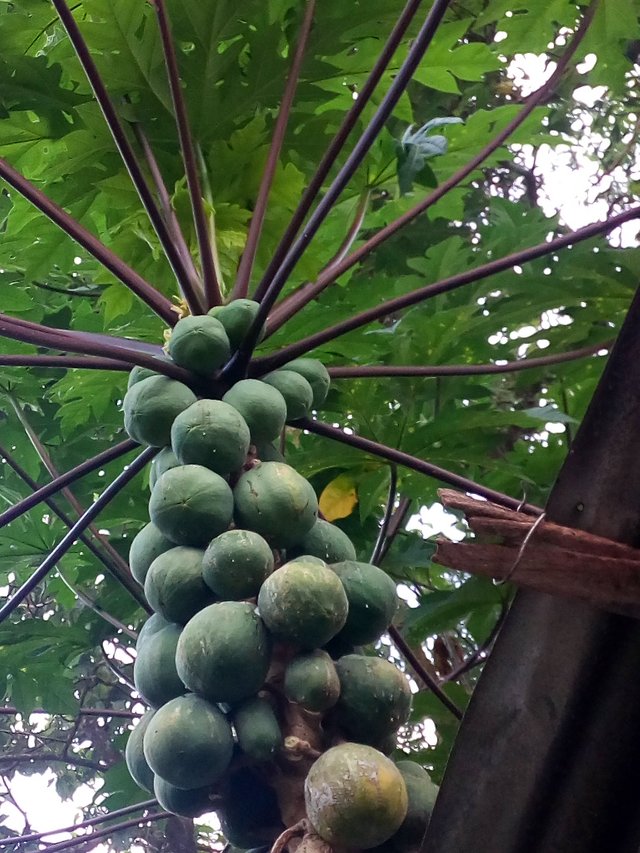 The papaya tree
Images belong to sayee