Personal journal: Gardening 2021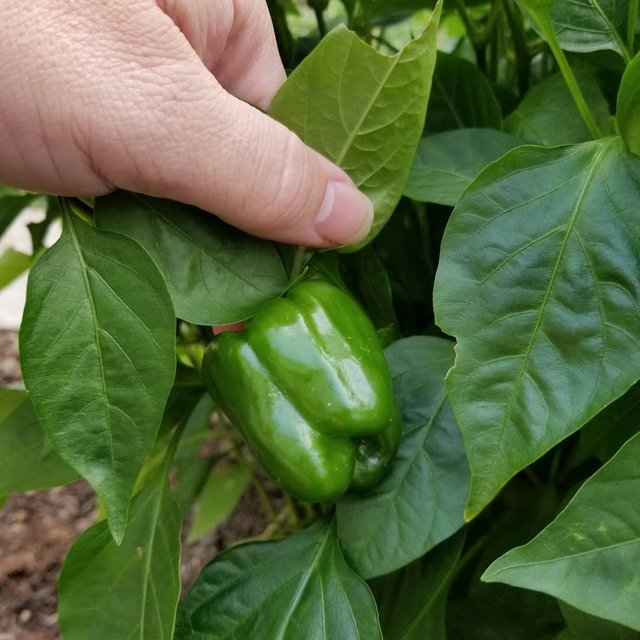 January 31, 2021
It is definitely time for an update.I just placed my seed order for 2021 with William Dam Seeds. Last year my budget was $200.00 for the garden including accessories. I went over budget with a final cost of $284.72
I ended up spending about $164.59 on seeds and soil with the rest going to a variety of chemicals, gloves, a hose nozzle and geraniums (part of my battle against the bean leaf bugs).
This year we will have seeds and bulbs for: beans, beets, cucumbers, peppers, tomatoes, pumpkins, and a large variety of flowering plants. I have decided to scale back the wildflowers and pumpkin plants this year. They occupied the side garden along the fence. Each will be given 33 percent of the space.
The remaining 33 percent will have all of the new flowers: larkspur, crysanthemum, amarathasis, asters,geraniums, saliva, gladiolis and a couple others I forgot the name of. Several of them are annuals but should produce substantial flowering, an improvement over the mostly green stalks last year that were meant to have pollinators and butterfly flowers.
This year the gardens should be going in around mid May (last year they were late almost mid June). This earlier start should have a positive impact on the growth rate of both the vegetables and the flowers.
The budget for this year is $300, and my order total totalled $269.89 with shipping and taxes taking about 20 percent of that total.
We are hoping for a new garden along the back treeline. This will be where the beans and geraniums will be planted. The fence garden will have the pumpkins and flowers as I mentioned above. The ramp garden will have peppers, tomatoes, and cucumbers for easy access and to set them higher off the ground than the other two gardens.
The treeline garden has not been created yet so there is a good chance it will be late in being planted. My budget does not cover this third garden so it is up to others to provide the resources to create it (beyond the seeds I just ordered).
I will try and write a couple more updates and I will be certain to post pictures when the seeds have arrived. They are expected anywhere from now until May.
You can see our gardens from last year, and follow this years' planting here: https://www.kevinmklerks.ca/in-our-garden.html