My garden this year : 2019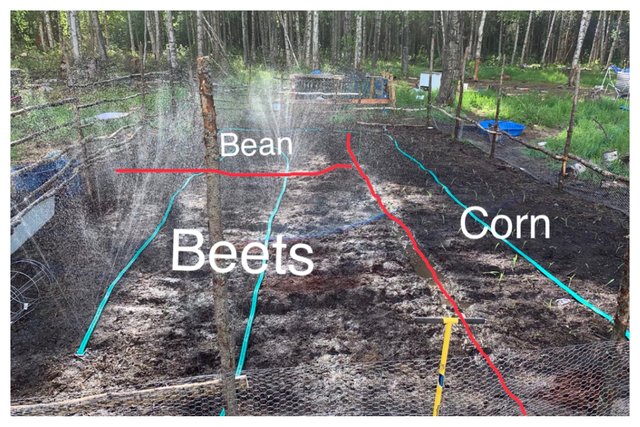 We broke ground on a garden, planted green beans, beets and corn. As you can see I wasn't lying when I said I have been very busy.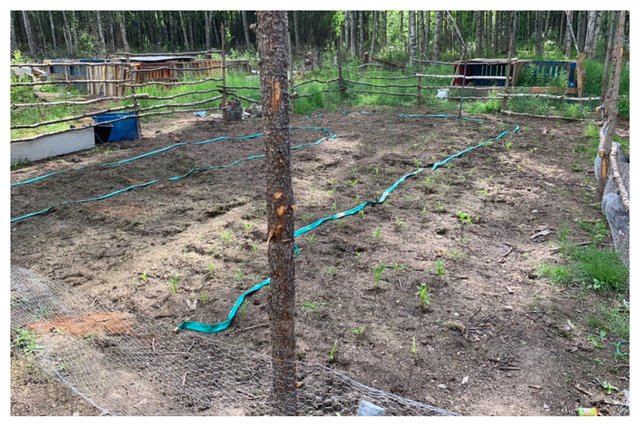 This pic was taken today
I still need to finish my chicken wire fence along to bottom of my garden. All the stores have been out for awhile so we made due.
For some reason wild raspberries think my flower garden is an awesome place to grow, so this spring I trimmed them up and they exploded!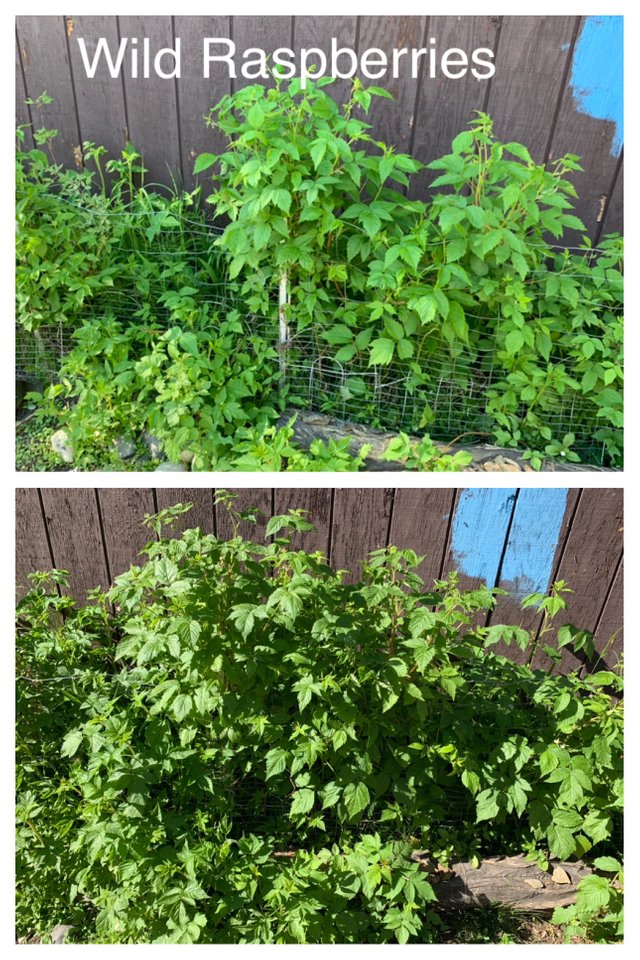 I have a few other random bushes all over our land too.
I planted a ton of old green bean seeds in pots. I figured if any sprouted it would be a bonus.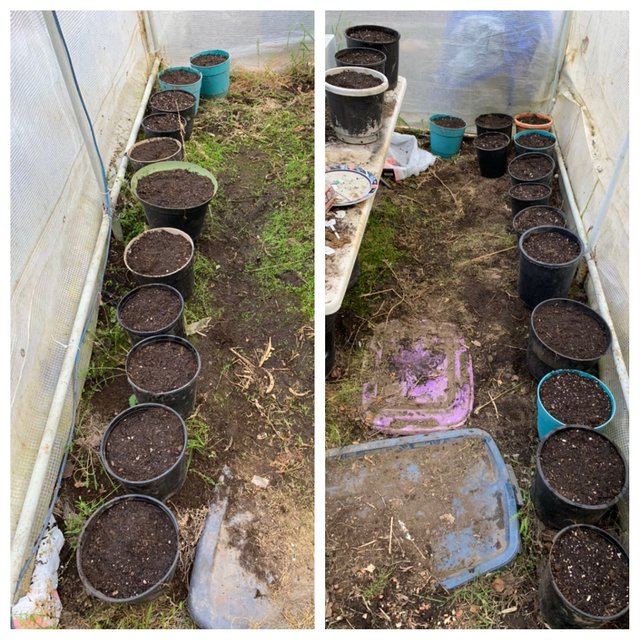 This is only one side of the green house
Here is the otherwise... Peas and pole beans.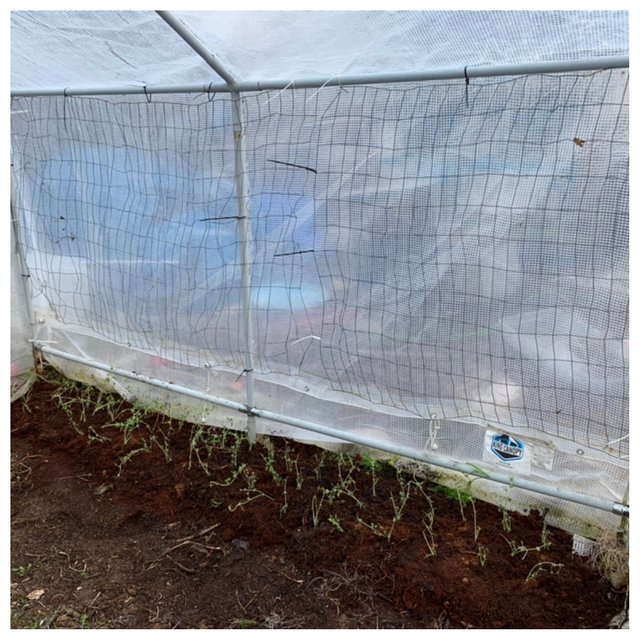 It started out with me hand tilling the ground, then using a broken fence for lattice for the plants to climb.
But that wasn't t enough for the ones further away so I grabbed some tomato cages, garden poles and driveway markers(anything I had really).
They are now doing well.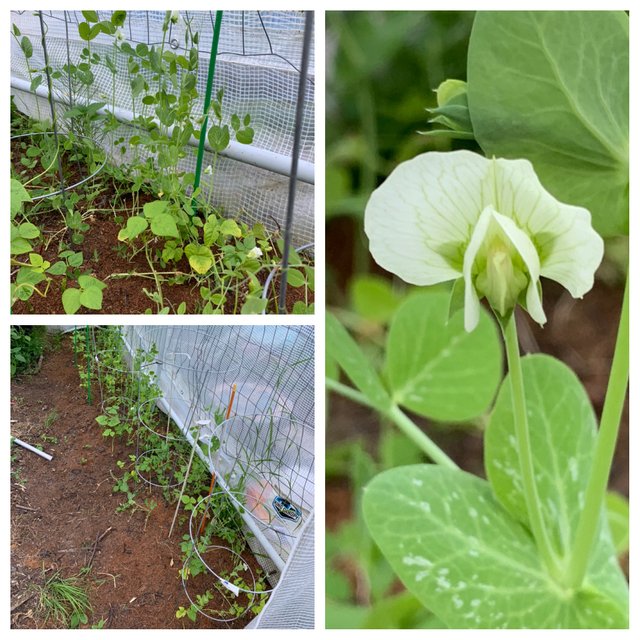 I do have a chicken who likes my green house too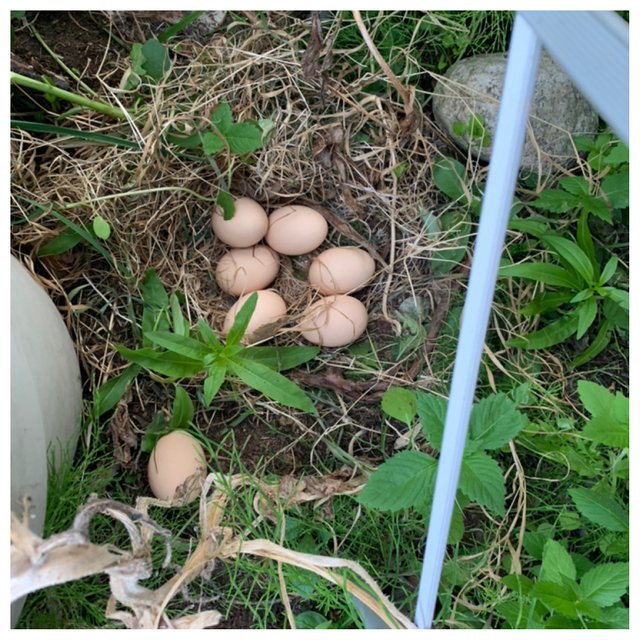 This summer is warm and perfect for growing, like I predicted. We had a early break up this year and warm temps. We have already hit 75°F.
• All photos and content are our own. Please do not use any part of this post without our expressed permission. Thanks for not being a dick •