Spotted Deadnettle- Pink Chablis Plant and Flowers
Spotted Deadnettle- Pink Chablis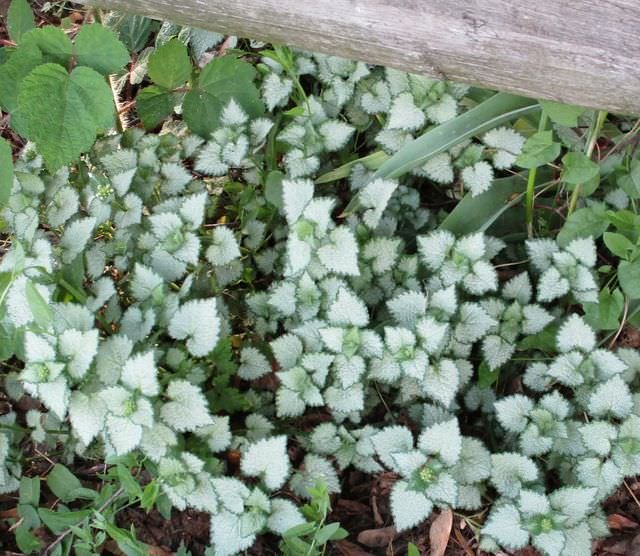 Spotted Deadnettle, Lamium maculatum is in the family Lamiaceae; the mint family. It is grown to be used as ground cover and is approximately 5-8 inches tall.
Look at their beautiful silver leaves. The only reason why this plant is called, "Dead Nettle" is because the leaves look similar to another plant called, "Stinging Nettles" however, this plant cannot sting.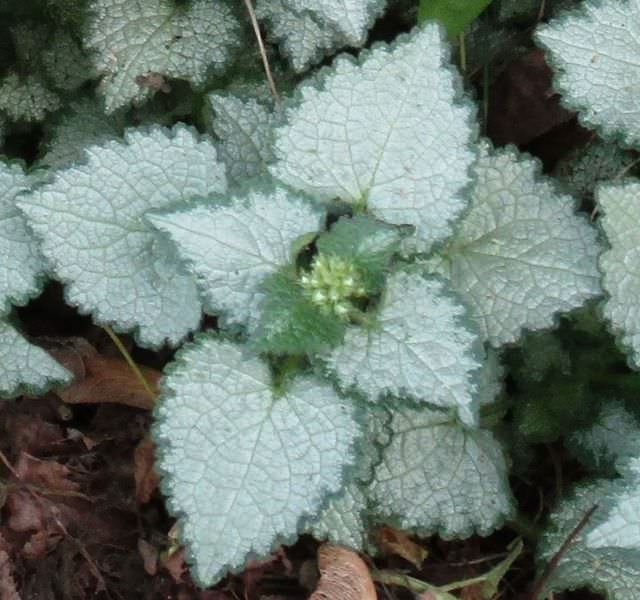 These unique, small pink flowers bloom from May to July.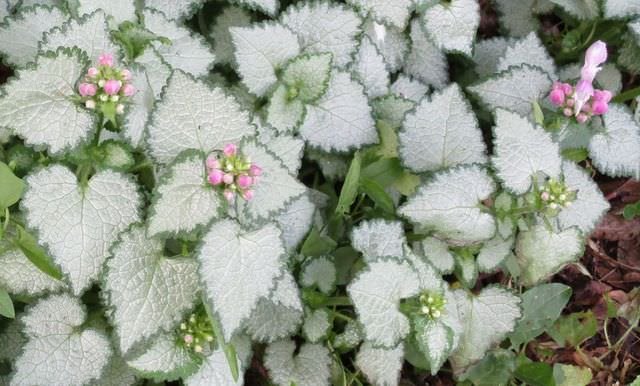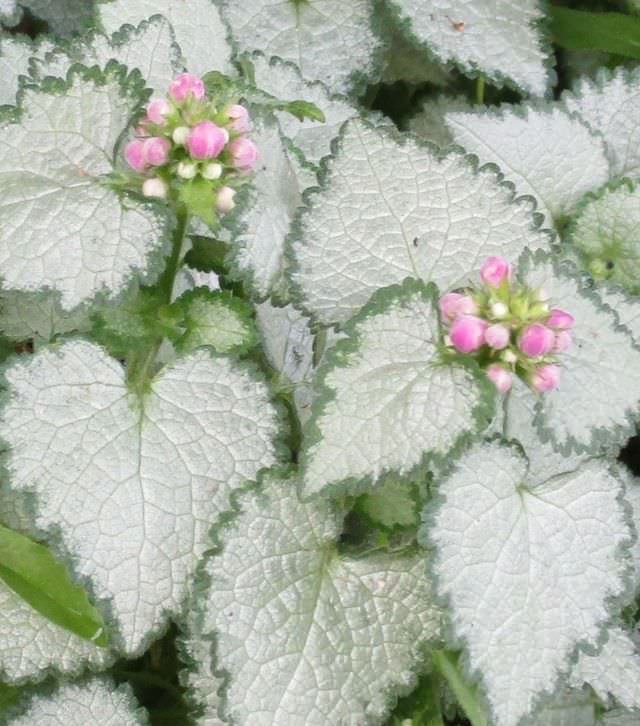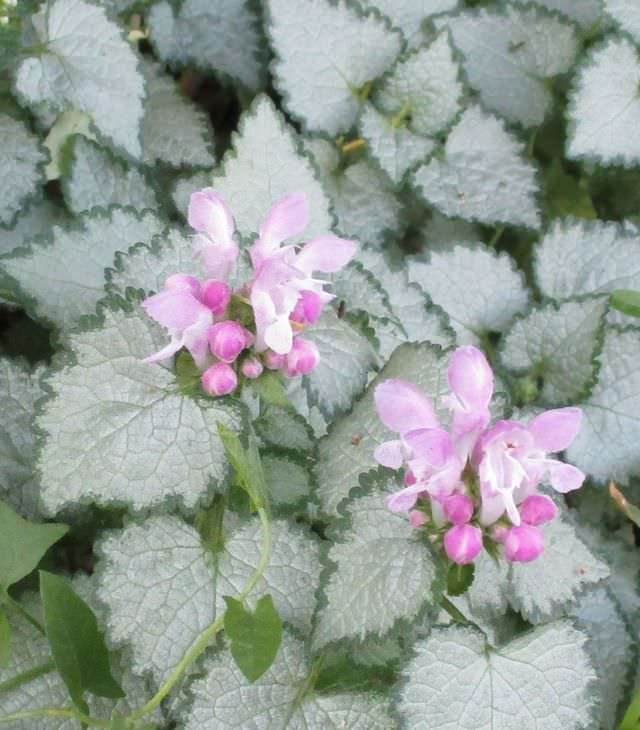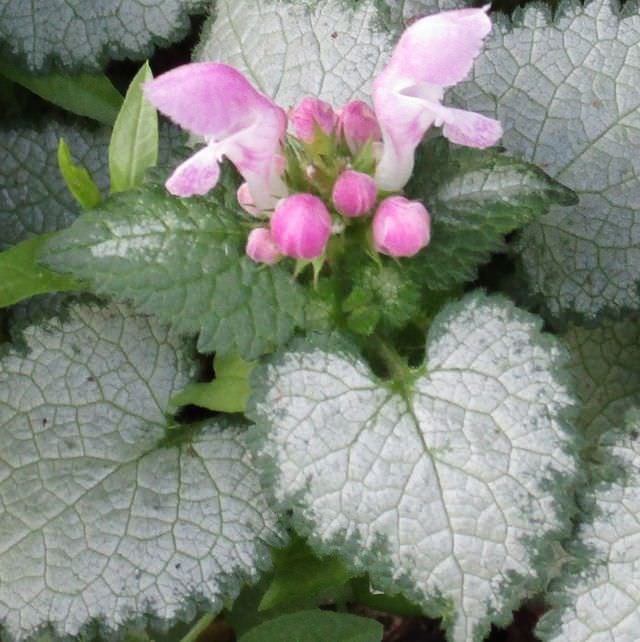 Thanks for looking!
Information Source: missouribotanicalgarden.org, gardenista.com
Image Source: 100% my own.