Hello friends this time I want to share a secret, that these last months we have been enjoying my little rabbit (so I say to him of affection) and me.
One night after the exhausting day of work, and the stress of transport, traffic and other circumstances surrounding the city.
My bunny and I went to sleep. She, like me, was super tired from work, so neither of them dared to suggest a night of passion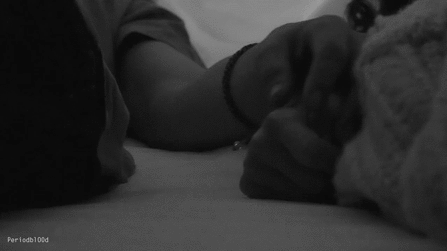 But something magical happens ... we lie down in our favorite position (spoon), I feel his back, his legs, his booty. She holding me with her hand and without waiting for it happened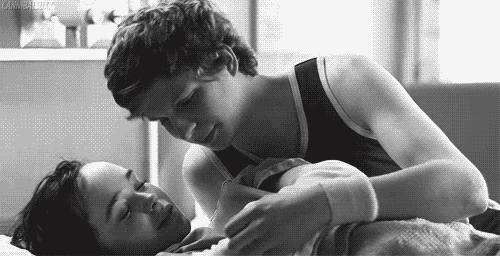 In truth, without realizing it, I was already inside of her.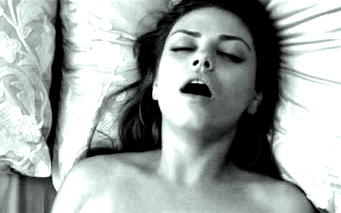 She, my Bunny, just turned around to see me, and with a little whisper said: - there leave it, but do not move-.
Everything was perfect, the weather, his breathing, his wet feeling and so the minutes passed until we both fell asleep.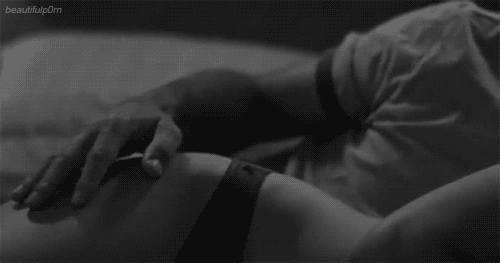 I do not know until what moment I left his body, but the next morning, exchanging coffee and comments. We came to the conclusion that it is a paradisiacal experience, relaxing, intimate and very, very romantic!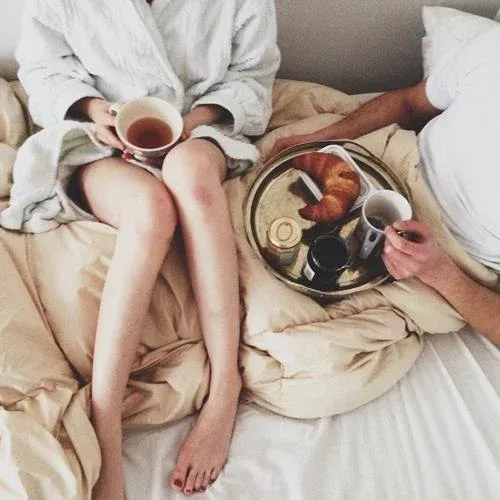 And since that night it has really been difficult for us to sleep separately.
My bunny and I recommend them.