I have been a gamer since before the widespread adoption of the home computer.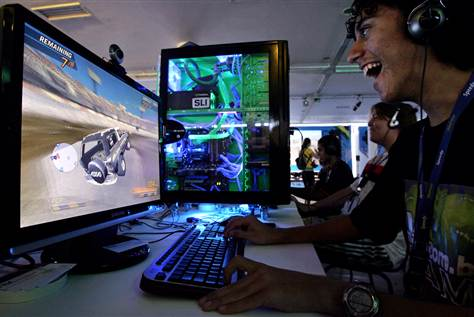 Source: http://www.techandtrends.com/
When we all built our computers back then and then connected remotely with our 9600 baud modems, the multiplayer wave took a hold of us and we have not looked back. Getting together in someone's apartment with our computers was initially called a LANfest in my circle of friends and we still do that regularly after all these years (Next one is in Feb!) When we are not together in the same room, we like to have fun connecting over the internet (Wide Area Network - WAN) and like to call it WANfest.
So, we are always on the lookout for multiplayer games to play over the internet that are fun and challenging and suit the range of gaming skill and computer prowess we have in the group.

Tom Clancy's The Division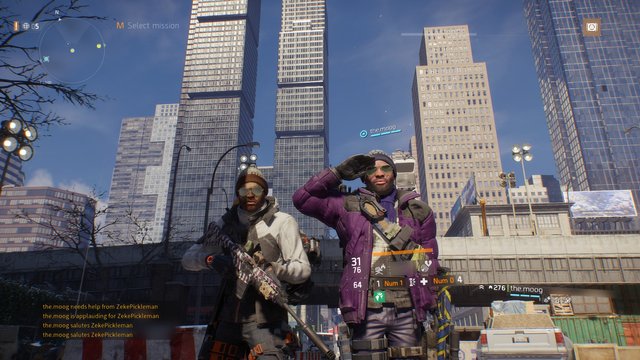 I have blogged about this one a few times mainly in the confines of the Weekly Zekely posts (which will make a triumphant return next week by the way!) This one is a great game with cool guns and missions in a post apocalyptic New York City setting after a crazy virus decimated the population. https://en.wikipedia.org/wiki/Tom_Clancy%27s_The_Division
It was a game that was rather old (by cutting edge standards) but that made it easily runnable on our computers, most of the bugs worked out of it, and nice and cheap to buy as prices come down after time. Having played that one a while, and the new Division 2 not coming out til March, (https://tomclancy-thedivision.ubisoft.com/game/en-ca/home ) we were looking for a new game to fill the time.

Grand Theft Auto V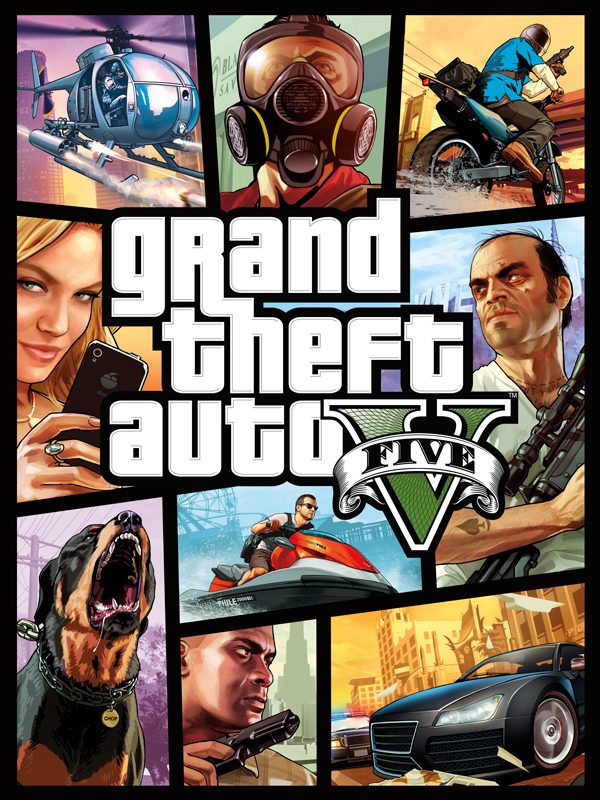 We have picked up GTAV for shits and giggles and it has provided plenty of that so far.
https://www.rockstargames.com/V/
It is relatively long in the tooth game-wise as well and I think we picked it up on Steam (https://store.steampowered.com/ which we all know is a pretty widely adopted computer game marketplace and platform) for something like $15. The interface is a bit of a pain in the ass but we have had quite a few laughs discovering and playing so far. One of the crew described it as "the most fun if you play like a psychopath" and it is unendingly entertaining to steal cars, run over pedestrians, cause highway pile ups, and shoot the cops among other things.

Here are some fun screen shots of the shenanigans so far.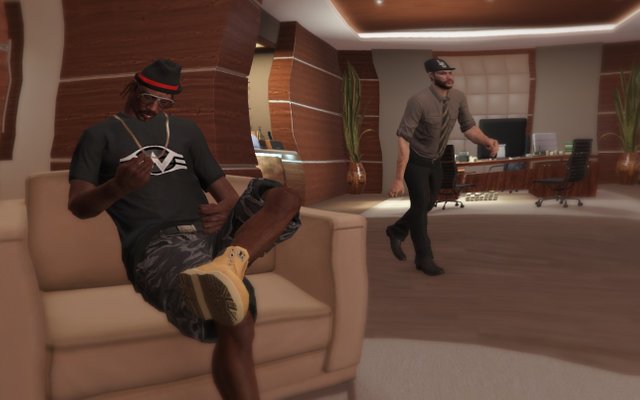 Hanging at a friend's office and drinking his booze. You can see the screen gets a little wavy and your character starts to stagger a little.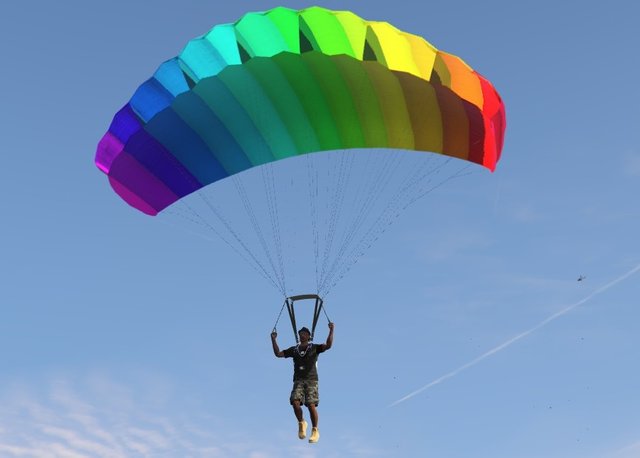 Here I am in my gender-neutral flamboyant parachute as my friend flies his chopper off in the background.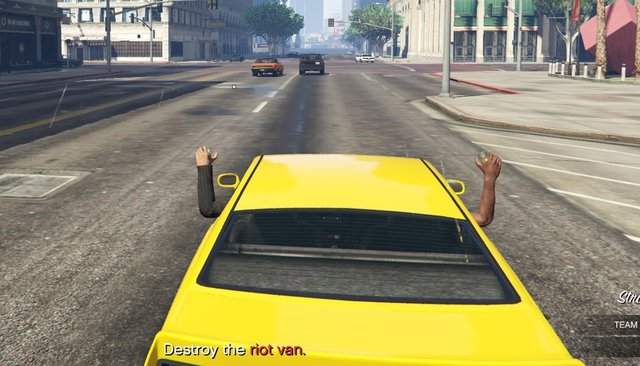 Here is a bit of the psychopath fun as where in the world can you drive down the street, ignore all the stop lights and have grenades prepped to throw?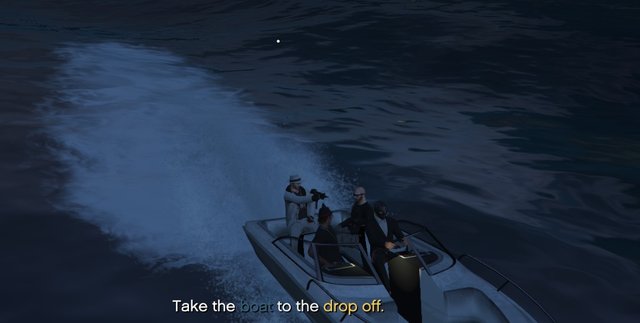 Here we have a bit of a dispute among the crew with @evileddy apparently shaking his head as we act out Reservoir Dogs. https://www.imdb.com/title/tt0105236/

I will probably take some more shots as we get a bit deeper into the game and end up laughing more. For now, we have apartments and a new night club along with a friend sporting a big bank account and a flying Back to the Future style Delorian.....so it should get stupid!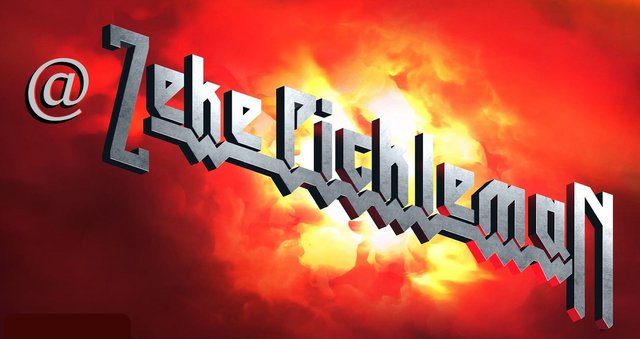 Do you PC game? Current favourite games or recommendations for the crew?