How to increase efficiency on gaming ? part #1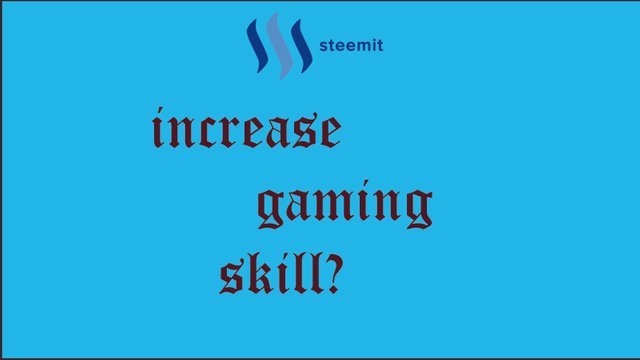 I'm not a professional quality gamer. It's my personal opinion that you'll find useful.I think a gamer does not follow the rule. He is the king himself in his own kingdom.
After playing on his stomach, he has made many commitment wars, fight, racing any challenge.And yes , gamer's committed commitment will discuss today with mastermind and discuss what to do next.
One gamer should have thought about the highest time of the game.
He will always think about innovation and in the dream , he is thinking about his games.One gamer discusses what is the thoughts section in his mind, so i'll try to explain step by step and various episode.
Read More Interesting Gaming & Technology Post Follow: @XHUNTER