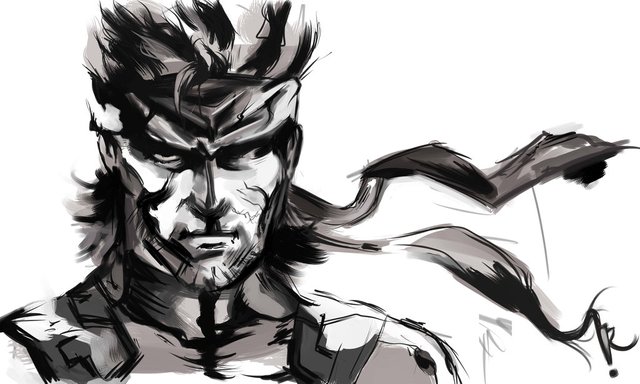 Well, hello there, fellow steemains! Last time, we spoke about thunderous weapons which are able to sweep entire rooms of enemies, so what would be the complete antithesis of that concept? Of course, stealth games. Silent. Deliberate. Peaceful?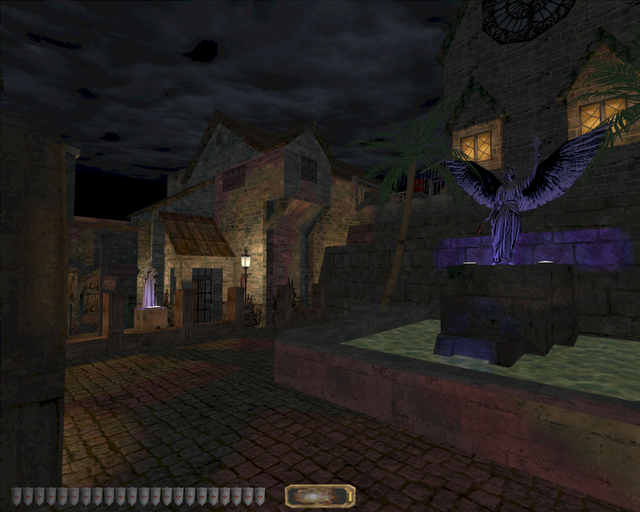 Personally, when given a stealth game, I like to ghost through it. Leave the poor enemies unaware of the bastard which had a mission in their territory, and boy is it satisfying. Now, I will try to look into the concepts that make up stealth games, so let's begin...Quietly...
Evidently, level design is capital for a stealth game, as it must offer you opportunities to circumvent enemy patrols, offer alternate routes and hiding spots if your plan fails and, above all, it must be fun to traverse.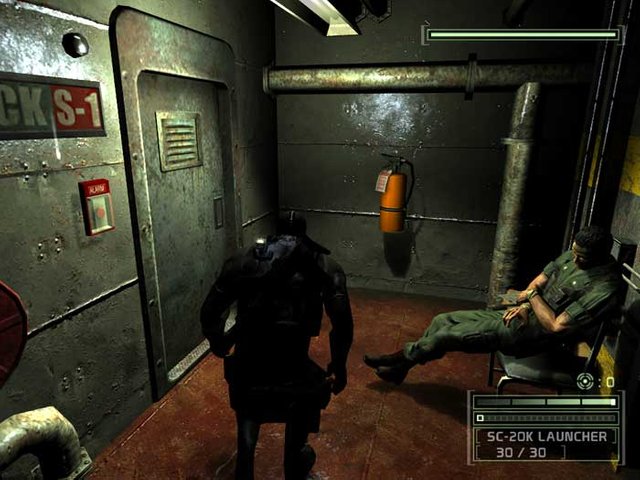 Then, there is the sound. It is one of the pillars which make or break modern stealth games (modern as compared to Metal Gear on the MSX and ye olde Wolfenstein from the 80s). There is always a sound treshold which, if broken, will arouse the suspicion of nearby enemies, which will therefore investigate the source of the noise. Splinter Cell, Metal Gear Solid and Thief were really brilliant examples of this, the level of noise varying depending on the type of floor you were walking on, movement speed, which was quite a spectrum (running, walking, crouch walking, slowly crouch walking, even crawling in MGS). Nowadays, this treshold system was replaced by a simple stance system. Upright is useless, guaranteeing detection. Crouching acts as if you will not make any noise. That's it. Progress!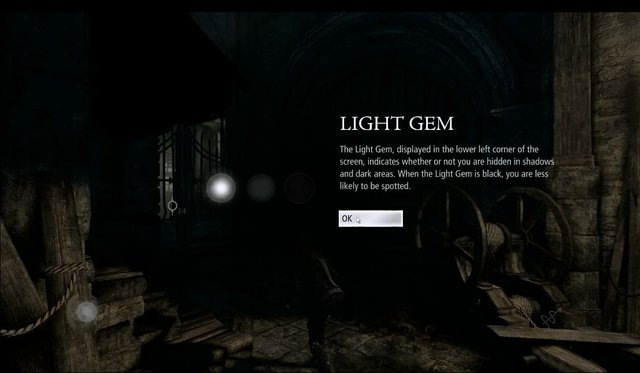 So, sound took a beating in the recent years. What about lighting? That was toned down a bit too. In older stealth titles, being in the dark rendered you completely invisible, whereas in newer ones, it just reduces the visibility range of enemies. This switch in newer games actually feels like an evolution, at least in my eyes, because I find the idea of standing a few centimeters in front of someone and not being noticed a bit ridiculous. Then again, I can see the appeal of having somewhat of a pitch black safe haven to catch a breath while plotting a route to avoid enemy patrols.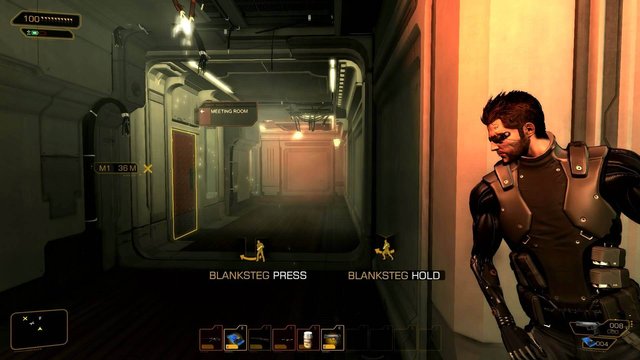 What about enemy AI? Well...there are two categories: hive minds and individual entities. The hive minds are really annoying as detection from one enemy means that all the other ones know your exact location. This is a really lazy method of implementing detection. The individual entities on the other hand can go one of three ways: the enemy rushes you and tries to eliminate the threat, the enemy sounds a general alarm, which you can stop him from doing, and lastly, the enemy grabs the attention of other nearby enemies. Quite simple and elegant, if you think about it.
All in all, stealth games have changed priorities a bit, some for better, some for worse, but it is still really fun to prowl around, never disturbing a living soul and completing your objective like a ghost.
---

Archdruid Community Discord:
https://discord.gg/jeBUjzR
GaminGHD Discord:
https://discord.gg/kFwnX7t
Friends with nice gaming content: @free999enigma @StefaNonsense @ROPname @unacomn