Looking for help collecting Ether Legends with DROIDS and/or offers for EthereLegends cards and others.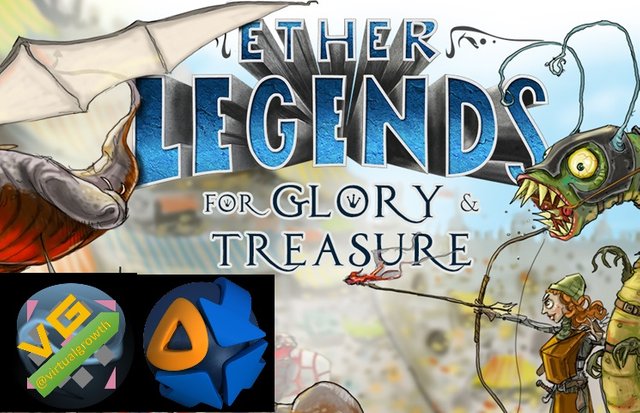 Having used to collect collectible game and trading cards. Exploring others with more coming out. Looking for help completing this Ether Legends set which is giving a reward for account that have a complete set at the end of the month.
Excited about and in support of the partnership between DROIDs token of the Silica Nexus project, which is still in IEO phase for the next couple of weeks, and [Ether Legends.
Will be supporting [SteemMonsters](https://steemmonsters.com/) along with these projects and others in the Enjin and Multiverse worlds that are being created and built.
Will have SteemMonsters promos to give away in these other collectible, game communities offering free accounts some accompanied by a start deck of Steem Monsters Splinterlands cards to help onboard more gamers in our community and more players in the SteemMonsters game as well.
Also have DROIDS for people, clubs, groups, projects that may help with their idea of XR Cross Reality Crypto Clubs.
Please feel free to express interests, and questions in response to this post or wherever you see this posted if you do not have a STEEM account.